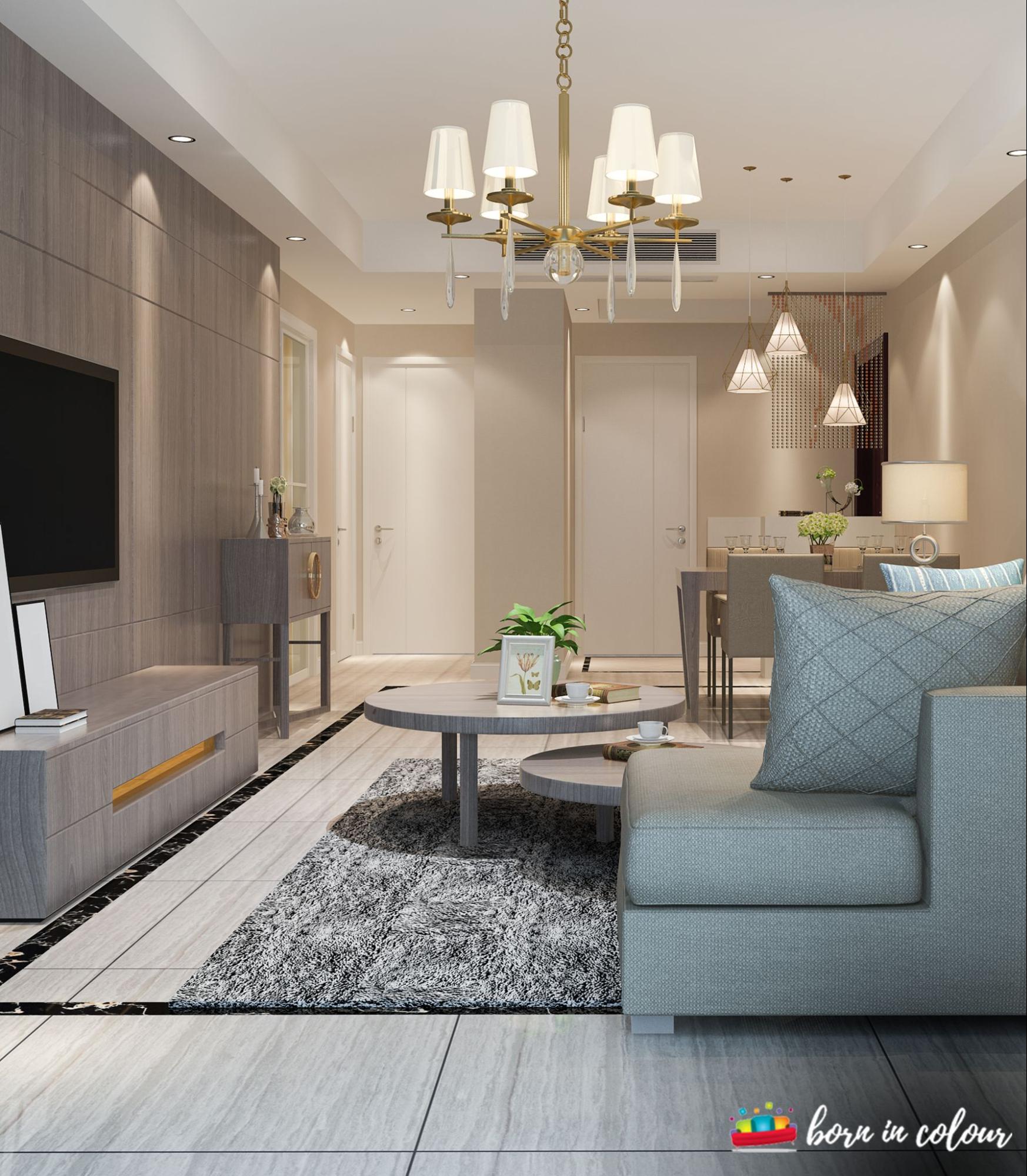 Home designs go in and out of fashion just like clothes do, and it's not unusual for homeowners to seek different ways to transform their homes and switch things up from time to time. Unfortunately, unlike buying new clothes, regularly redesigning your home is just not financially and logistically viable. The good news is that it doesn't take a complete overhaul to breathe new life into your home; you'd be surprised at how different your home can be with just a few simple tweaks, courtesy of smart decors and furniture in Singapore. Here are some ideas to get you started.
Create a Cosy Reading Corner
Given the limited space in a typical Singaporean home, it might be difficult to find excess real estate to create a dedicated reading corner. Instead, consider enabling your living room to serve as a makeshift one instead, by getting a multifunctional sofa that doubles as a place to host family and guests and a comfortable lounge area when you're alone. Decor and furniture in Singapore with soft and warm fabrics will also go a long way in bringing some semblance of homeliness into your reading corner.
Re-style a Bookshelf
Storage is a big factor in smart utilisation of what limited space we have, and if you're a bookworm with many books to shelve, consider styling a bookshelf that can adequately and stylishly store and flaunt your collection of both books and other paraphernalia — think floor-to-ceiling bookshelves or even a simple piece of tabletop Scandinavian furniture in Singapore like the Guri Scandinavian placement shelf that can neatly store magazines and other accessories like small cameras and even a potted plant, all the makings of a tidy but aesthetically pleasing personal nook.
Set up a Dining Space with a View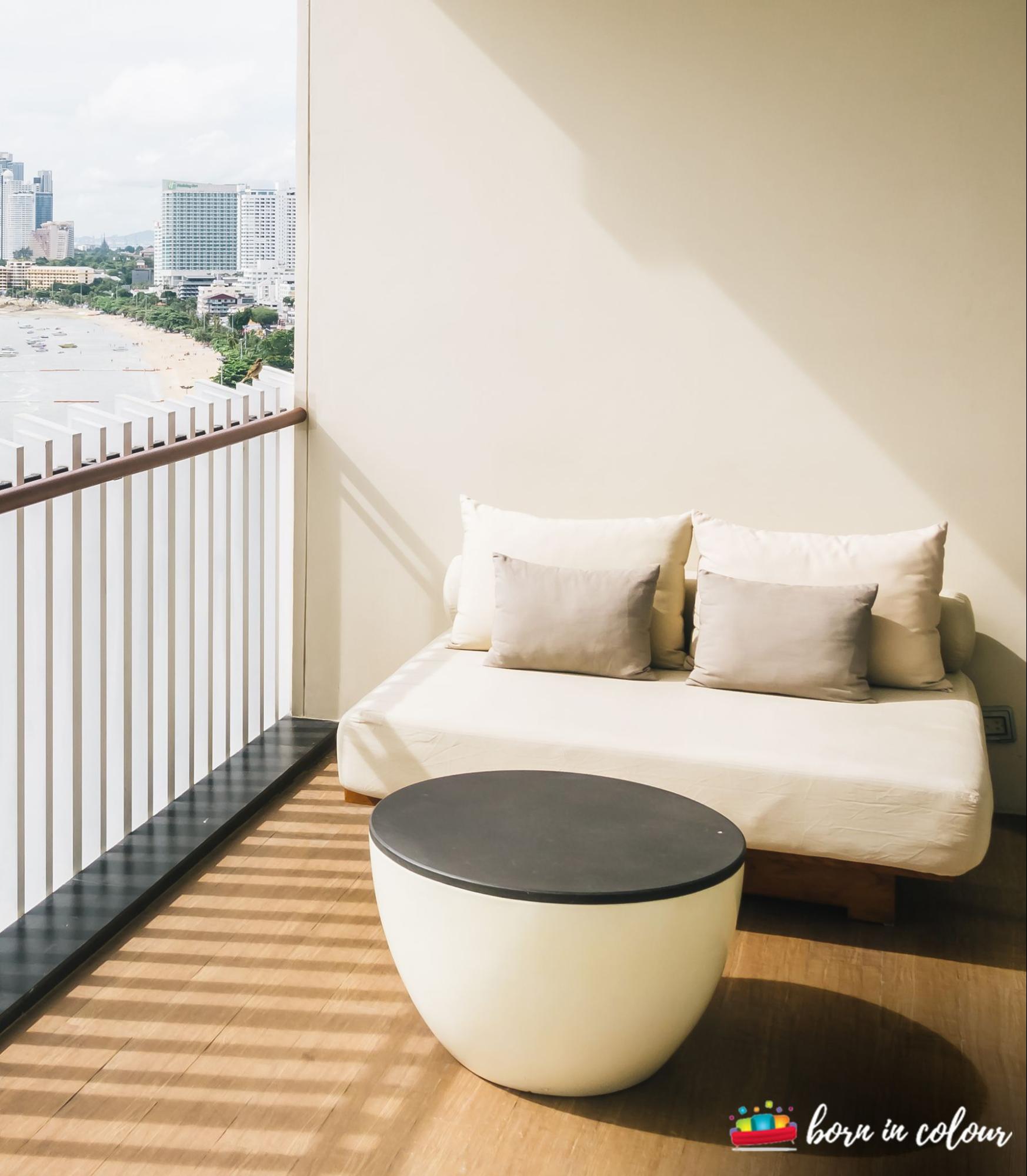 For those of us fortunate enough to be living higher up in our respective HDB flats with balcony views over nature or quaint buildings, it would be a crying shame not to maximise that view, and one way to do this is to set up a cosy dining table overlooking the sights and sounds around you. With no shortage of greenery around you, why not bring a piece of nature with you by using solid wood furniture to complete your rustic dining corner?
Install New Lighting
Lightings are the embodiment of the notion of how one simple piece of decor can drastically transform your room, from neon to LEDs, to tableside lamps — simple, creative, and inexpensive. LED strips are also getting increasingly popular for its ability to add vibrant and customised colours into any space due to their versatility and convenience, as most strips come with adhesive tape that enables them to be placed almost anywhere in your home.
Add a Bench at the End of Your Bed
The best part about this idea is that you don't even need a footboard; a simple bench will get the same job done. It will also help anchor your bed whilst functioning as a spot to sit and put your socks on, as well as a storage space for extra pillows and blankets. For a sturdier and longer-lasting bench, consider getting Born in Colour's high-quality solid wood furniture in Singapore that seamlessly combines contemporary style and solid wood longevity.
Simply Tidy up
Sometimes, the simplest solution can also prove to be highly effective. While chores aren't exactly how we'd like to pass what limited free time we have, there's a lot of satisfaction to be had after seeing your home neat and tidy. During the process, you may also want to consider getting furniture in Singapore with efficient storage that maximises your space, such as a coat rack by the front door with a small folding chair underneath, or simple storage boxes that can be stowed away under your bed or in other small nooks. Even little things like tidying up the cables surrounding your workspace can beautify your room.
Here at Born in Colour, we offer all manner of furniture in Singapore to meet your decor needs, including simple but versatile pieces that can transform your home. For more information about our products, please visit our website.