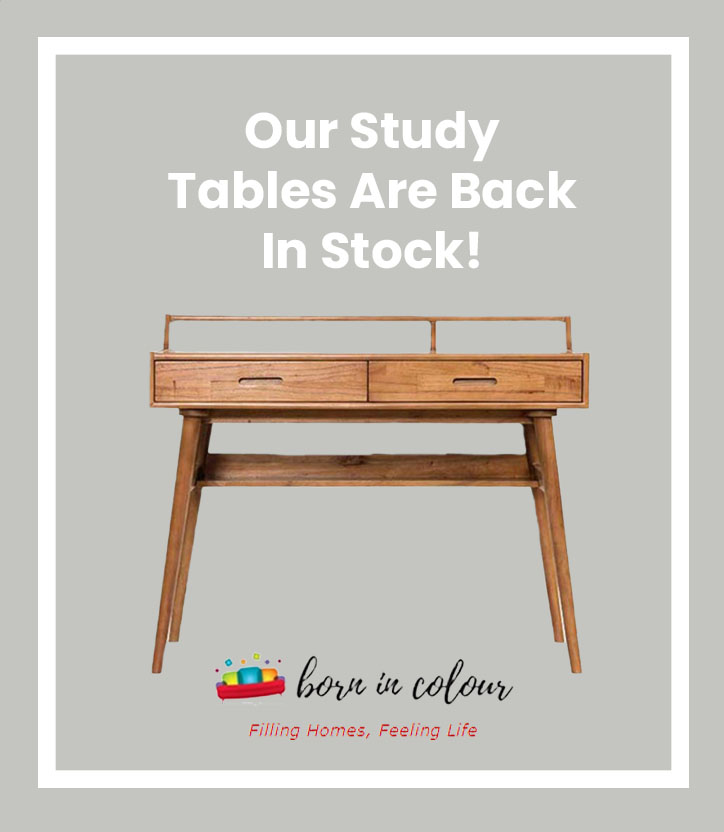 Recently, after the implementation of Circuit Breaker in Singapore from 7 April 2020 to 1 June 2020, our study / office working desks have been high in demand and were sold out since mid-April.
Now, we are glad to announce that our most popular study tables are back in stock in Singapore!
Freshly imported from Korea.
For those of you whom are hesitating to get a study desk you can call your own, since the circuit breaker is extended until 1 June 2020, we suggest you take a closer look at some of the hot-selling study tables and grab them right away!
For immediate delivery. Hurry, before they run out of stock again!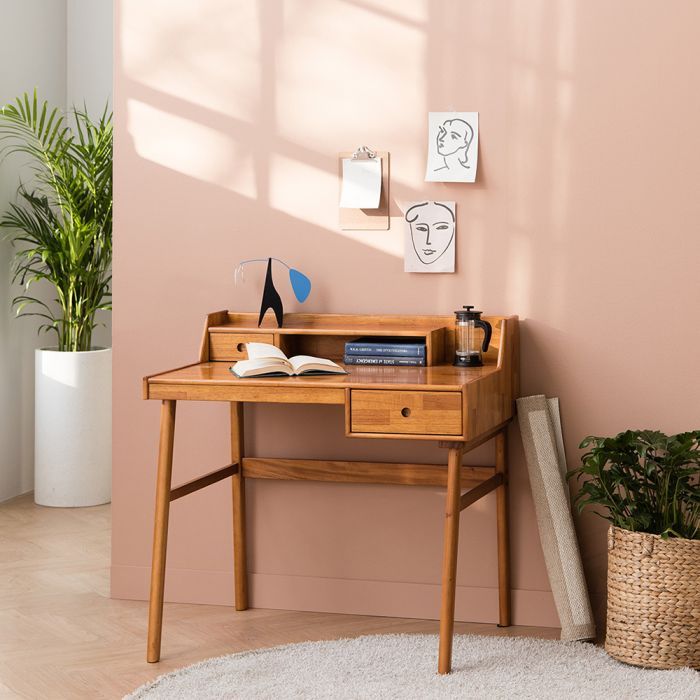 Our Continew Working Desk are popular in demand as we have many customers asking about it due to its affordable classic design.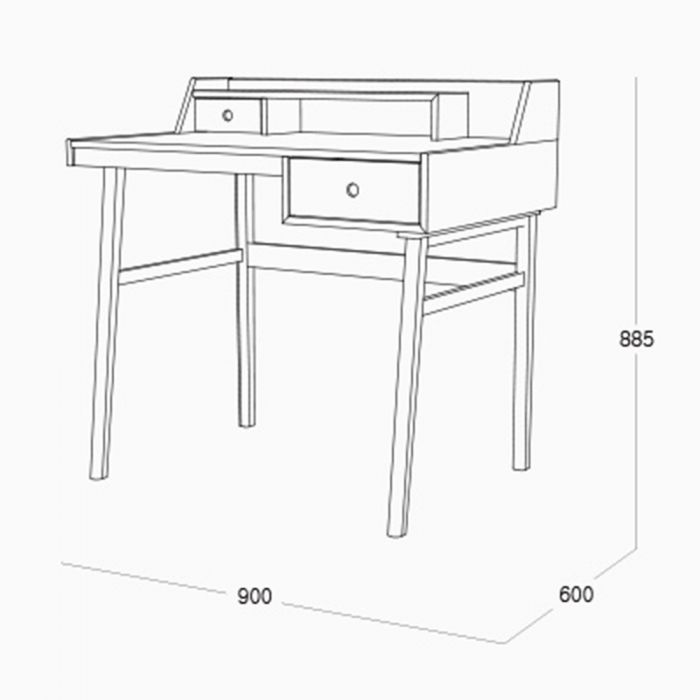 This table is suitable for people who have workspaces that are tight and compact.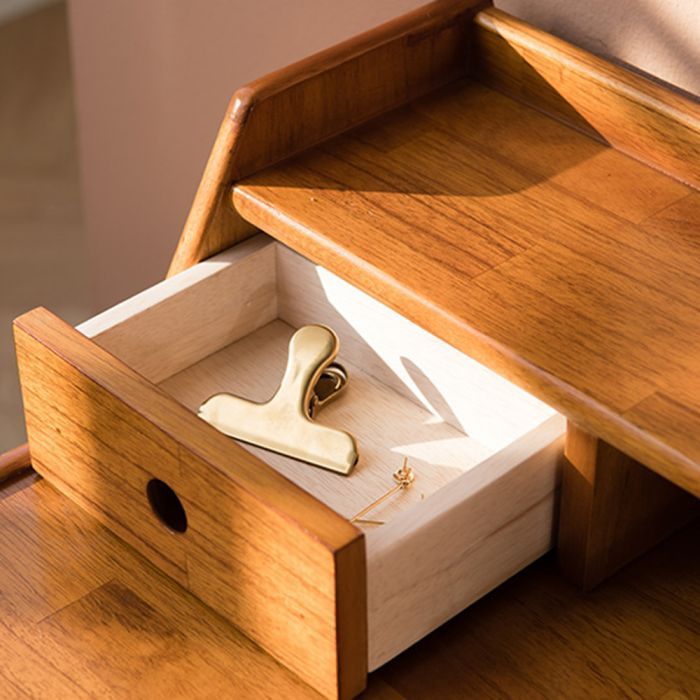 It helps you to save a lot of space and has 2 small storages which are just right for you to put some work essentials such as stationaries.
Due to its popular demand, we will suggest you to get it before all stocks are sold out.
2. New Retro Desk Console (Study Table)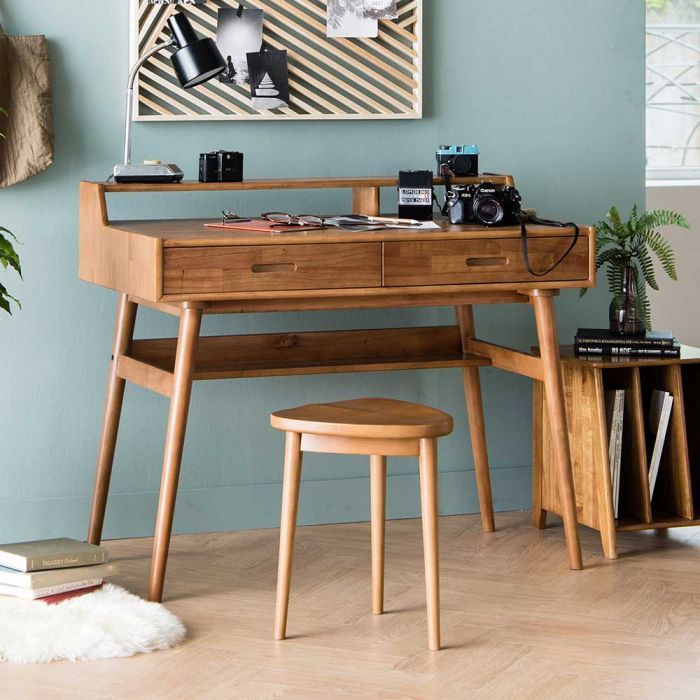 Another one of our most popular study desks, our New Retro Desk Console table is affordable and yet gives off retro vibes which our retro lovers out there will love it.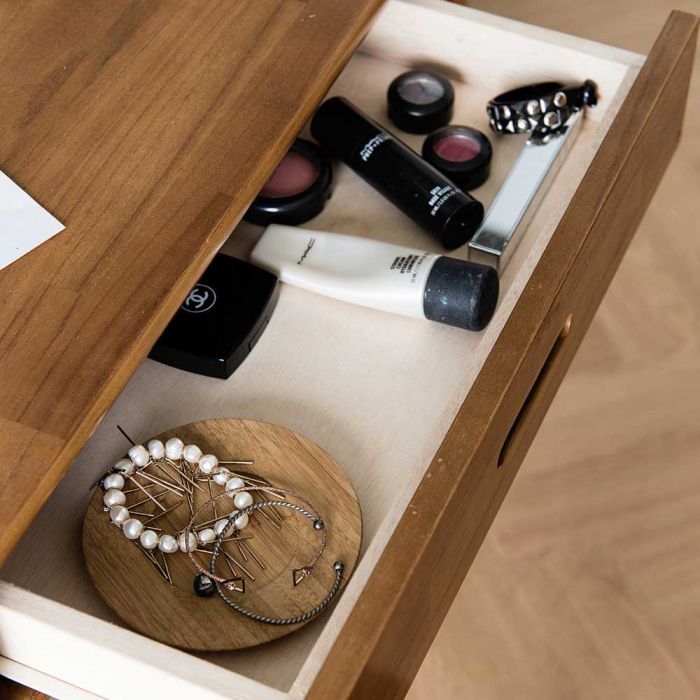 This table is designed for efficiency and comfort in the working environment.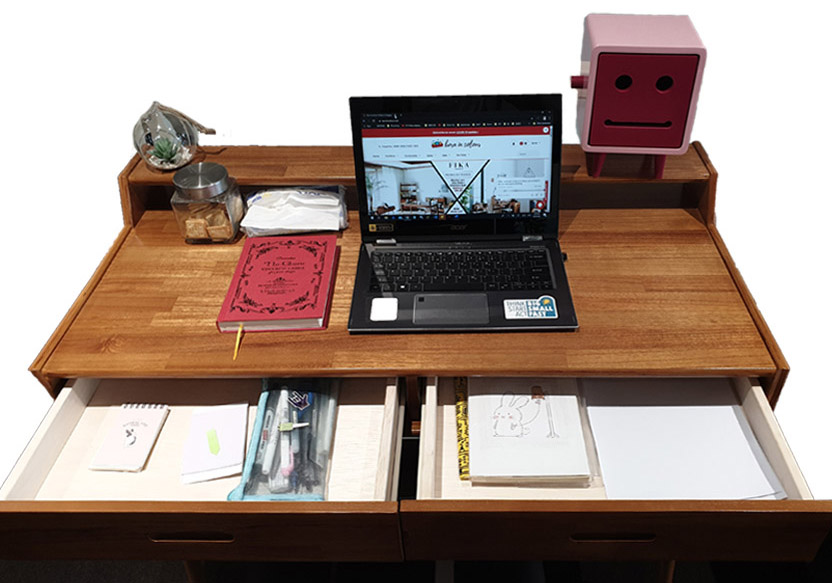 Source: Tired of working from home during the circuit breaker period in Singapore?
Make your workspace more fun with the Macaron Family!
It also has 2 storages which are big enough to fit some A4 size papers, stationaries and even your notebook.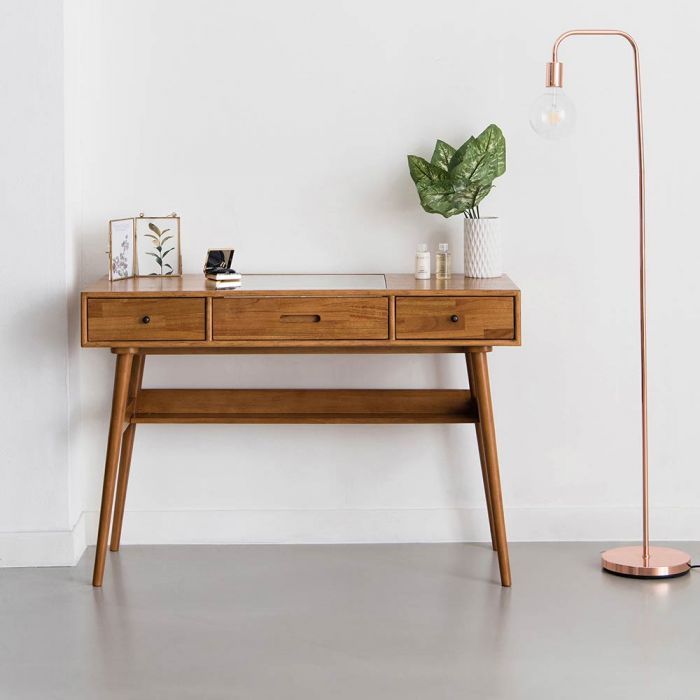 This table can function as a desk and a dresser.
It is perfect especially for people who want to do their final step in their skincare routine or do a bit of make up before their video conference meeting ;)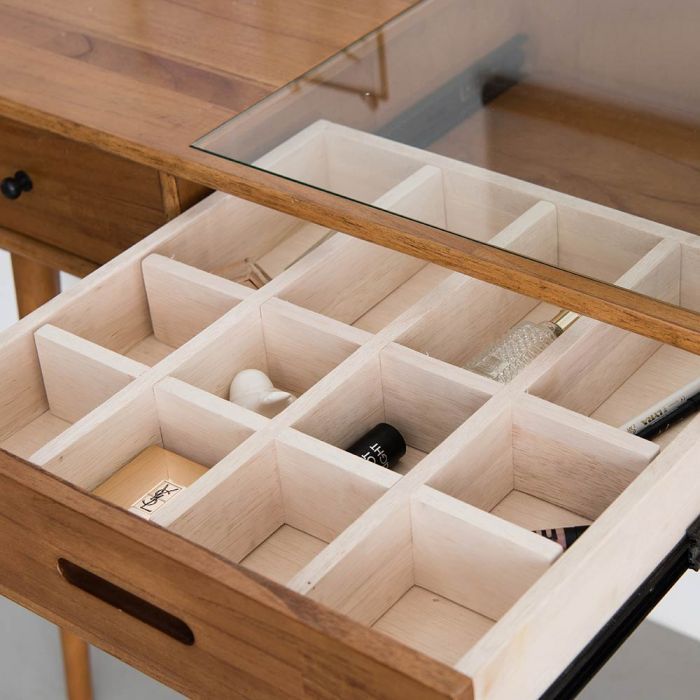 The middle drawer comes with removable square compartments which helps you to organize your makeup.
There is also a glass display so that you can see all your makeup at one glance.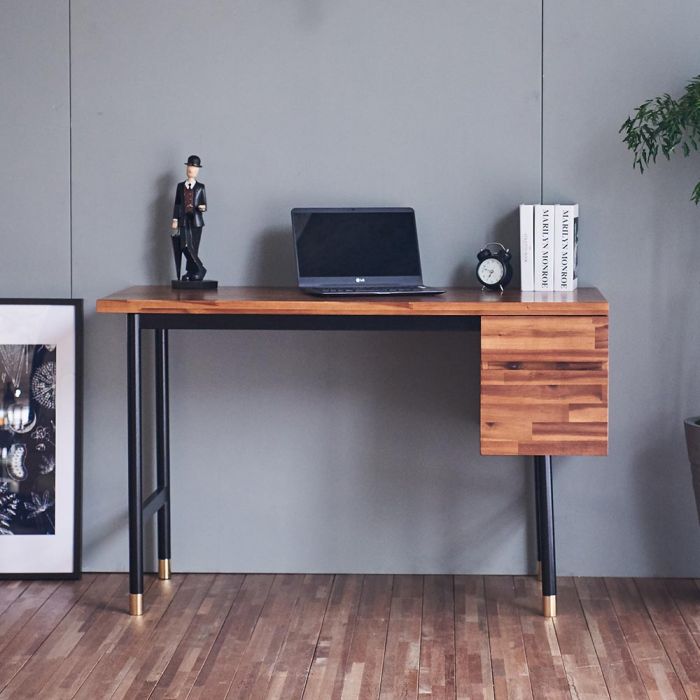 This is also another multi-function desk whereby it can be a study desk and a dresser console as well.
Our Dwell Acacia series is a perfect fusion of Scandinavian and Industrial design.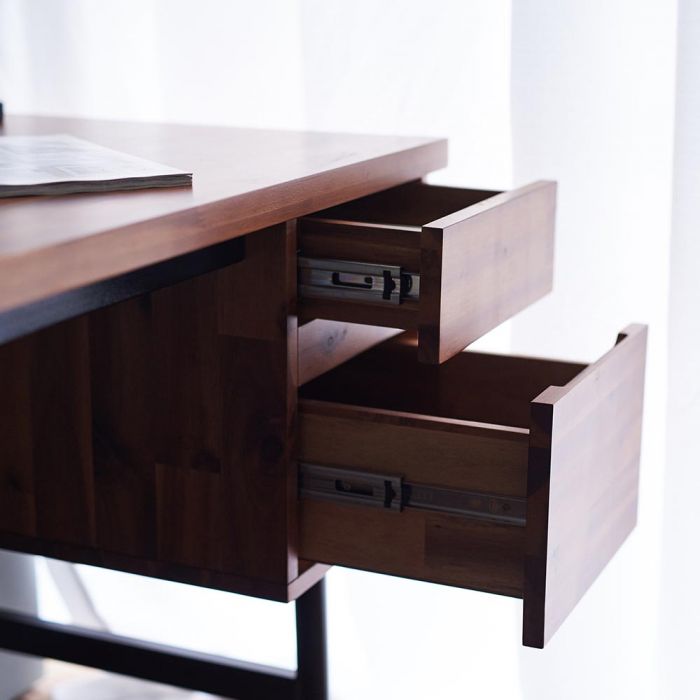 There are 2 drawers, one big and one small so it makes it easy for organization.
5. Londoner Kinfolk Industrial Desk (Vintage)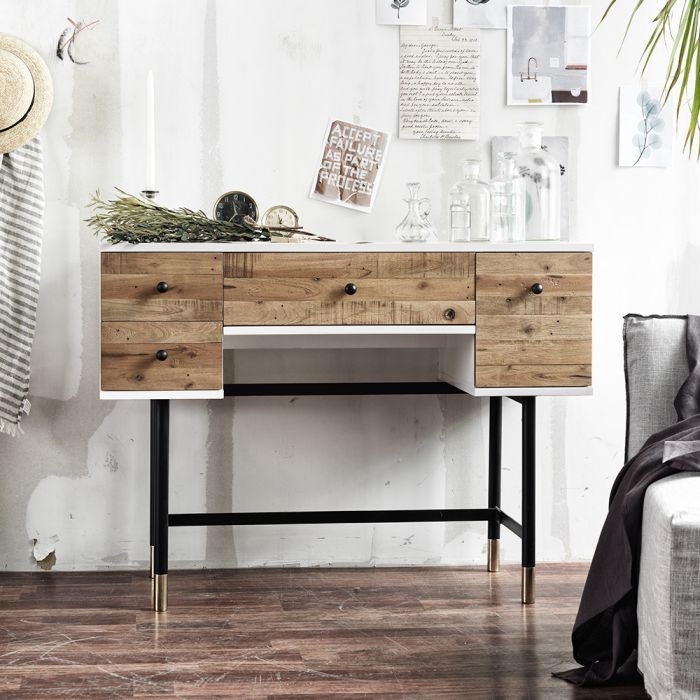 This vintage style desk also serves a multi-function purpose as both a study desk and a dresser console.
What is interesting about this desk is that there are many compartments in both the drawers and table top that helps to organize your things.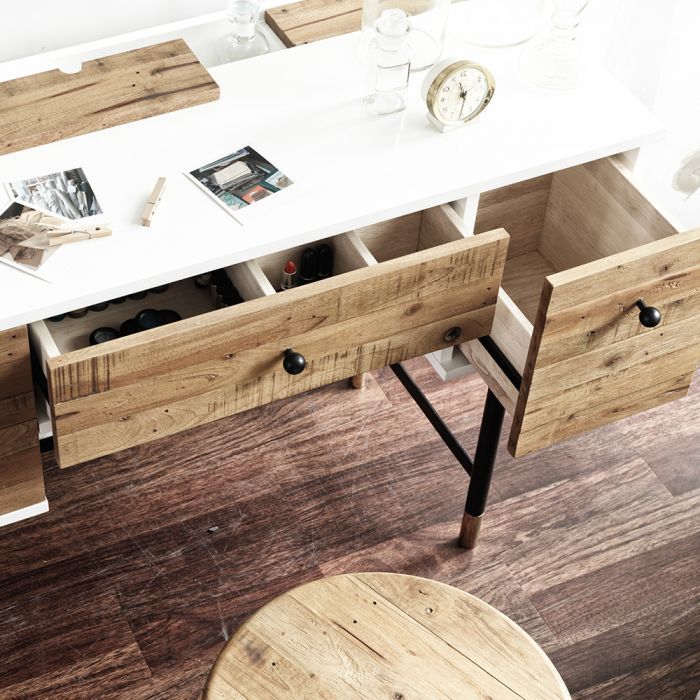 The middle drawer has a large compartment and another removable 4 square compartment for you to organise your make up or work essentials.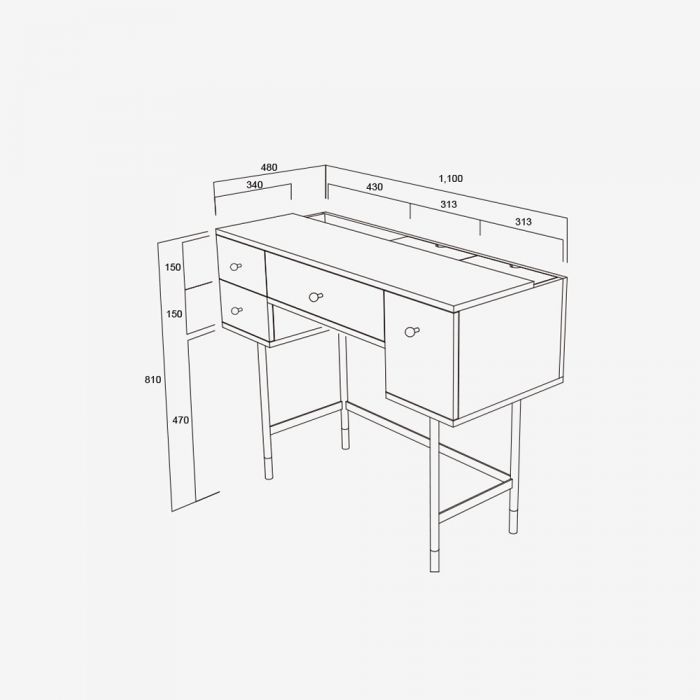 As for the table top, there is also a narrow rectangle compartment where you can put small bottles.
You can also use it as a charging station to charge your phone with a portable charger.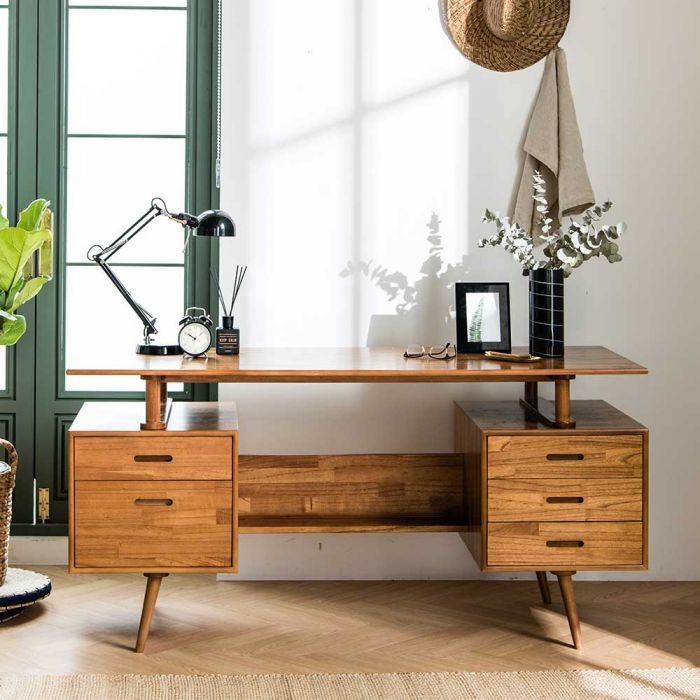 If you have read our previous blogs before, this table will look familiar to you.
This table was featured in one of the popular Korean dramas in 2019 called Extraordinary you! You can read the blog here.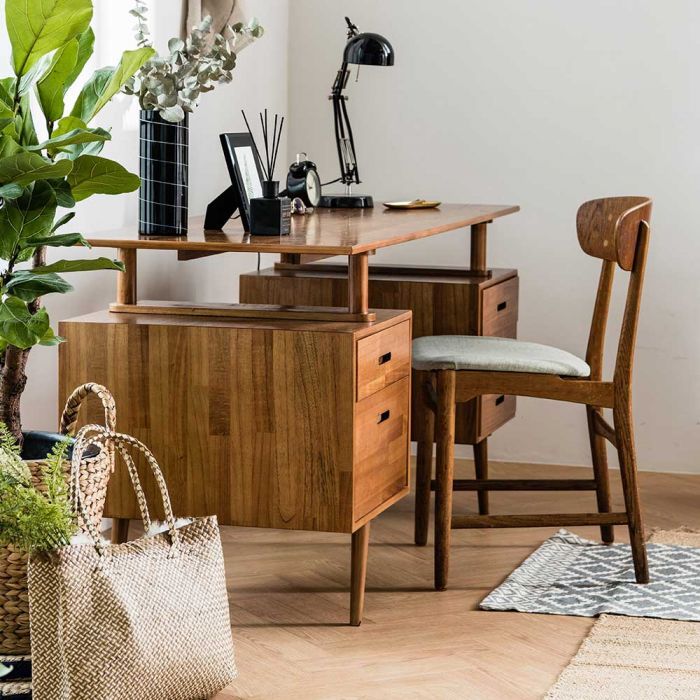 Unlike our other tables, this table has an elevated table which helps you to work comfortably.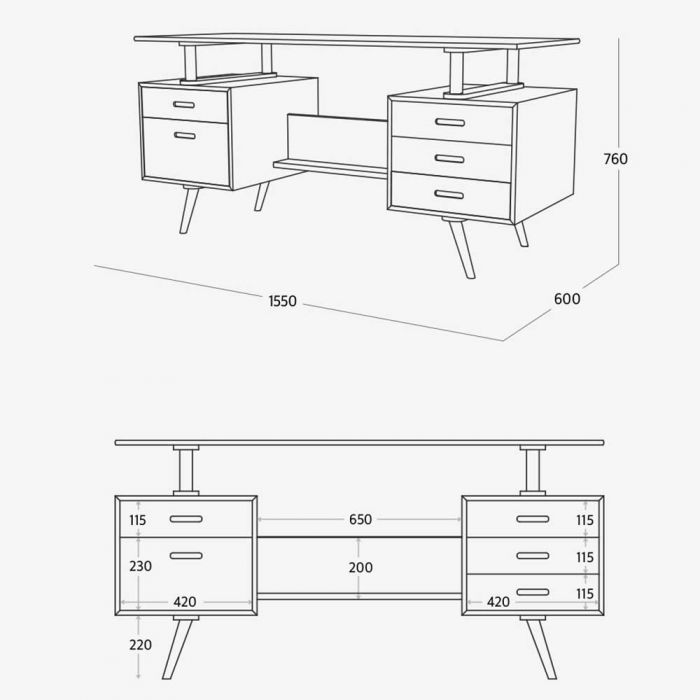 There are also 4 drawers, 4 small and 1 big, which helps you to store A4 papers, stationaries and many more to keep your workspace more organized.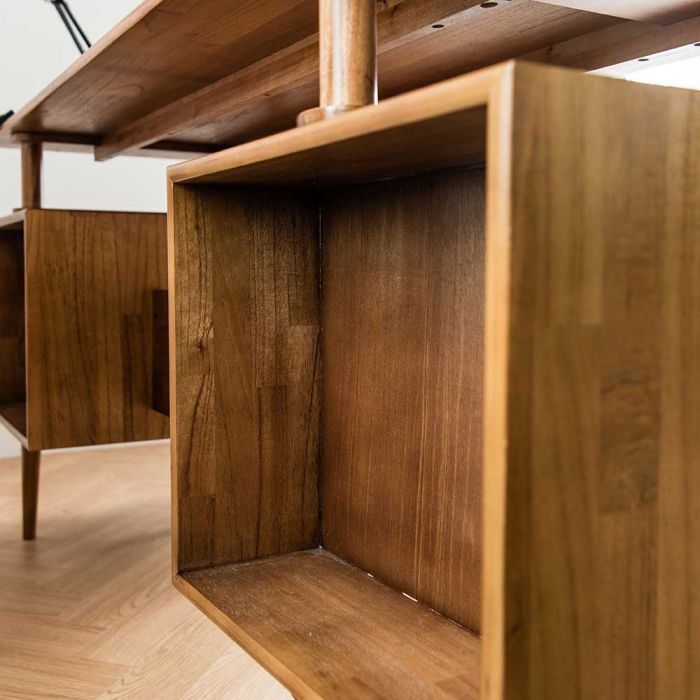 At the back of the table, there are also 2 compartments which can also act as a storage or display.
7. Skagen Danish Study Desk
Lastly, we have our skagen study desk. This desk has elevated back shelves for easy desk organization.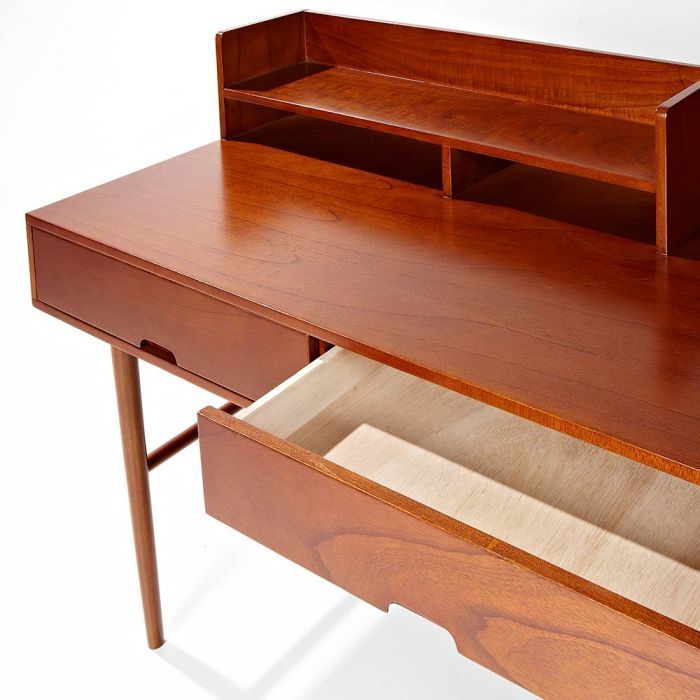 There are also 2 pull-out drawers to store your work essentials so that you can keep your workspace neater.
Now that you know more about our study tables, hurry place your orders before they are sold out!