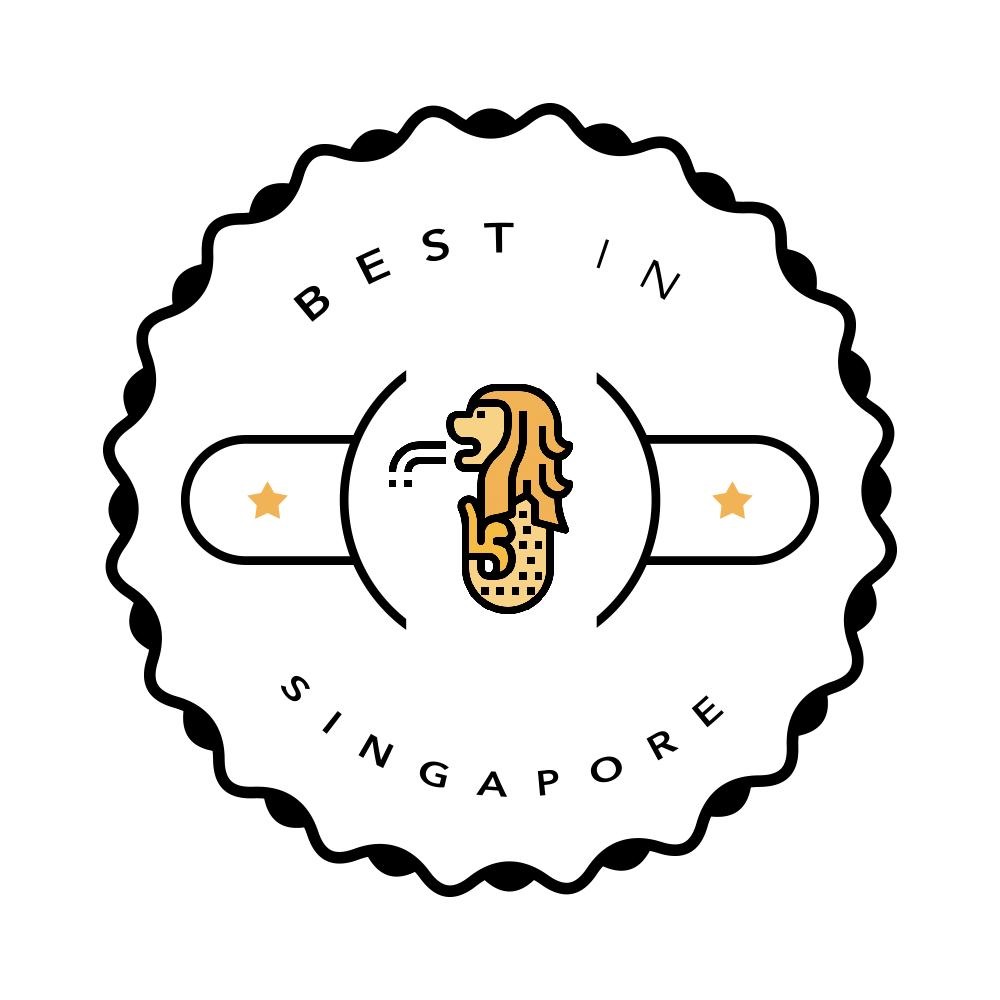 Hope you have been enjoying our Crazy September Sales! More exciting news awaits! We have been featured by Best in Singapore again and this time, for The 7 Best Bathroom Mirrors in Singapore!
While mirrors are perfect as a decoration piece, they also give an illusion of spaces beyond. However, few consider them as a great complement to their interior or an enlargement of any space.
In this article by Best in Singapore, they recommend some of the best bathroom mirrors in Singapore for home decors and we are glad to be amongst one of their recommendations!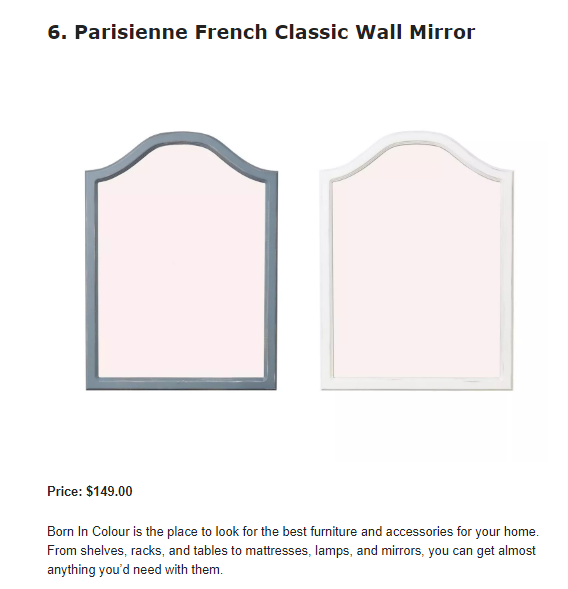 Our Parisienne French Classic Wall Mirror featured in this article is a timeless piece that not only serves as a bathroom mirror, but also as an accessory for Parisienne desks and cabinet to convert into a dresser console!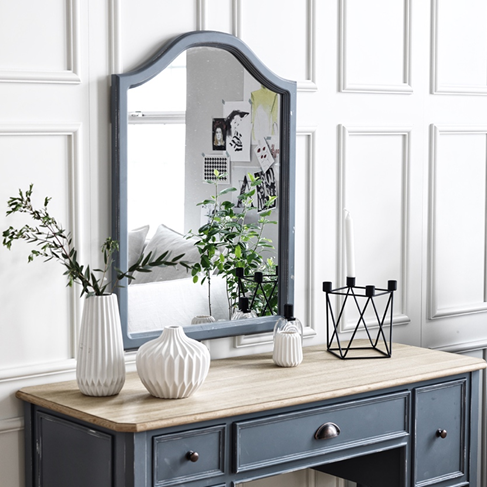 In addition of being 80cm by 60cm in size, the distressed paint finish on engineered wood makes it an aesthetically pleasing statement mirror to own. The wainscotting classic French Design also helps to make rooms feel larger, a perfect feature to have in Singapore's small apartments!

If you are worried about the colour, fret not! Did I mention that it comes with two different hues, blue and white? Finish your décor with either one to suit your own theme!

If not now, then when? Hurry and get this Classic French mirror now, while stocks last!