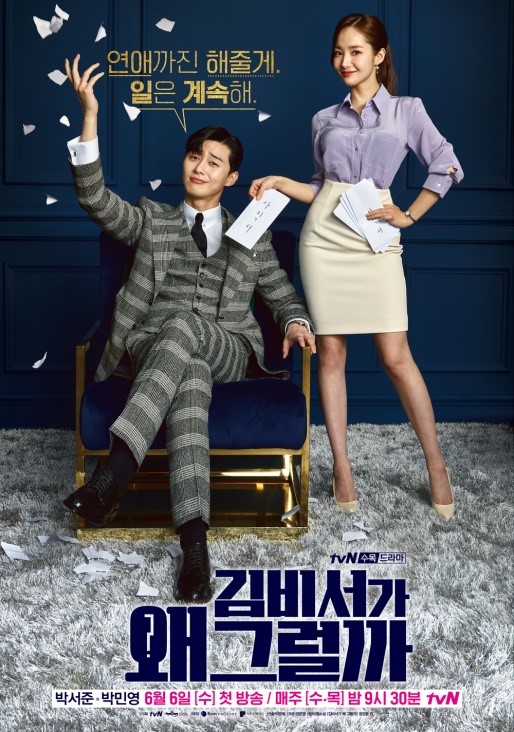 What's wrong with secretary kim is a 2018 South Korean television series starring Park Seo-joon and Park Minyoung.
This drama is known to be one of the highest rated Korean dramas in cable television history.
It is based on the novel of the same title by Jung Kyung-yoon which was first published in 2013.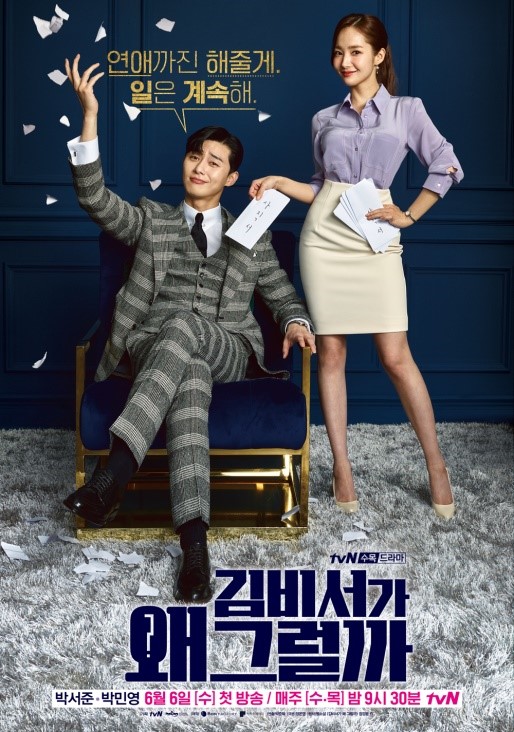 This drama is about an ambitious vice chairman of a famous major coporation, Lee Young-joon.
One day, his highly capable secretary, Kim Mi-so announces that she will be resigning from her position after working for him for 9 years to live an ordinary life.
Lee Young-joon misunderstands that she is quitting because she has a secret crush on him and tries to keep her by his side.
---
Cast: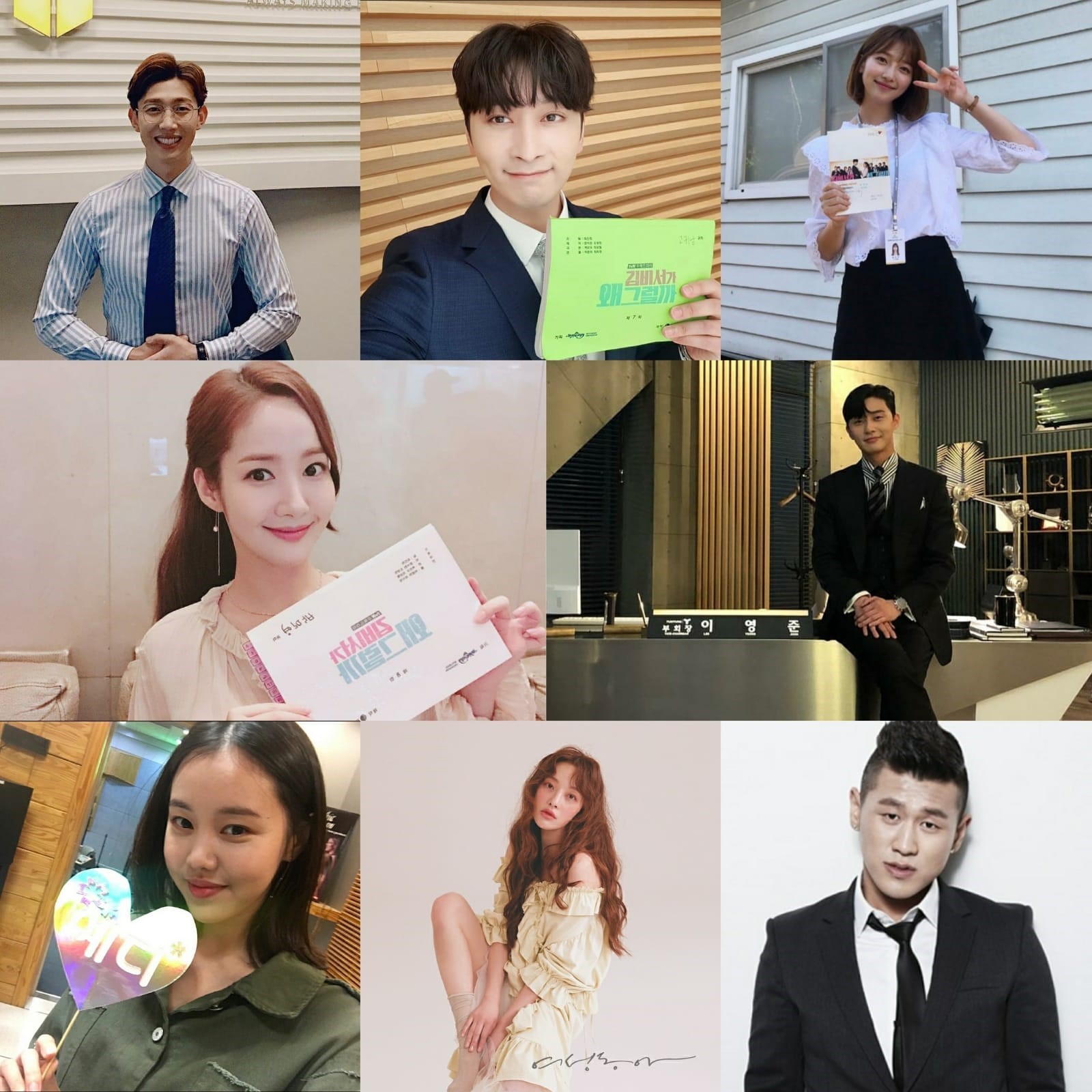 Credit to dramawiki, park min young's official instagram, rachel_mypark, park seo joon's official instagram, bn_sj2013, kang ki young's official instagram, booboo2injo, 2pm official Instagram, real_2pmstagram, pyo ye jin's official instagram, yjinp, kim ye won's official Instagram, __kimyewon, hwang bora's official instagram, pinggumama, asianwiki
Park Seo-joon as Lee Young-joon / Lee Sung-hyun
Park Min-young as Kim Mi-so
Kang Ki-young as Park Yoo-sik
Hwang Bo-ra as Bong Se-ra
Hwang Chan-sung from 2PM as Go Gwi-nam
Pyo Ye-jin as Kim Ji-a
Kang Hong-suk as Yang Cheol
Kim Ye-won (Former Jewelry Member) as Sul Ma-eum
---
Let's talk about our features in this drama!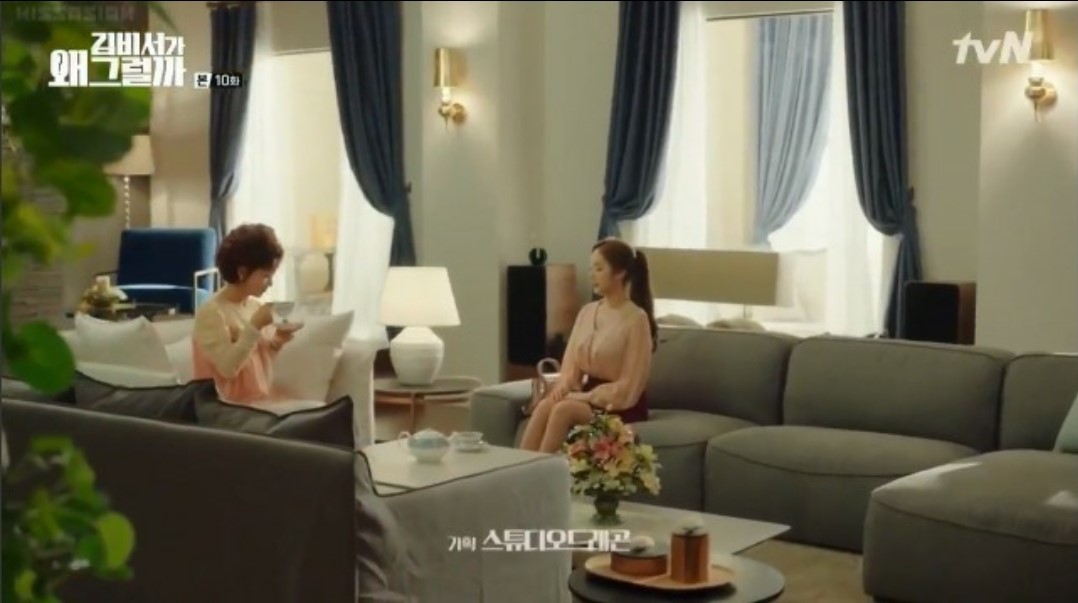 Credit to TVN Drama
In this scene, Kim Mi-so went over to Lee Young-joon's home to ask his mother about the kidnapping incident which happened to her when she was 4 years old.
She had doubts as to whether to boy with her was Lee Young-joon's older brother, Lee Sung-yeon as Sung-yeon seems to have no memory of the incident at all.
As she kept questioning his mother whether Lee Young-joon perhaps changed his name and that he was the one with her during the kidnap, his mother was frustrated that she decided to ask Mi-so to leave in order to cover up the fact.
---
The first feature we are going to talk about is from our Parisienne French Classic Collection.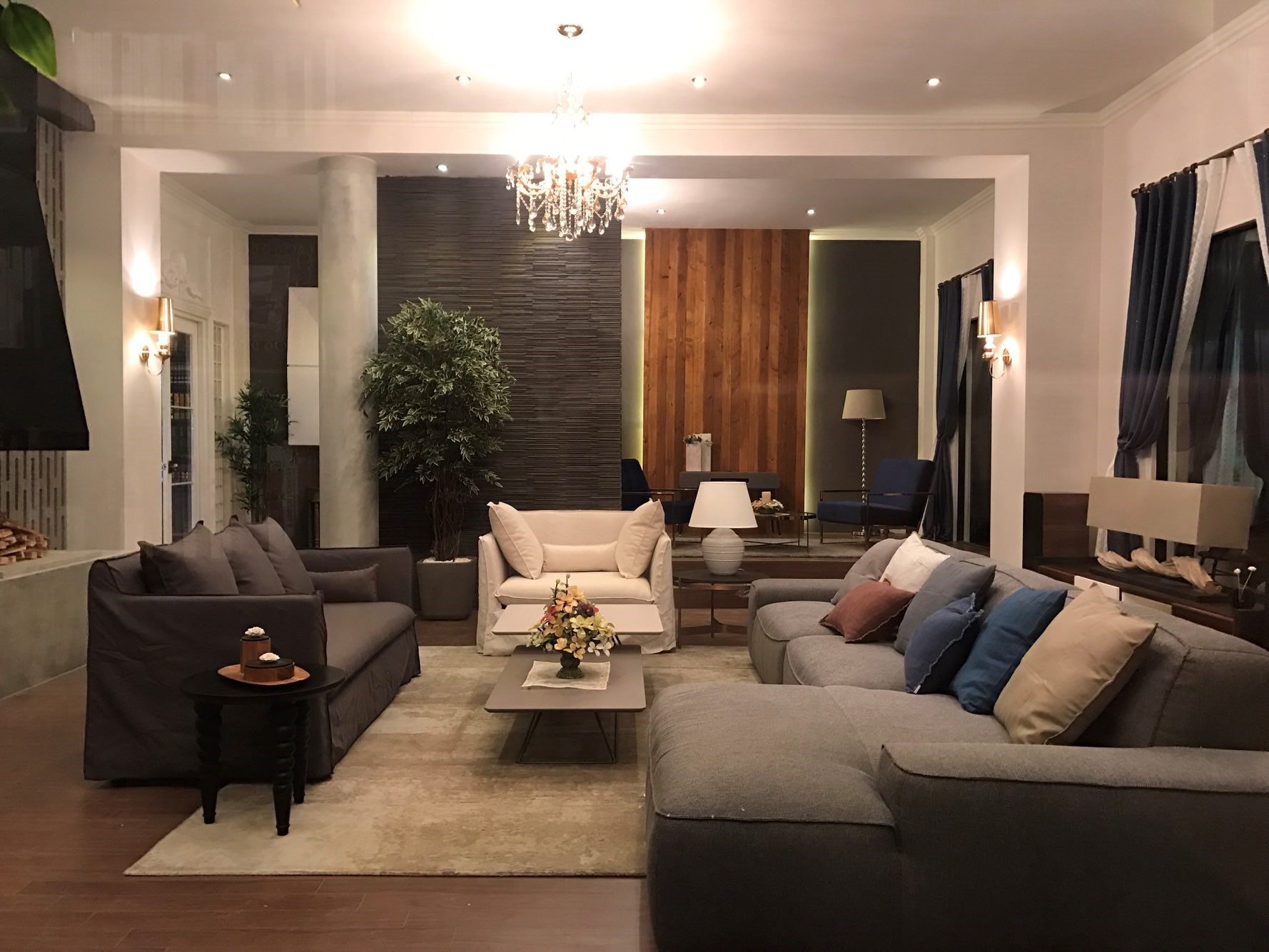 Our armchair and sofa from the Parisienne French Classic Collection was featured in the office which Kim Mi-so and Lee Young-joon's mother had a meeting with regards to the kidnapping incident.
Here is the list of features from this collection:
Parisienne French Classic 3-Seater Sofa (Grey)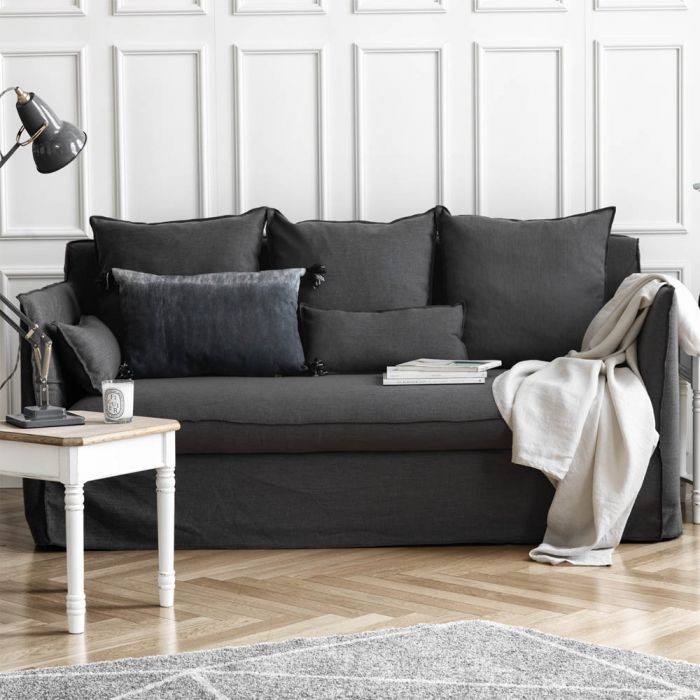 Parisienne French Classic Armchair Sofa White Cream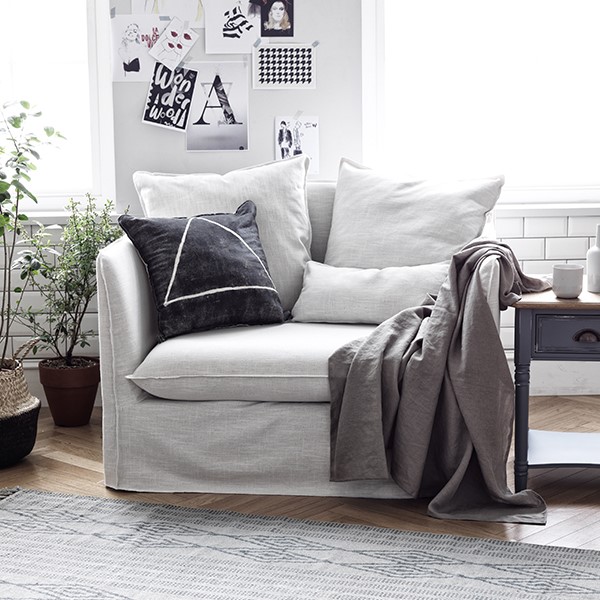 This scene is familiar to everyone who has watched this drama. This is actually extracted from Yumyeon Group's office!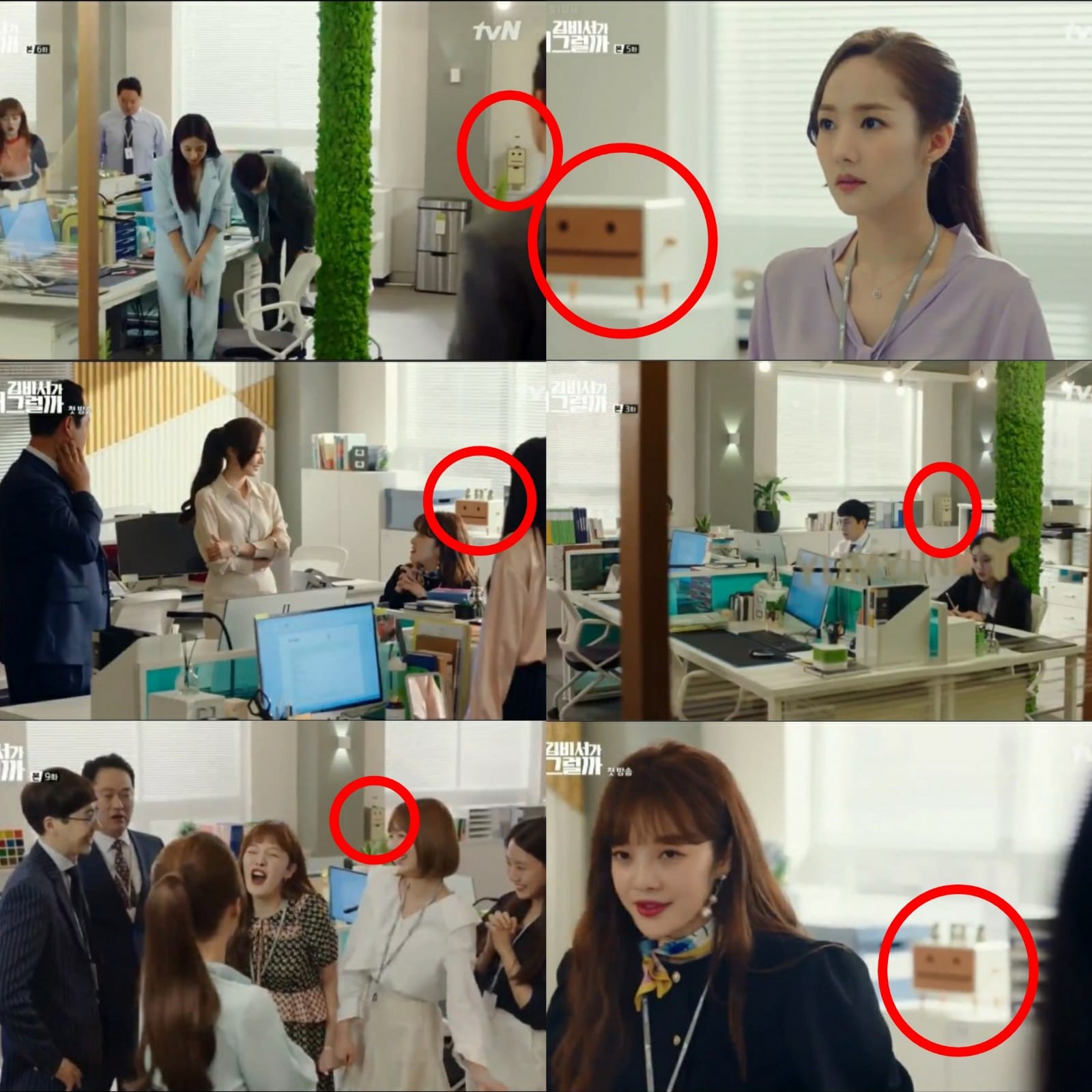 For me, I always look forward to a scene in this office as everyday many things happen in this office, be it arguments among the staffs or even love stories between them.
The friendship and chemistry they have makes the drama even more enjoyable to watch!
Among these scenes, do you notice something familiar? As seen in the image above, you can see our macaron friends hanging around in the office!
While our Macaron Kitchen Tissue (Joy) is easily noticed, most of you might have missed out our Macaron Long Tissue (Bill) hanging around at the other end of the office.
Here is the list of features from the Macaron Family Collection: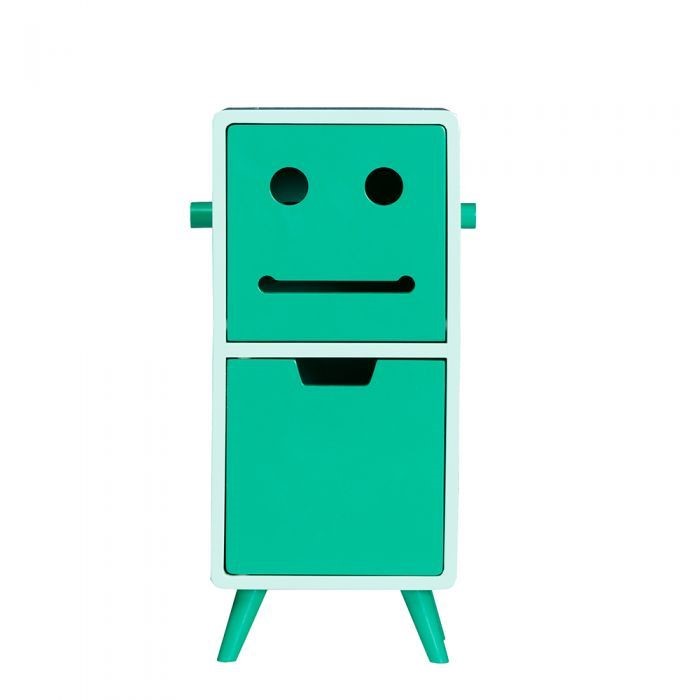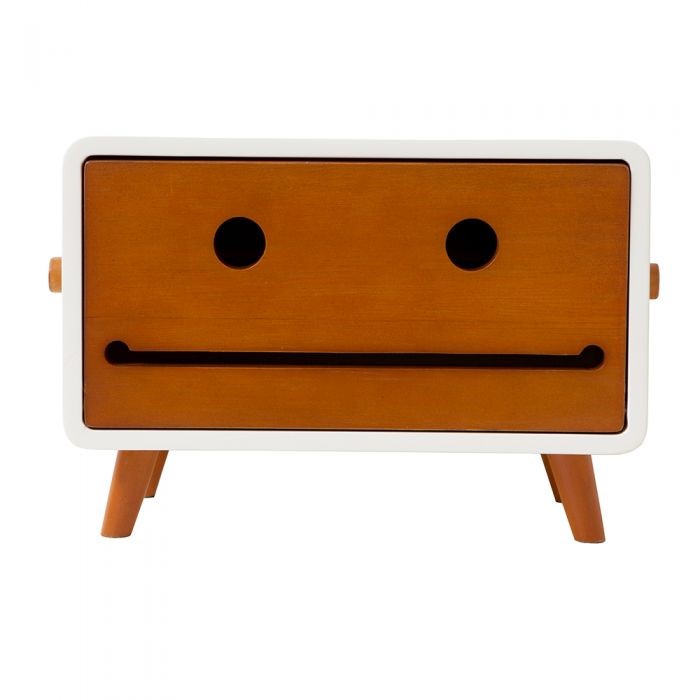 That's the end of our blog feature! Now that you have seen all the features, what are you waiting for? Hurry and get your hands on these features while stocks last!