The item featured in this article is the Parisienne French Classic 6 Drawer Chest Dresser Console with Wall Mirror (Indian Blue).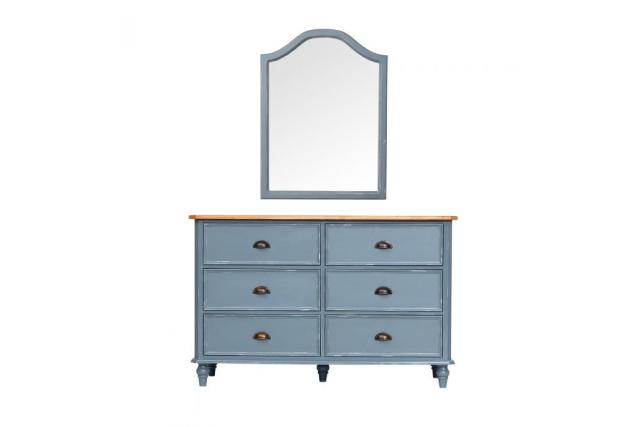 To help house owners combat the limited space in their brand new apartments in Singapore, Born In Colour has crafted furniture pieces that are trendy yet functional and compact to suit any home.
We aspire to bring in designer and trendy furniture that is affordable and worth the money.
The best thing is that you do not need to go through a distributor to get our pieces as we work directly with factories to bring you budget-friendly quality designer furniture.