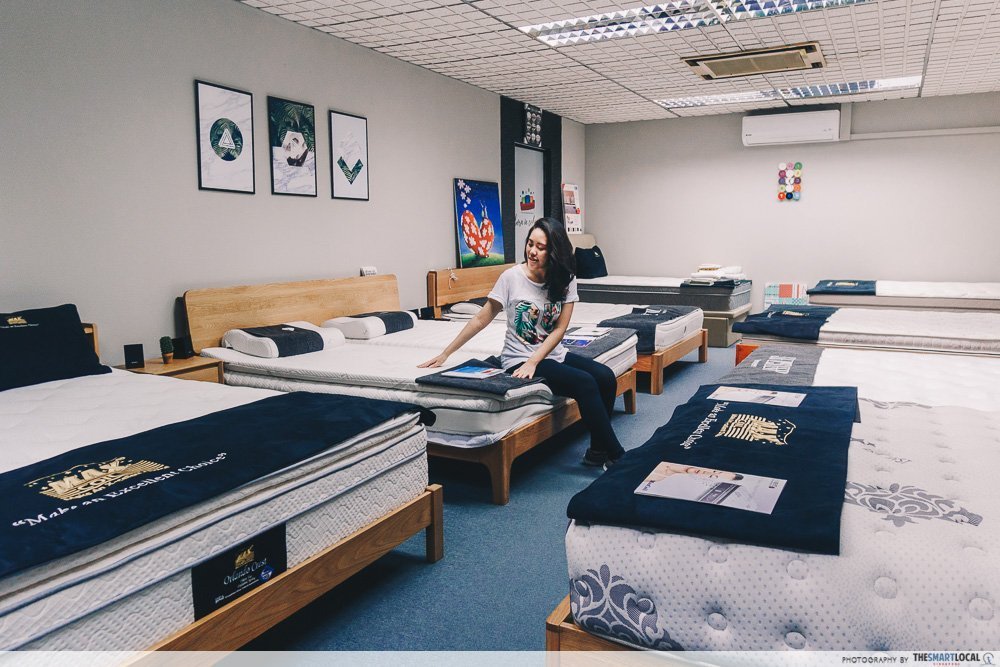 We are featured in The Smart Local, 8 Ulu Hidden Gems In North Singapore Now Unlocked With The New Canberra MRT.
In this article, they talked about Born In Colour is one of the hidden gems which if you blink, you will miss it amidst various industrial outposts and assorted warehouses.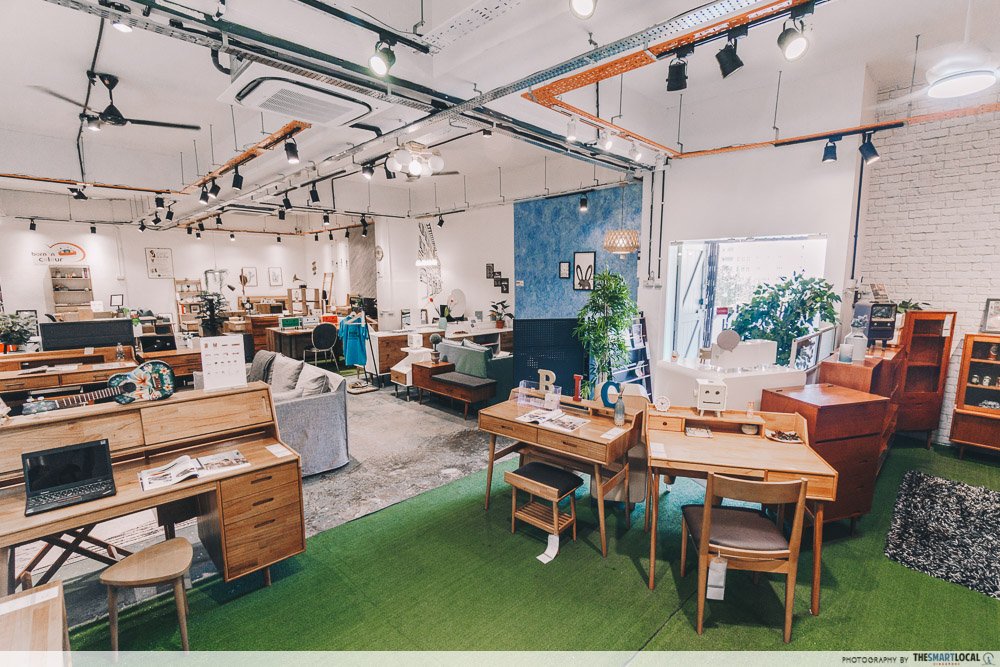 credit to: The Smart Local SG
They mentioned that our furniture store places emphasis on pieces that are unique while remain affordable to the masses.
Our furniture is ideal for trendy youngster's room makeover or as the foundation for newly-wedded couple's BTO.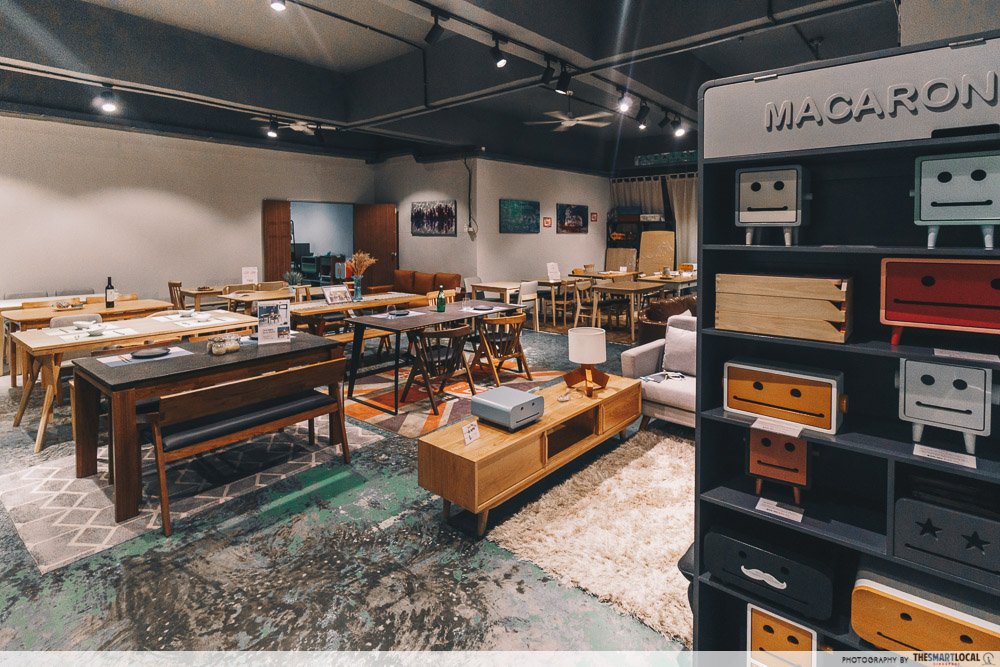 credit to: The Smart Local SG
We are the one and only retailer in Singapore who carries the iconic Macaron Family Series from Korea.
There are some features of our Macaron Family featured in popular Korean variety shows and K-Dramas such as Happy Together and Love Till The End.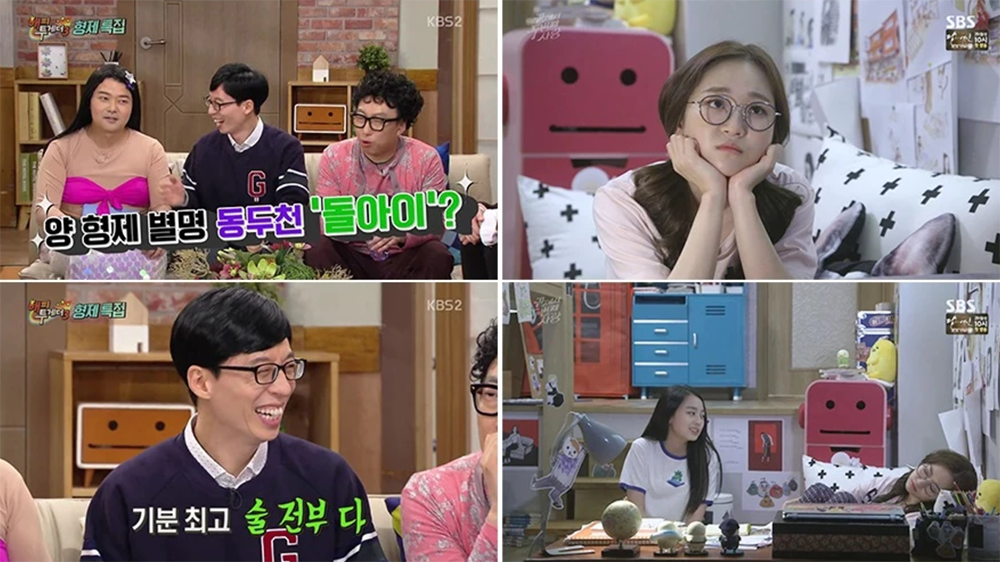 credit to: The Smart Local SG