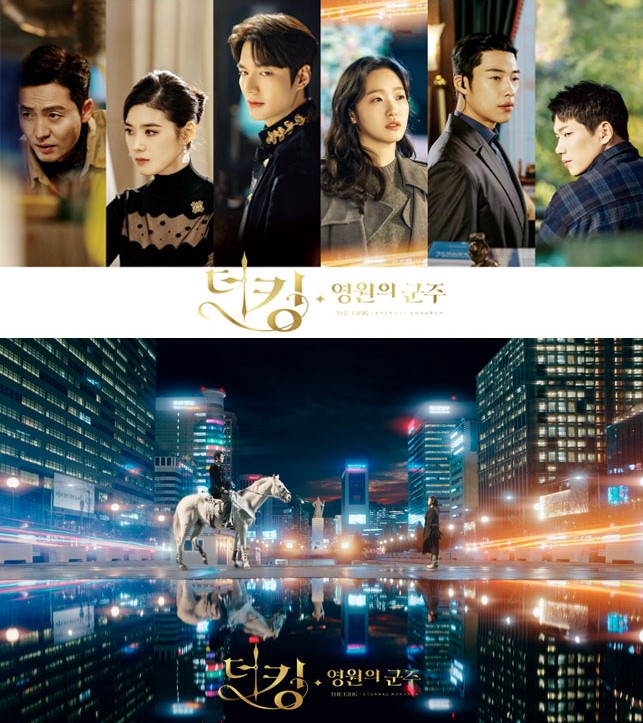 5 mins read
The King: Eternal Monarch is a 2020 South Korean romantic-comedy drama starring Lee Min-ho, Kim Go-eun, Woo Do-hwan, Kim Kyung-nam , Jung Eun-chae and Lee Jung-jin.
Produced by Hwa&Dam Pictures, this drama premiered on SBS TV and Netflix on 17 April 2020.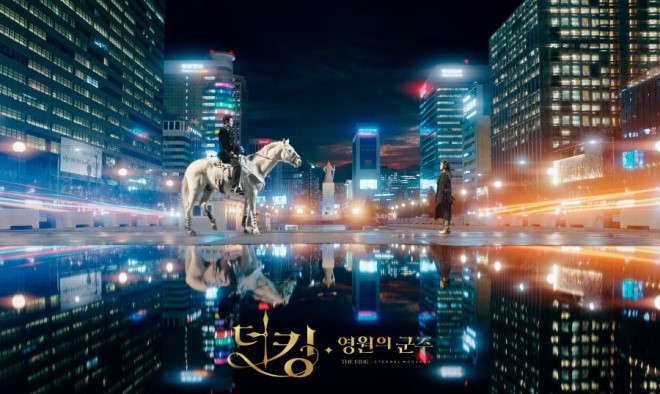 Lee Gon (Lee Min-ho), a modern day emperor of Kingdom of Corea, attempts to cross the barrier into an parallel universe where the Republic of Korea exists with his white horse, Maximus.
When he entered the parallel universe, he found Jeong Tae-eul (Kim Go-eun) whom was the person he was looking for from an identity card which he obtained when he was younger during his father's assassination.
Lee Gon's goal was not only to find Jeong Tae-eul in the parallel universe but also to find his half uncle, Lee Lim who assassinated the previous king which was Lee Gon's father.
Lee Lim was hiding and assembling armies while travelling back and forth between the two parallel universe.
---
Cast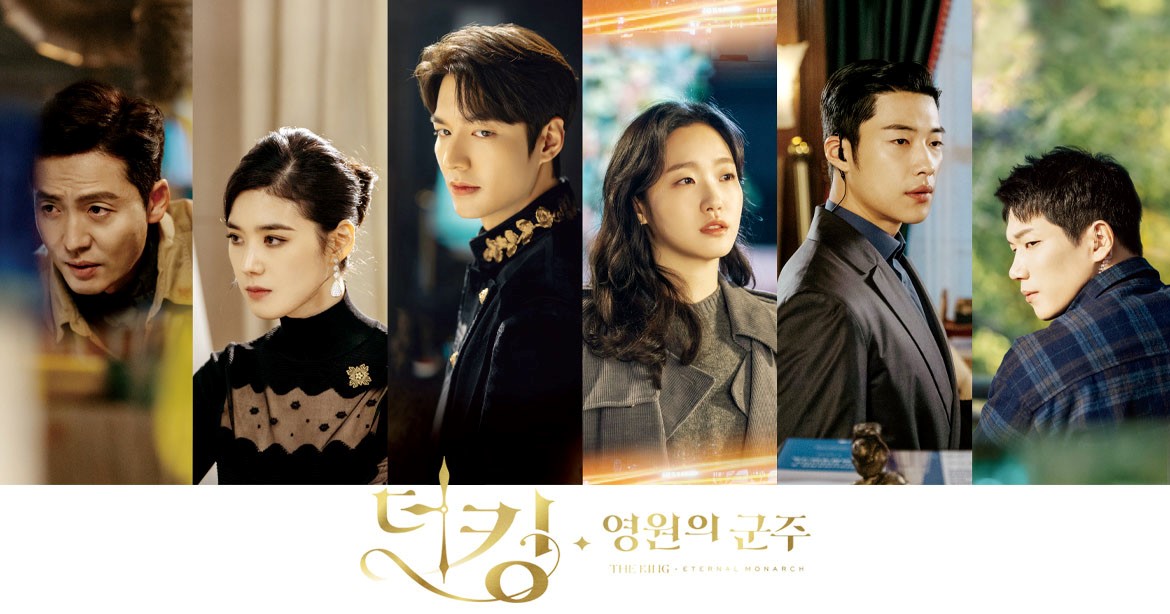 Lee Min-ho as Lee Gon
Kim Go-eun as Jeong Tae-eul
Woo Do-hwan as Jo Yeong  / Jo Eun-sup
Kim Kyung-nam as Kang Shin-jae
Lee Jung-jin as Lee Lim
Jung Eun-chae as Koo Seo-Ryeong / Koo Eun-a
---
Let's talk about our features in this drama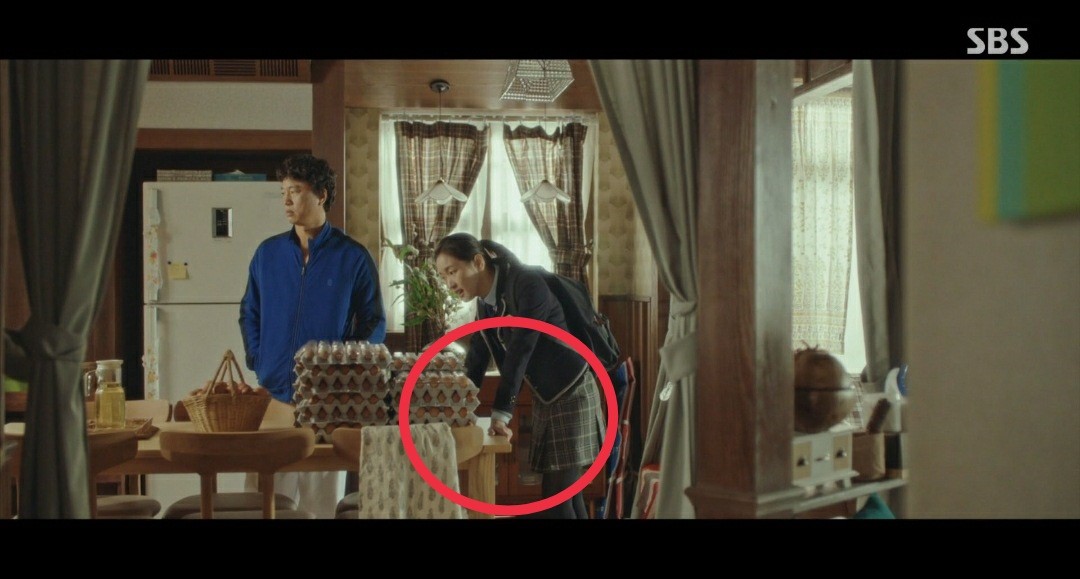 In episode 2, flashback of how Jeong Tae-eul and Kang Shin-jae started after Lee Gon wondered how the two of them did met since Kang Sin-jae is so protective of Jeong Tae-eul.
Jeong Tae-eul came back from school and is shocked to see so many cartons of egg on the table.
She then said if they are living in the Joseon era (past historic times) because her father always accepts eggs instead of money from his student as a form of payment for their tuition fees.
He then gives an excuse that his student's parents sells eggs and that they have too many left overs. He also said that it is hard to get eggs at supermarket these days.
Jeong Tae-eul then gets angry as he can't pay the rent for his center with eggs.
---
The item featured in this scene is from the Fika Series.
Our Fika Swedish Glass Cabinet (S) Sideboard can be seen hiding at the corner of the kitchen in Jeong Tae-eul's home.
---
Let's move onto our next feature.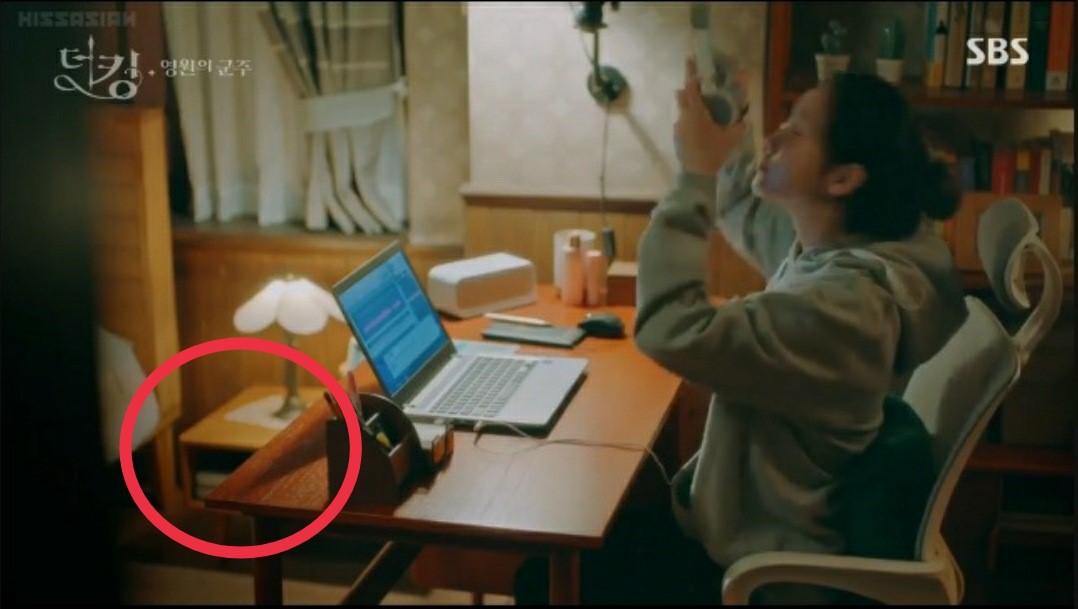 In episode 6, Jeong Tae-eul comes back to Republic of Korea from Kingdom of Corea.
She sits at her table thinking about the romantic things that Lee Gon did for her during her stay in Kingdom of Corea.
After a while, she gets back to reality and puts the note she got from Kingdom of Corea face down before getting back to work.
As she was listening to the audio, she realised that one of the cases she was in charge of had a conversation between some people from the other parallel universe.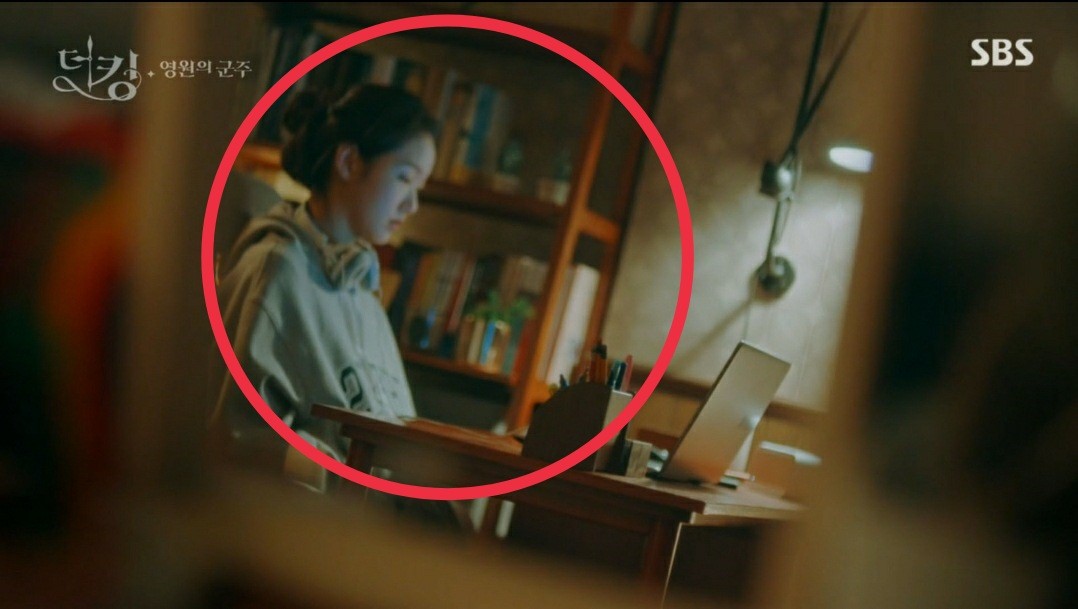 She replayed the audio over and over again to make sure that she was not hearing things because in the audio, there was a person who mentioned 'northern' which is a term used to describe North Korea in the other parallel universe.
She stood up shocked as there is a possibility the people from the other parallel universe might be committing a crime in Republic of Korea.
---
The items featured in this scene are from the New Retro Series and the Skagen Series.
Our New Retro Tea Table and Skagen Danish Ladder Rack can be seen around Jeong Tae-eul's room.
Here is the list of items featured: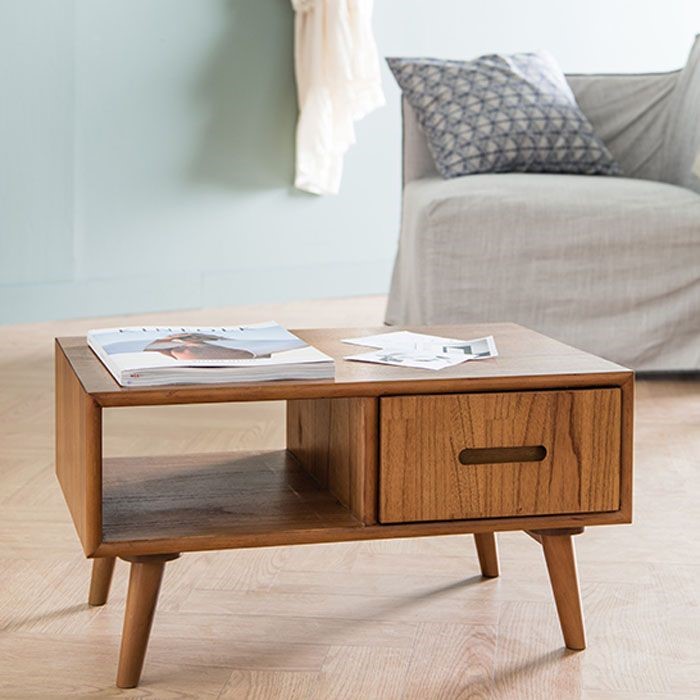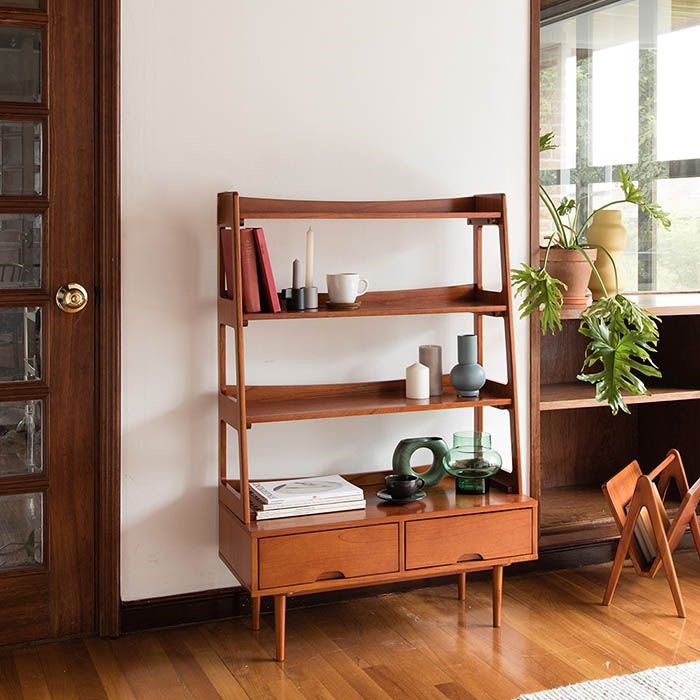 That's the end of our blog feature! Now that you have seen our features, what are you waiting for? Hurry and get them while stocks last!