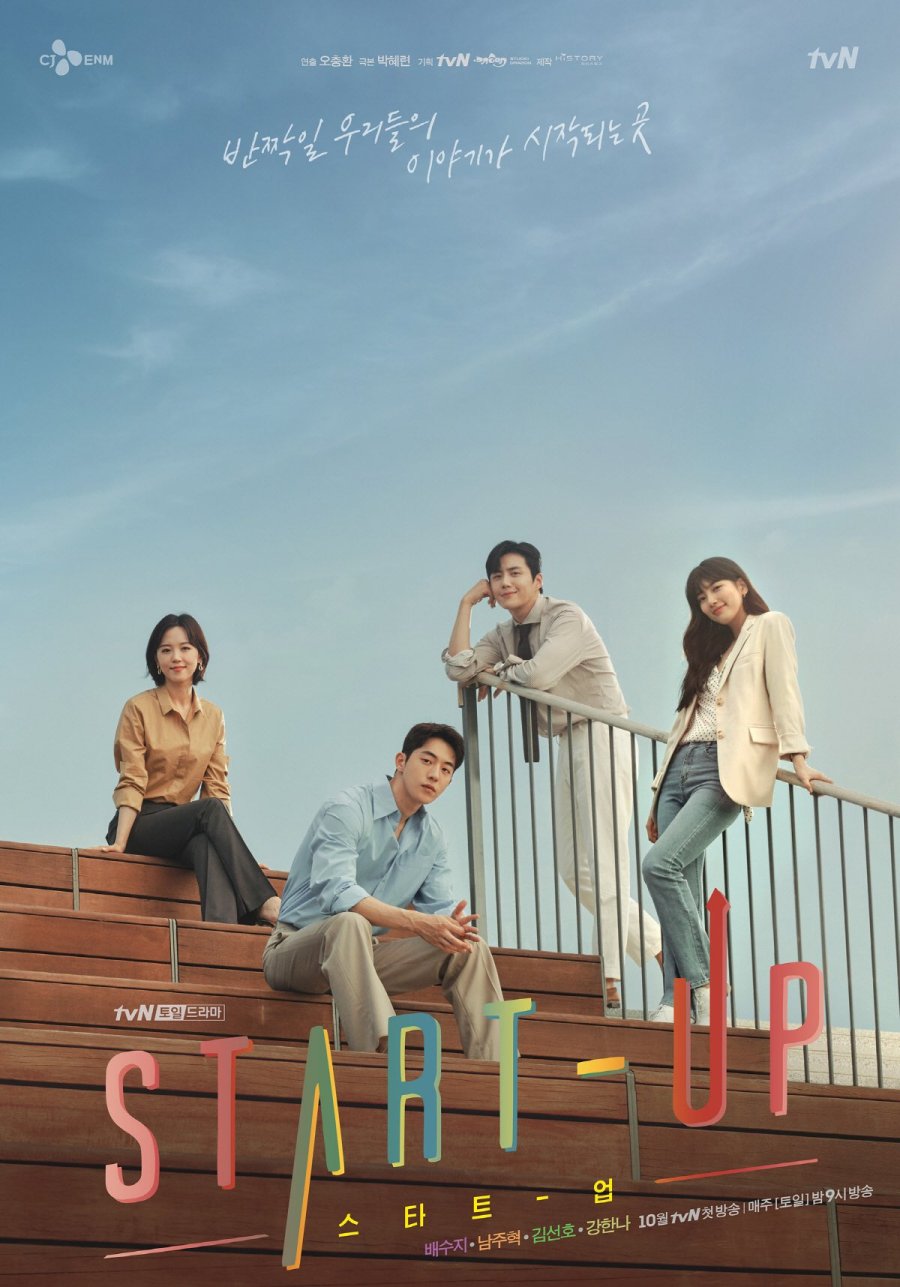 The Korean Wave has influenced the film, music, and beauty industry over the year and it is far from being over. It now has influenced the way we see our living space as well.  
The series Start-Up revolves around a woman who has dreams of becoming an entrepreneur, and her love triangle between a man who is secretly her first love and another man who is pretending to be her first love. 
Keep on reading to see features of Born In Colour's furniture in this Netflix series! Born In Colour carries designs from all over the world, including Korean furnitures. 
Both featured furnitures can be viewed here:
1. 2-Door Bistro Rattan Cabinet