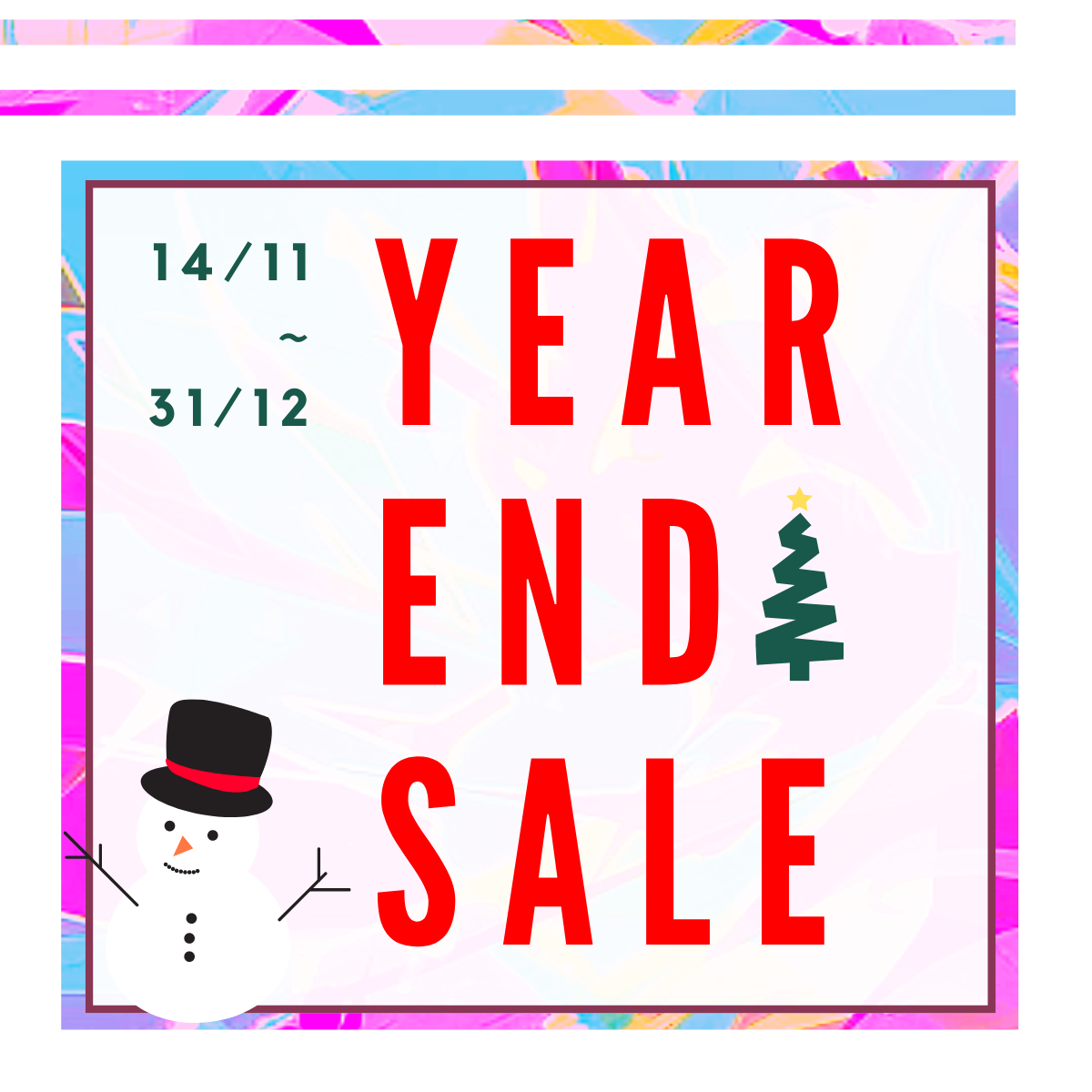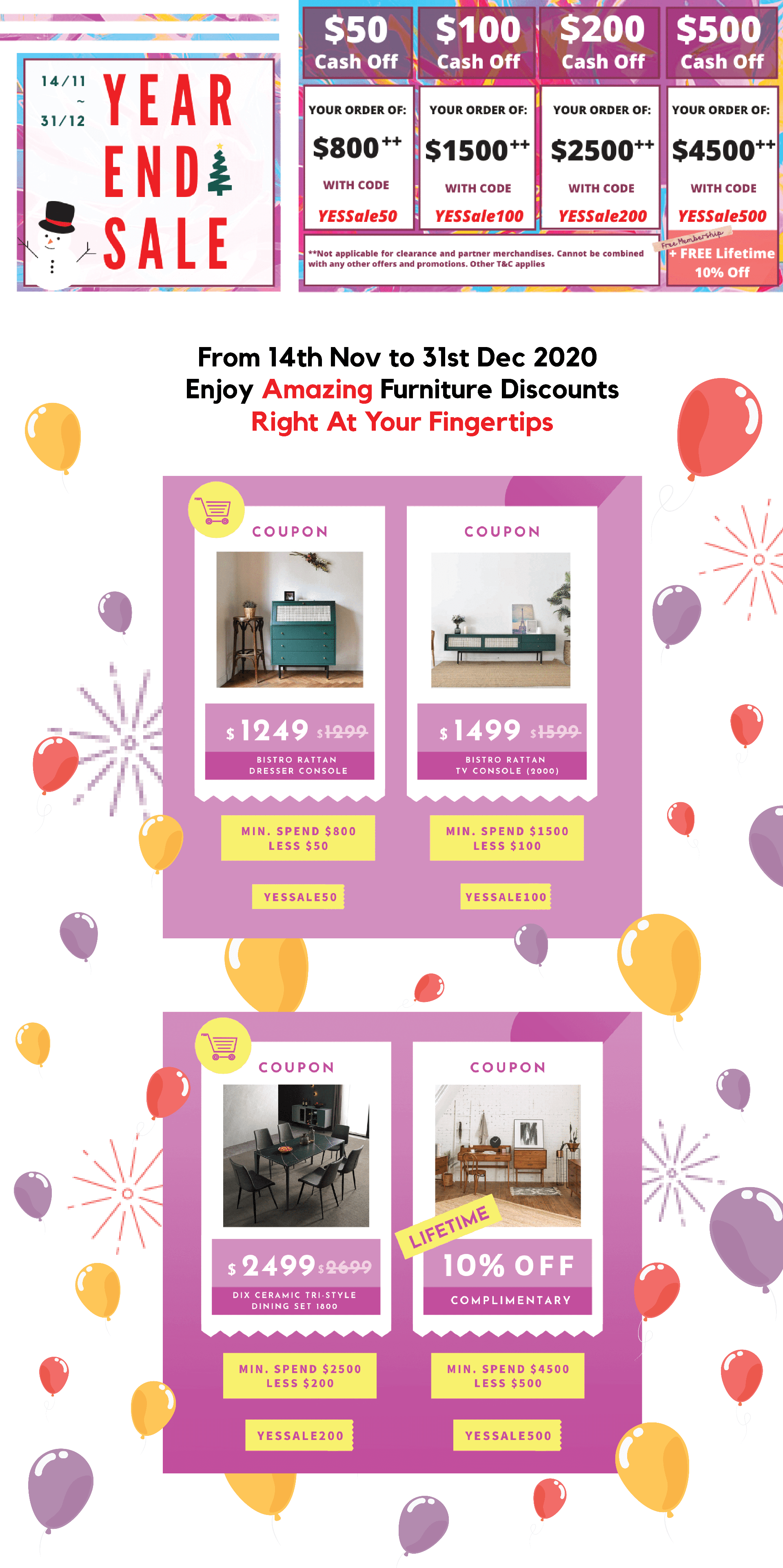 Shop More To Save Even More!
Don't Miss This Year's Most Massive Discount Sale From Us!  Above are images examples of Mix and Match Furniture Purchases that you can buy!
Check out with our codes when you make your purchases! If you need to see the products firsthand, fret not! Call our hotline to book an appointment at our showrooms.
Click here to browse our offers now!
We have our in-house Lucky draw available when you make a purchase of more than $3000! Grab your chance to win these prizes now! Don't lose this chance!
This Lucky Draw items will be renewed so stay tuned to our social media for more information!