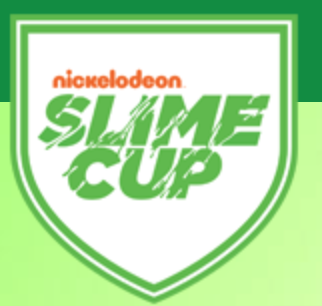 Just one month ago, we specially arranged our furniture and placed decorative items at a corner of our studio.
We aimed to give an overall vintage vibes to prepare for CriticaTV's production shoot with Nickelodeon Slime Cup 2016!
Some behind the scenes pictures!
Watch the video & try to spot us!
So did you manage to catch a glimpse of us?
It was really exciting to be involved in the Nickelodeon Slim Cup 2016 shoot! :)