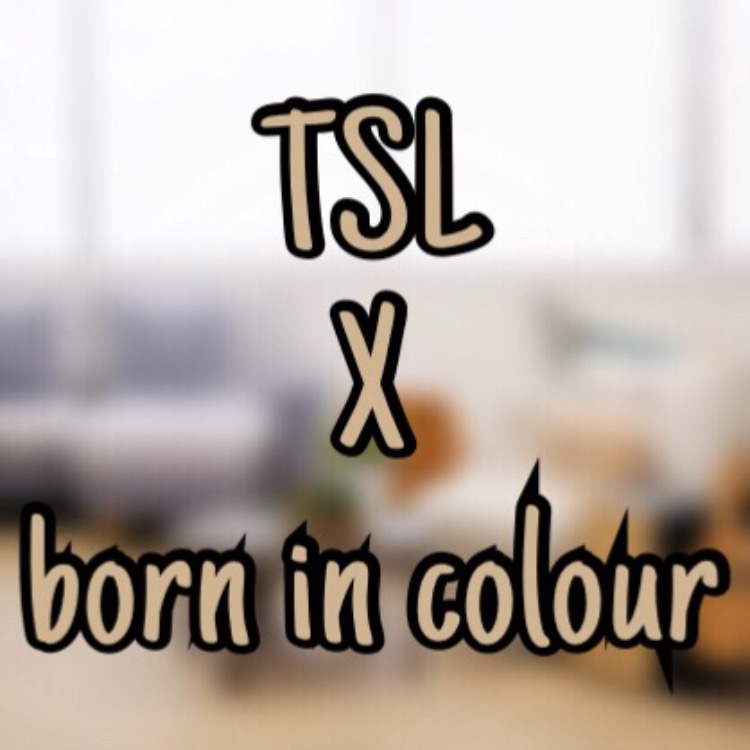 HI EVERYONE
Some of our furniture have landed in The Smart Local's new office! And we've seen them in TSL's editorial as well as their office tour's video: 
Our macaron never fails to brighten up any living space, find out more about them!
Check out their office tour video to see a walkthrough of their office!
They've also put up some nicely taken photos of their chilling spot onto their facebook page.
(cr: The Smart Local)
Our macaron side table and small bun is seated happily next to our avery sofa, complimenting the unique design and creating a vibrant and cozy vibe to their chilling spot.
To top if off, the addition of our hyeon sofas added casual vibes to the whole look, especially with the piglett face staring at everyone!
Simple and comfy. That's all for now, till next time!