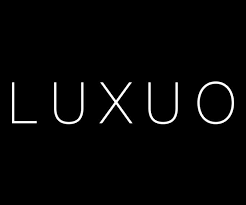 Our Londoner Kinfolk Industrial Collection is featured on luxuo! We are featured in their article called Mahogany furniture in Singapore with the My Signature Londoner collection by bornincolour.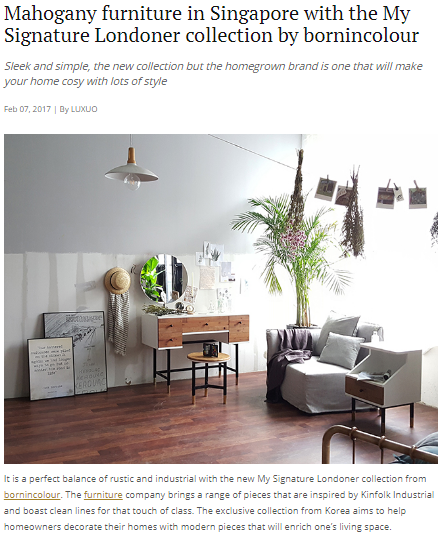 "Sleek and simple, the new collection but the homegrown brand is one that will make your home cosy with lots of style"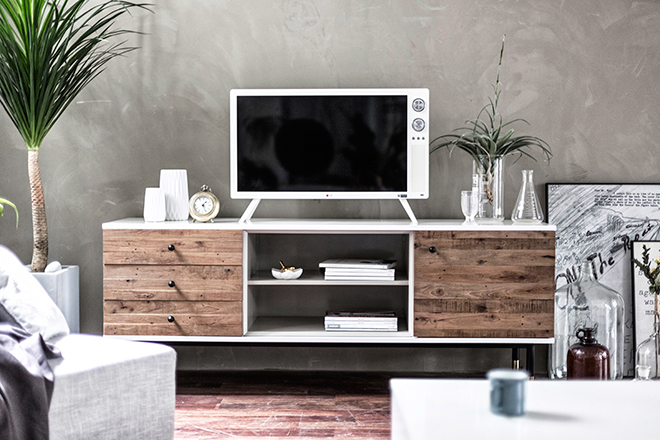 They mentioned that our exclusive collection from korea aims to help homeowners decorate their homes with modern pieces that will enrich one's living space.
We have also provided decorating solutions that are unique and affordable.
Our collections will seem familiar to those who have attended events such as affordable art fair and art stage Singapore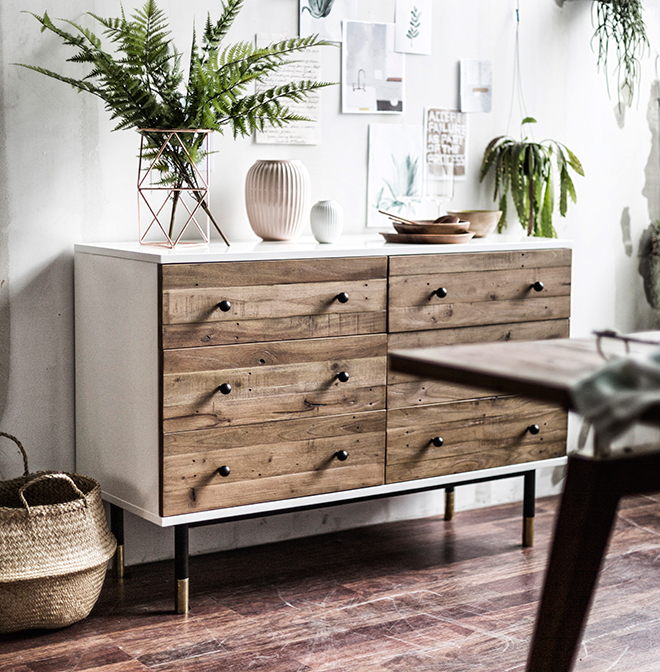 Other than the prominent use of wood such as raw mahogany, this collection balances the rustic nature of designs with slim black and gold dipped legs.
This is perfect for those who prefer luxurious designs that are not loud.
Hurry, check out our Londoner Kinfolk Industrial collection as it is available for a limited time only!