Given the frenetic pace of life that we've grown accustomed to today, optimal sleep seems to be a mythical concept that only a lucky few get to experience. With limited down time, it's imperative to make the most of our sleep to recharge ourselves for another day. In many instances, a lack of sleep can be attributed to the kind of mattresses we're sleeping on, as each mattress type comes with unique attributes that fit different sleep profiles. With the numerous mattress choices available in a typical furniture shop in Singapore today, it's easy to get confused over which one suits you best. With that in mind, this is a basic guide on the key differences between two of the most common kinds of mattresses — latex and spring.
Pros & Cons of Spring Mattresses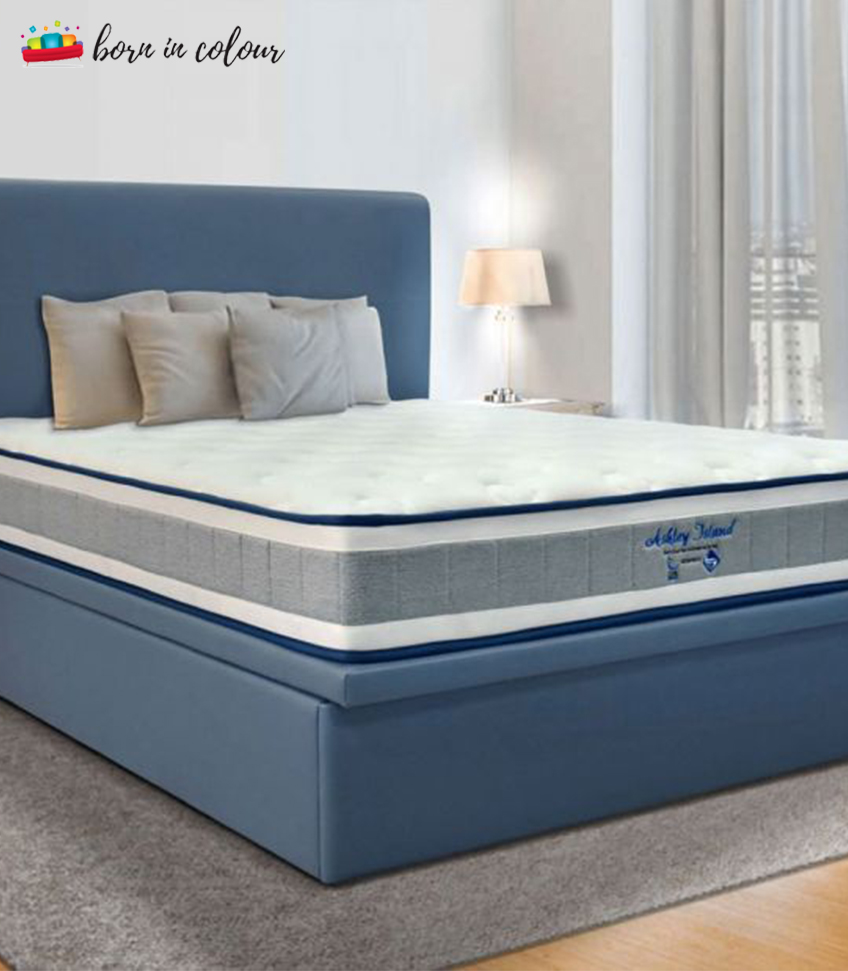 Spring mattresses, also known as innerspring mattresses, have been around for the longest time, and are still widely popular around the world today. A typical spring mattress comprises springs that are either attached to each other in a metal wire-edged frame, or are individually pocketed and padded to prevent them from digging into the user. 
Additionally, spring mattresses are known for:
- cost effectiveness, as they are generally less expensive than latex mattresses
- decent amount of support and greater bounce from springs
- their availability in different firmness levels
- longevity; often lasting as long as 10 years or more
- their ability to accommodate additional materials, like memory foam — allowing you to enjoy the firmness and bounce of a spring mattress, along with the comfort of memory foam just above the sleeping surface.
There are some caveats to having a spring mattress, such as the fact that unless the springs are individually pocketed, your sleep can be compromised by the motion of a restless partner; as well as the risk of having pressure points on your body if the springs eventually fail to lie flat.
Pros & Cons of Latex Mattresses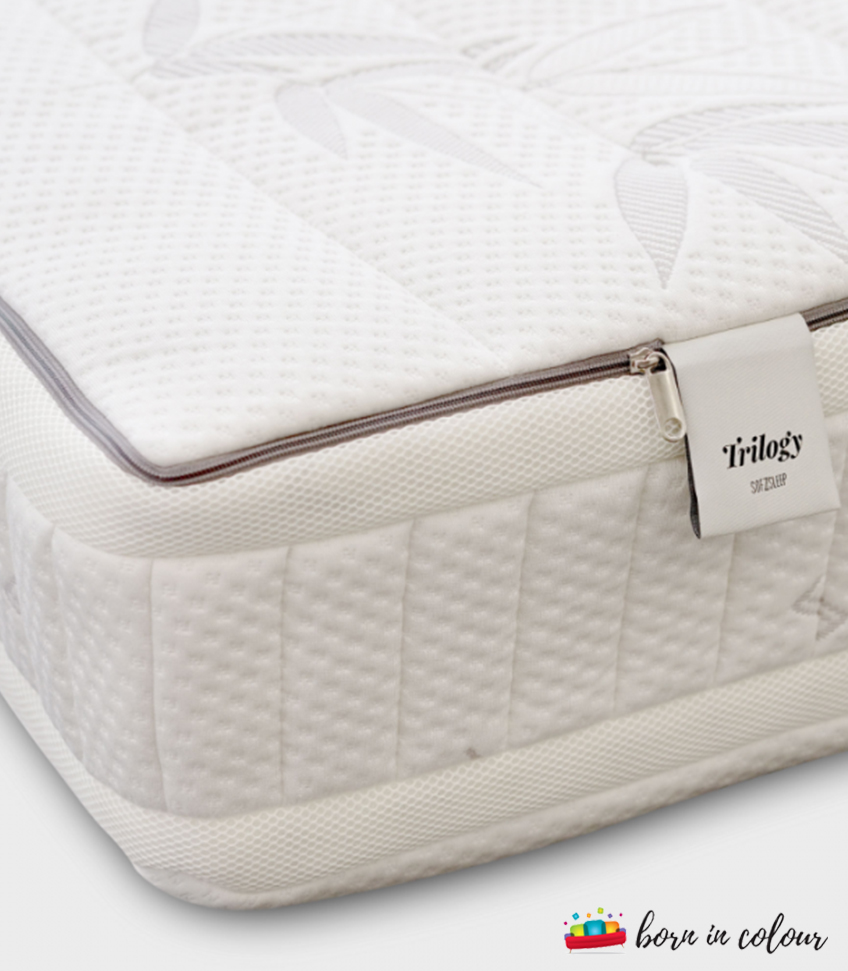 Not to be confused with foam mattresses, a latex mattress in Singapore is solely manufactured from latex, a naturally milky fluid tapped from rubber trees. 
Latex mattresses are best known for:
- being more environmentally friendly than spring mattresses as latex is a naturally growing source, while the latter is made from metals that are mined
- its longevity, even more so than spring mattresses; most latex mattresses offer a 20-year warranty
- their precise support, allowing pressure points to sink in while supporting the main bulk of your body
- their natural resistance to many allergens like dust, dust mites, mould, and bacteria
- their ability to offer a firmer surface than padded springs, which can be more beneficial for users whose medical conditions are better suited on firm mattresses
The only downside to latex mattresses is that they are more expensive than spring mattresses, and should you ever come across one that is actually on par with the latter, you might want to check if it really is a latex mattress and not polyurethane, or memory foam. 
With all that said and done, there are actually numerous unique benefits that come with a spring or a latex mattress in Singapore, and which type you eventually choose is really down to your personal preferences. What we can assure you of, however, is that Born in Color's furniture shop in Singapore offers a wide range of high quality mattresses, regardless of what you're going for. Check out our website today for more information.