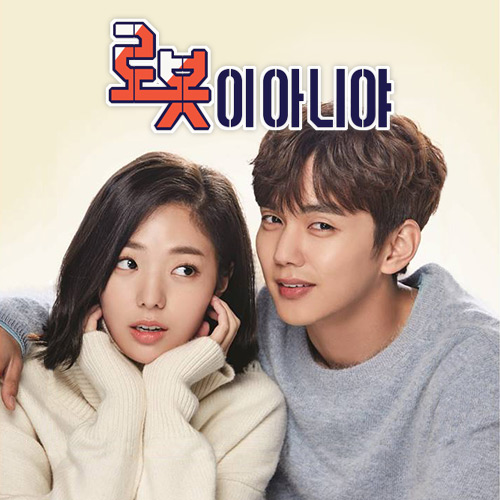 5 mins read
I'm Not a Robot is a South Korean Drama starring Yoo Seung-ho, Chae Soo-bin and Um Ki-joon.
This drama is written by Kim Sun-mi and directed by Jung Dae-yoon. Produced by May Queen Pictures for MBC, it was aired from 6 December 2017 to 28 January 2018 for 32 episodes.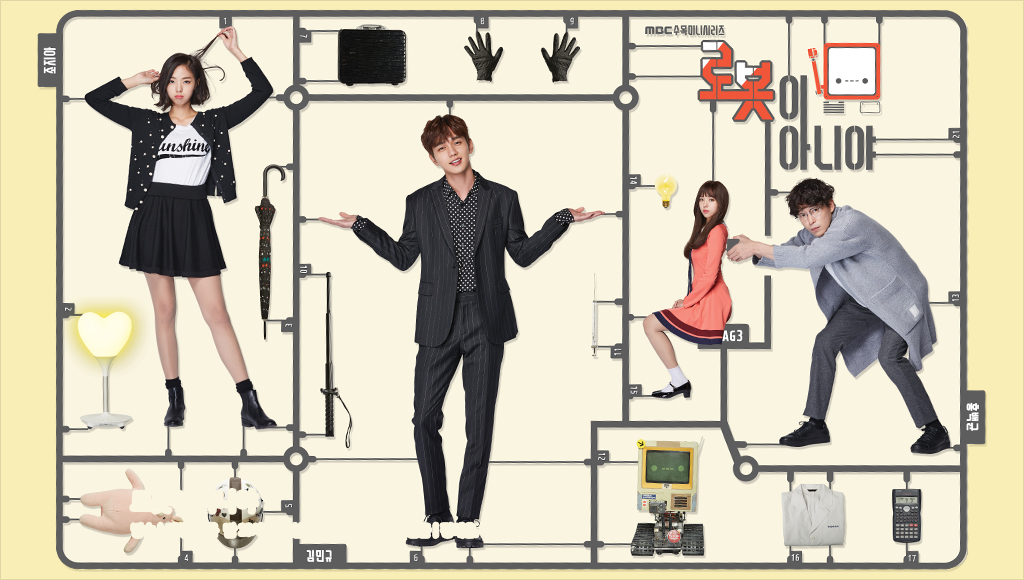 Kim Min-kyu (played by Yoo Seung-ho) is the largest shareholder of a finance company but lives in seclusion, due to his allergy to people.
Ji-ah (Chae Soo-bin), a personal shopper, receives a phone call from her ex-boyfriend Baek-kyun (Uhm Ki-joon), a reown developer of Android robots.
There was an accident that happened to one of his latest creation, Aji-3 which has the same physical appearance as Ji-ah.
As he received an order from Kim Min-kyu for Aji-3 with promise of more investment money, Baek-kyun offers money to Ji-ah if she goes to Kim Min-kyu's home to pretend as Aji-3.
As she was in need of money, she accepted the offer.
---
Cast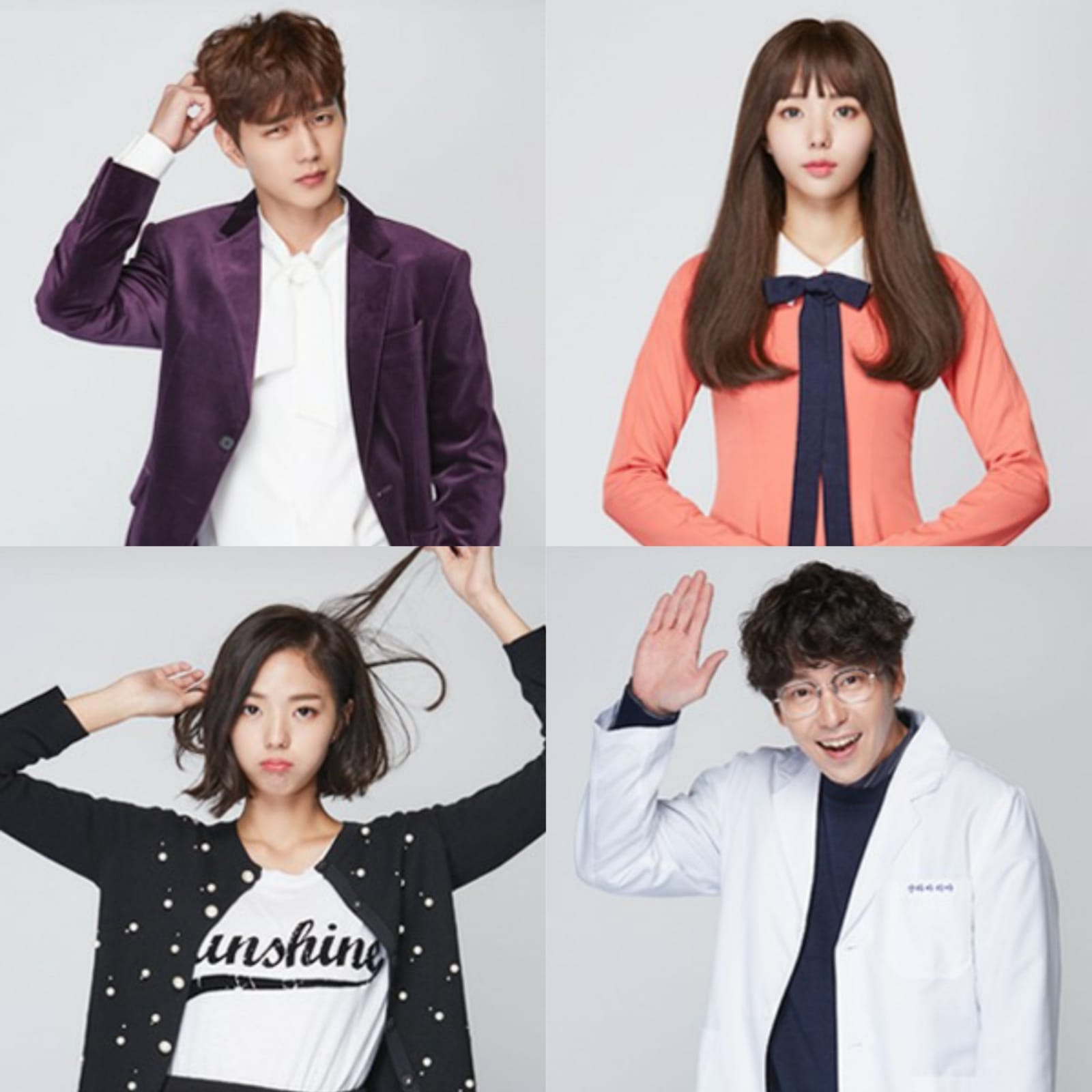 Yoo Seung-ho as Kim Min-kyu
Chae Soo-bin as Jo Ji-ah / Aji-3
Um Ki-joon as Hong Baek-kyun
---
Let's talk about our features in this drama.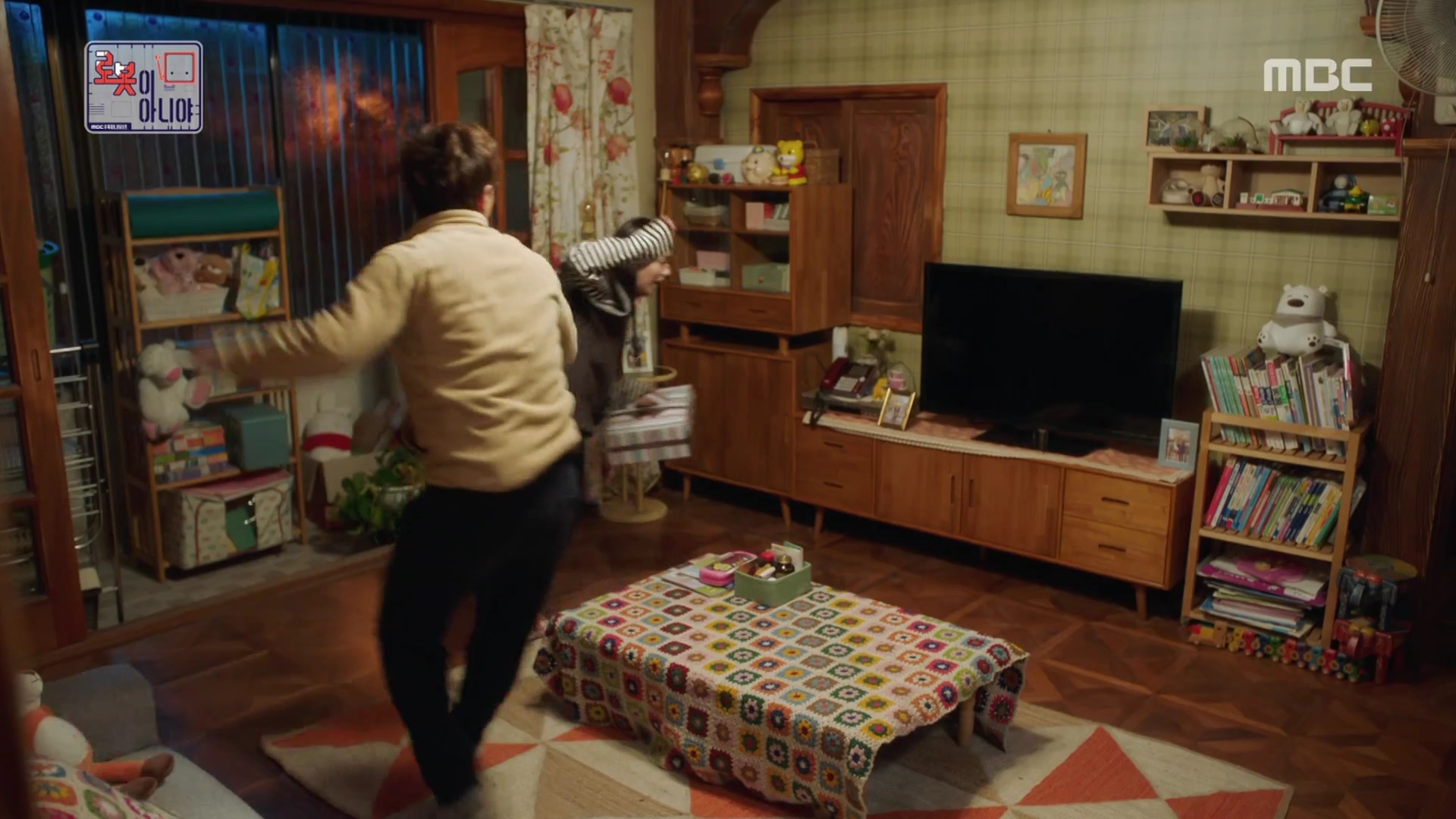 In Episode 1, Ji-ah runs away from her older brother after he found out that she borrowed 10 million won from his wife to start her business.
He chases her around the house and told her that he will kick her out if she does not get a job.
She defends herself and told him that she was about to get a job. Tension starts to grow when he throws the cake that Ji-ah bought for his birthday.
She fights back and said that he went to a good university and became a lawyer unlike her and told him to let her off.
Despite that, her older brother insisted that she must find a job and pay back all the living expenses which his family provided for her.
---
The items featured in this drama are from New Retro Series.
Our TV Console and Sideboard Glass Cabinet from the New Retro Series were featured in Ji-ah's older brother's living room whereby he scolded Ji-ah for not finding a job.
Here is the list of features from this series: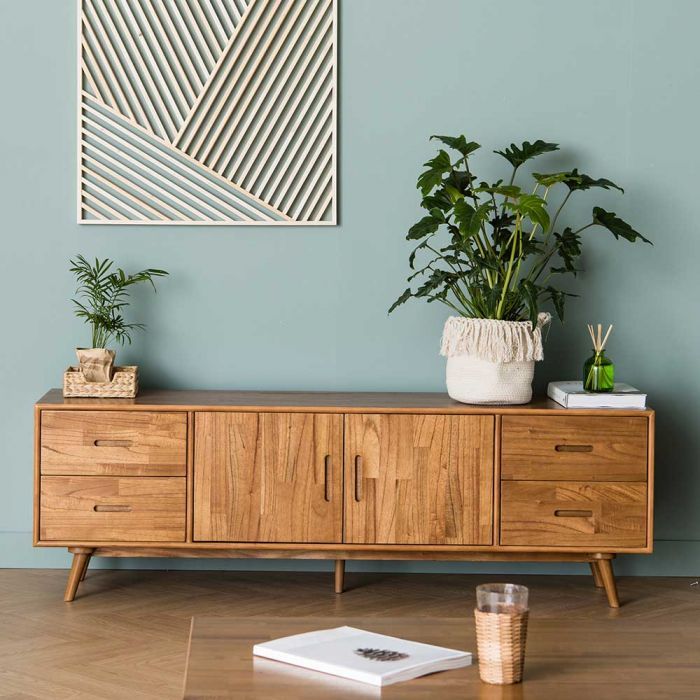 New Retro Floating Sideboard Glass Cabinet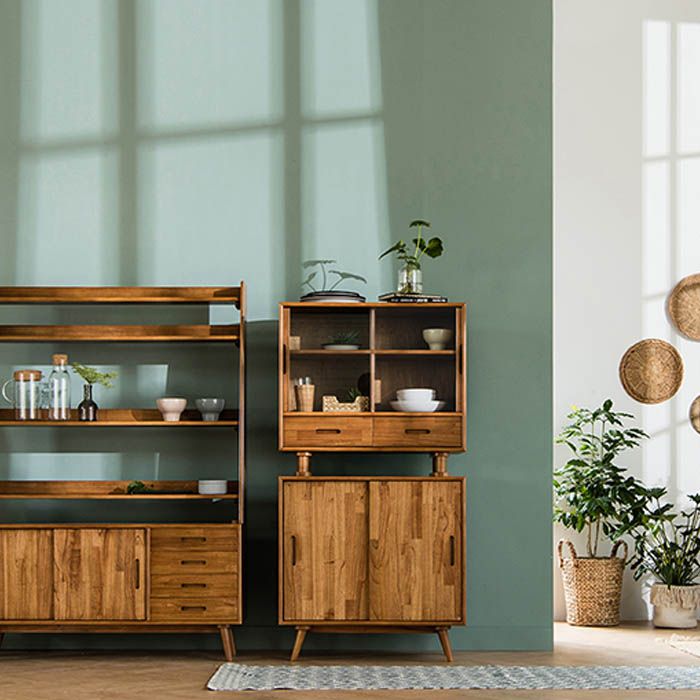 That's the end of our blog feature! Now that you have seen our features, what are you waiting for? Hurry, get them now while stocks last!