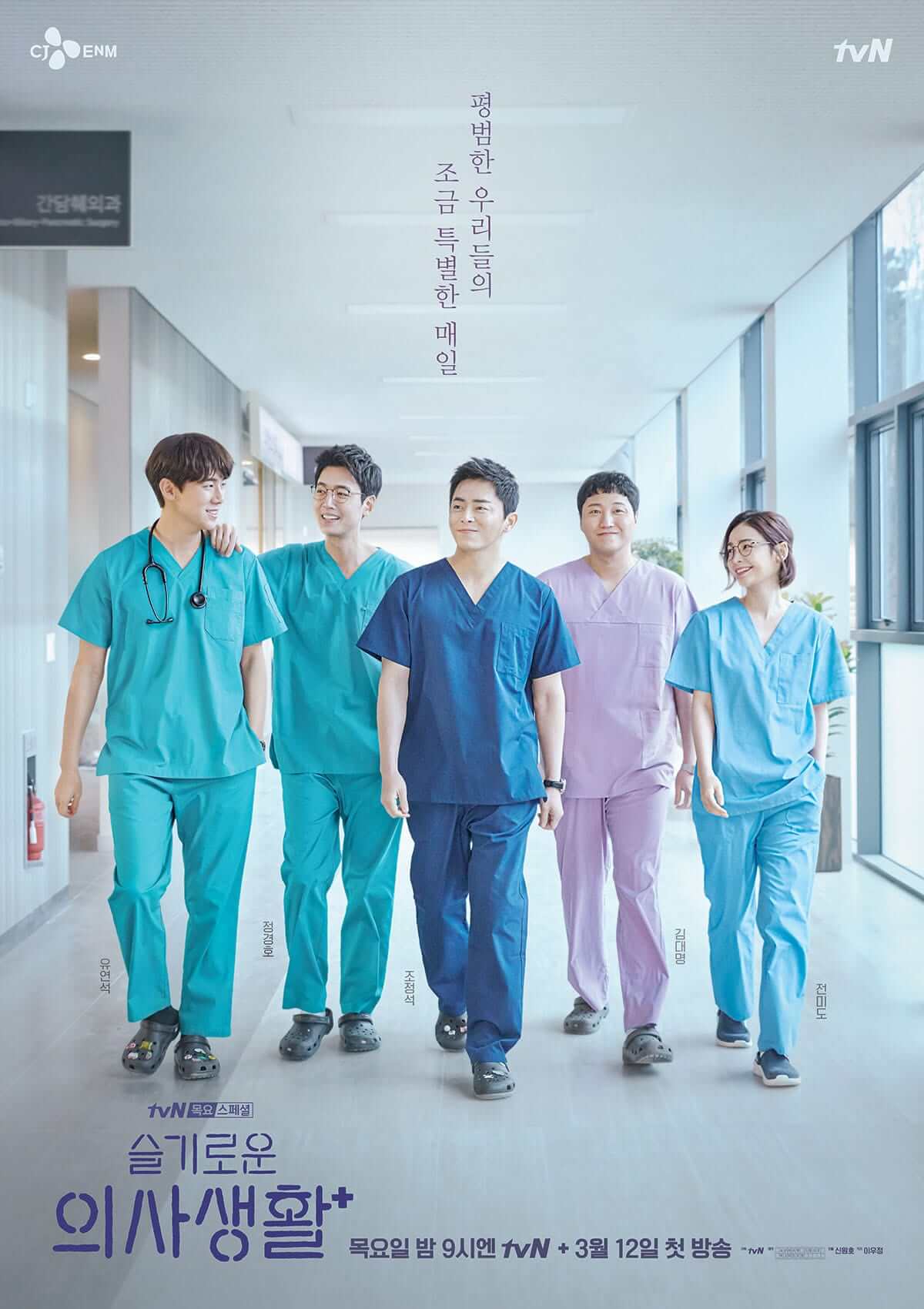 5 mins read
Hospital Playlist is a South Korean drama written by Lee Woo-jung and directed by Shin Won-ho.
Starring Jo Jung-suk, Yoo Yeon-seok, Jung Kyung-ho, Kim Dae-myung and Jeon Mi-do, the first season aired on tvN from 12 March 2020 to 28 May 2020.
It became the 9th highest rated Korean drama in cable television history. The second season is set to air in 2021.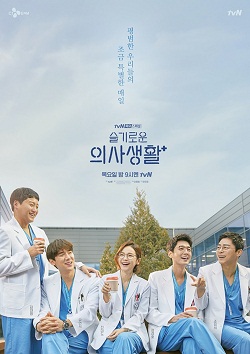 Hospital Playlist tells the story of doctors and nurses working at Yulje Medical Center. The story focuses on 5 doctors who have been best friends since they entered medical school in 1999.
---
Cast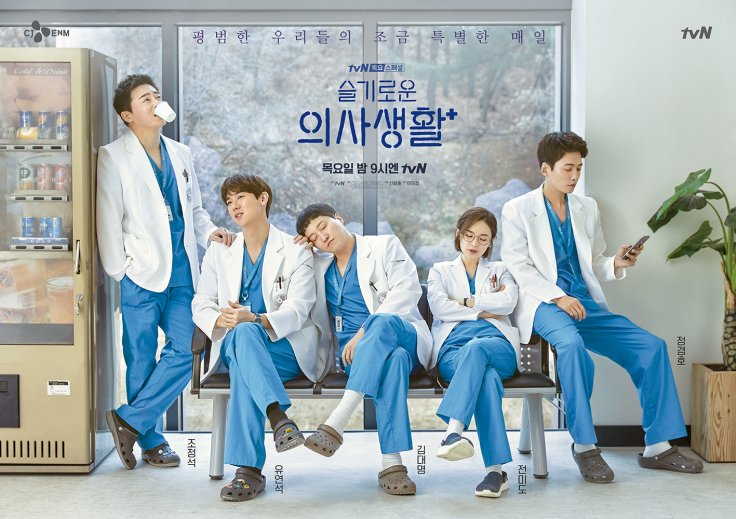 Jo Jung-suk as Lee Ik-joon, assistant professor of general surgery
Yoo Yeon-seok as Ahn Jung-won, assistant professor of pediatric surgery
Jung Kyung-ho as Kim Joon-wan, associate professor of cardiothoracic surgery
Kim Dae-myung as Yang Seok-hyung, assistant professor of obstetrics and gynaecology
Jeon Mi-do as Chae Song-hwa, associate professor of neurosurgery
---
Let's talk about our features in this drama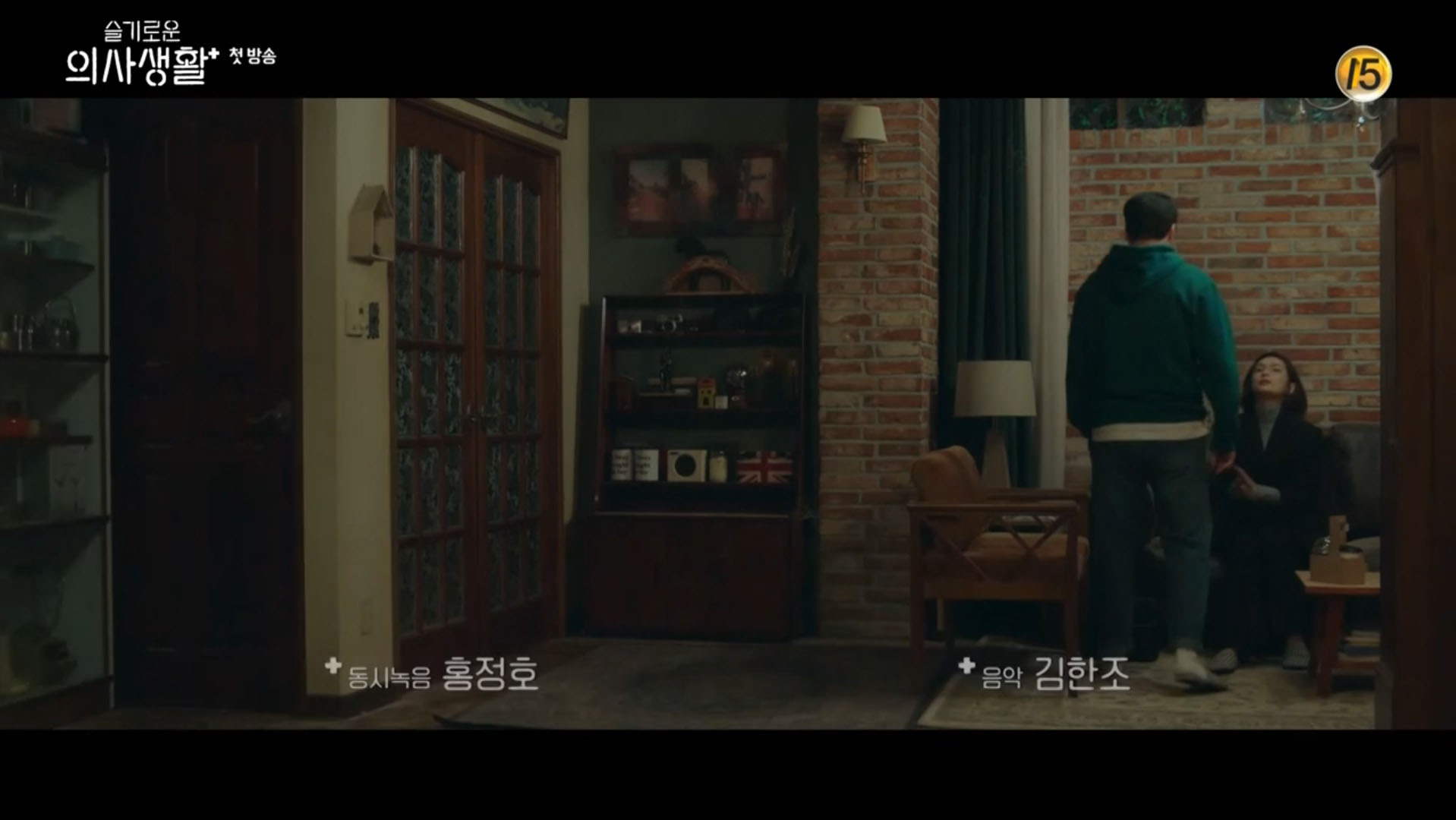 In episode 1, Song-hwa and Seok-hyung enters their home which they have not lived in for 4 years.
After Seok-hyung turned on the lights, they noticed one of the lights twitching. Song-hwa commented that she feels like she is in a club and that the light will burn out soon.
Seok-hyung calls his mother and asked her if she could get a technician to come over and fix the light.
---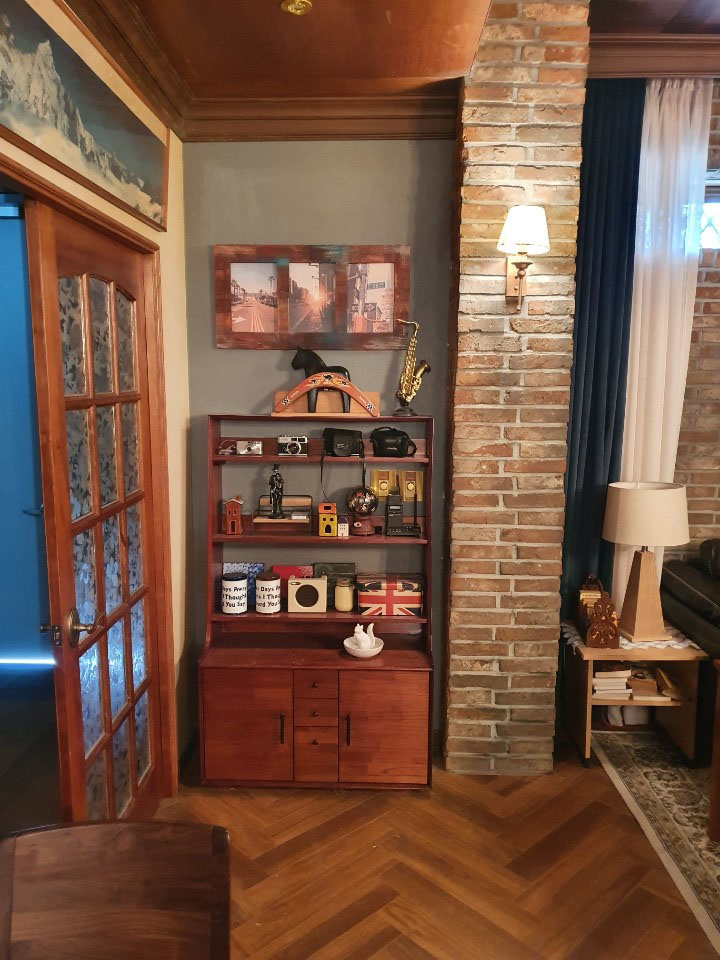 The item featured in this scene is from the Fika Series
Our Fika Swedish Shelf Cabinet can be seen hiding at the corner beside the door in the house.
Here is the list of items featured: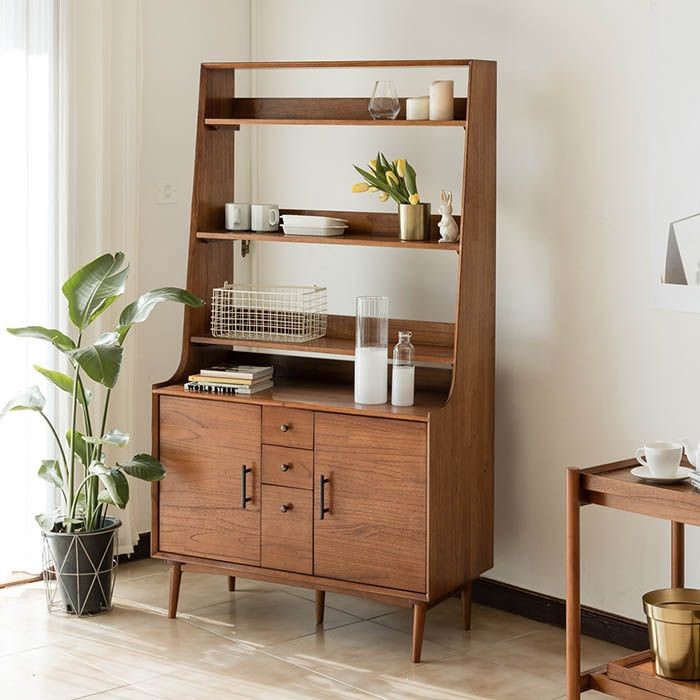 ---
Let's move onto the next feature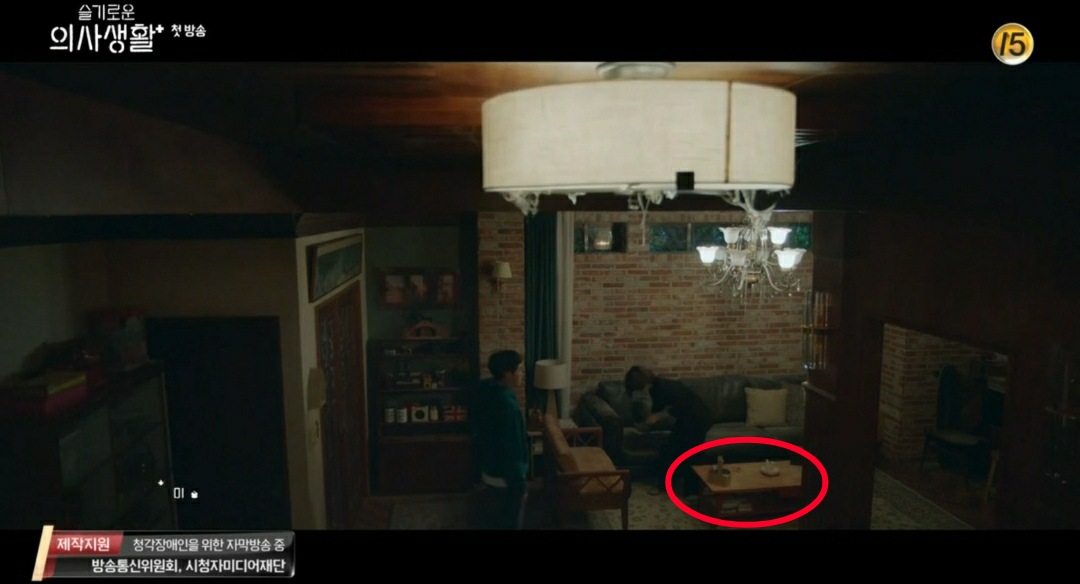 In episode 1 the same scene, after the technicians arrived the home to fix the lights, one of the technicians was working on fixing the light.
Song-hwa realised that he was not wearing any gloves and told him to switch off the breaker before fixing it.
After she commented that he will get an electric shock, he got electrocuted and fell off the ladder.
Fortunately, Song-hwa and Seok-hyung were doctors they managed to revive him before the ambulance arrived.
---
The item featured in this scene is from the New Retro Series.
Our New Retro Sofa Table can be seen hanging around in the living room.
Here is the list of items featured: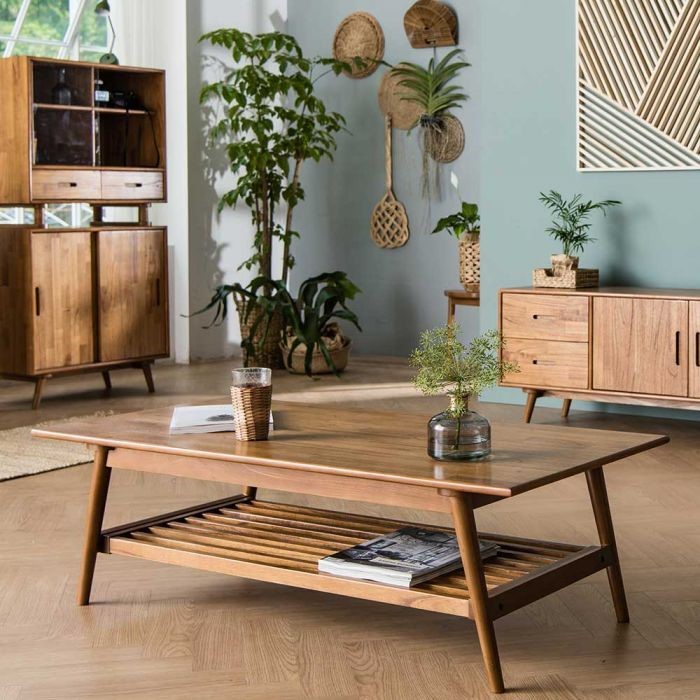 That's the end of our blog feature! Now that you have seen our features, what are you waiting for? Hurry and get them while stocks last!