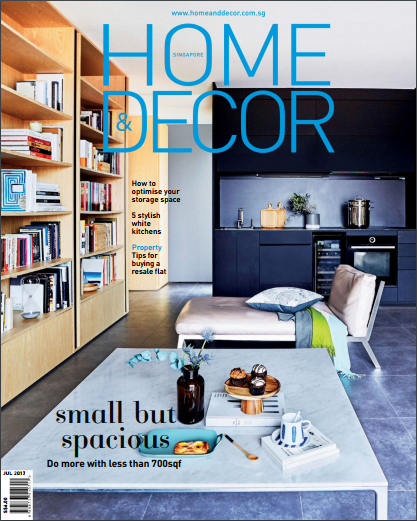 Flip on to Page 50. The page that we are being featured!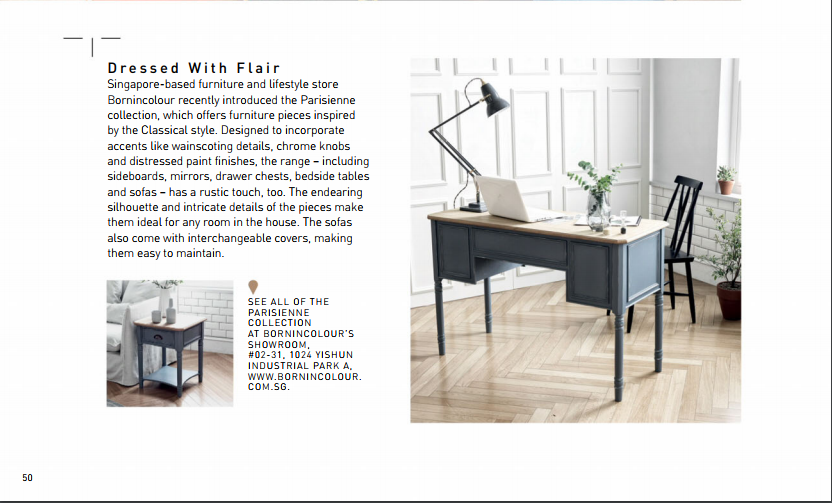 Interested to find out more about our Parisienne French collection?
It covers a wide range of furniture such as chest of drawers, TV consoles, dresser consoles, study desks, mirrors, side tables, stool, sofas and dining tables.

Call us at 62572501 to book an appointment to view the items on display at our showroom located at Yishun Industrial Park A Blk 1024 #02-31 now!