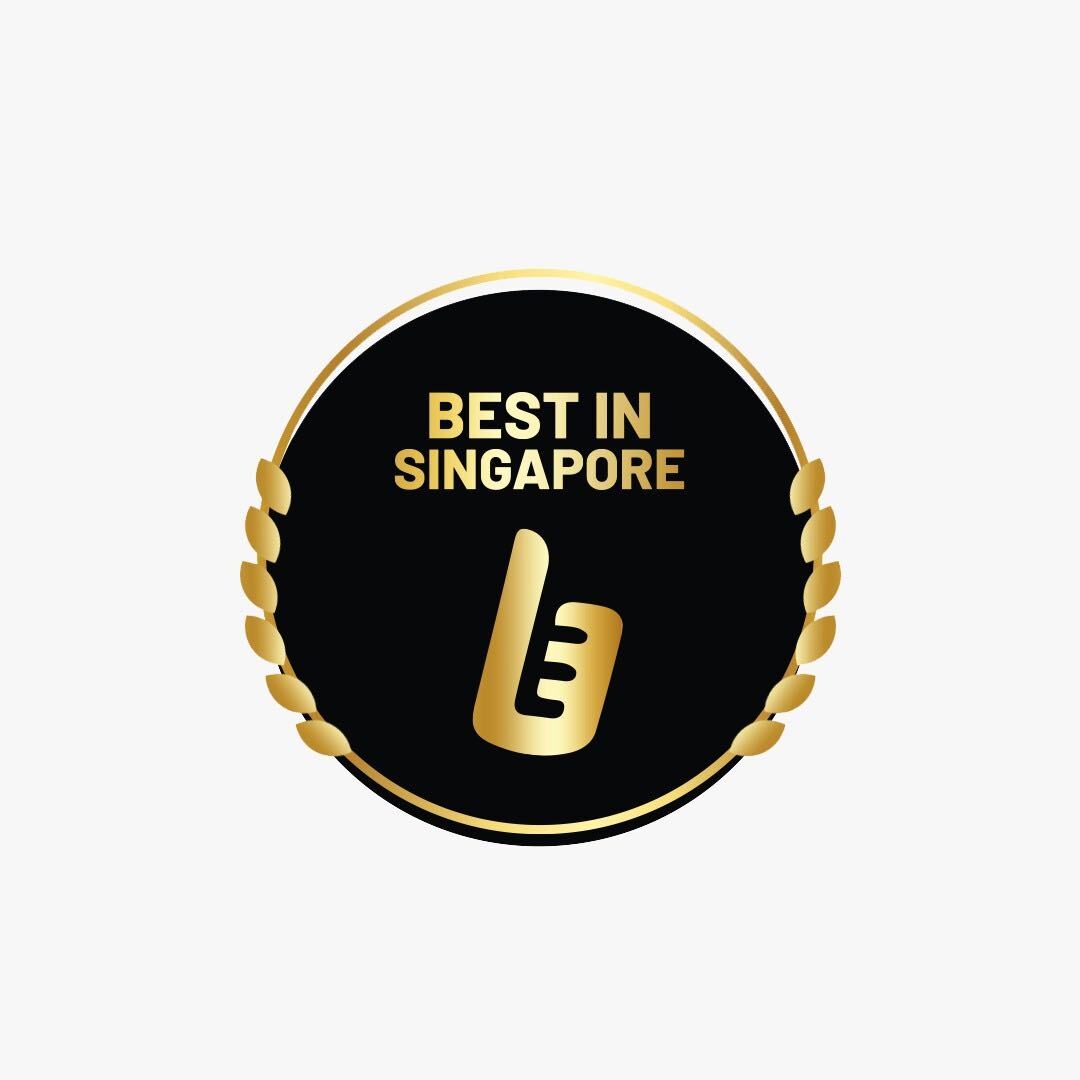 We are featured in Best in Singapore for 10 Best Office Chairs in Singapore!
Office chairs are known to provide good back support to prevent back pains and also corrects your sitting posture which is good especially for people with back problems such as scoliosis.
In this article by Best in Singapore, they recommend some best office chairs in Singapore for you to choose from and we are among one of the recommendations made by them!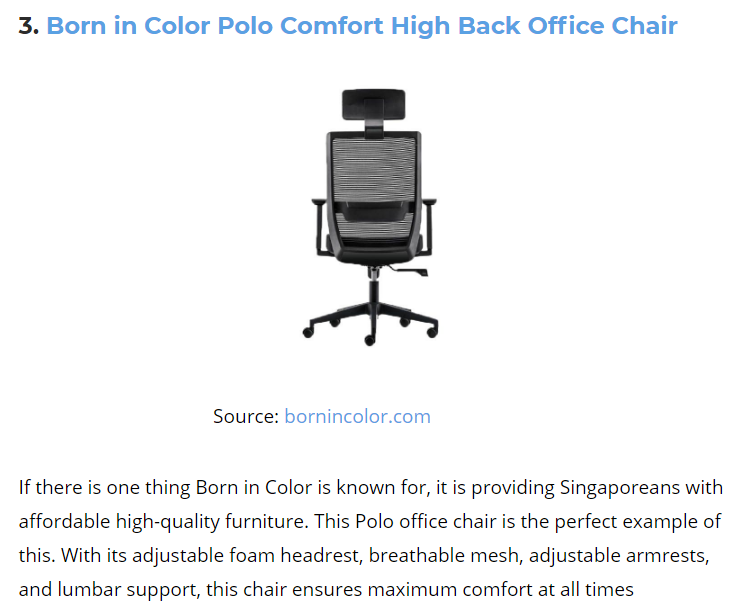 Our Polo Comfort High Back Office Chair was featured in the article. This office chiar provides maximum comfort and flexibility.
Some features to highlight are: High back Breathable Mesh Chair, Adjustable Headrest, Adjustable Arm Rest with PU Pads Support, Adjustable Foam Lumbar Support, Nylon Base on Castors, Synchro tilt with 3 locking mechanism with Seat Slide and Seat Height Adjustment with 60mm moulded foam
Upholstery: Backrest FB Mesh Black and Headrest & Seat FC series Fabric Black
Hurry and get our office chairs now, while stocks last!