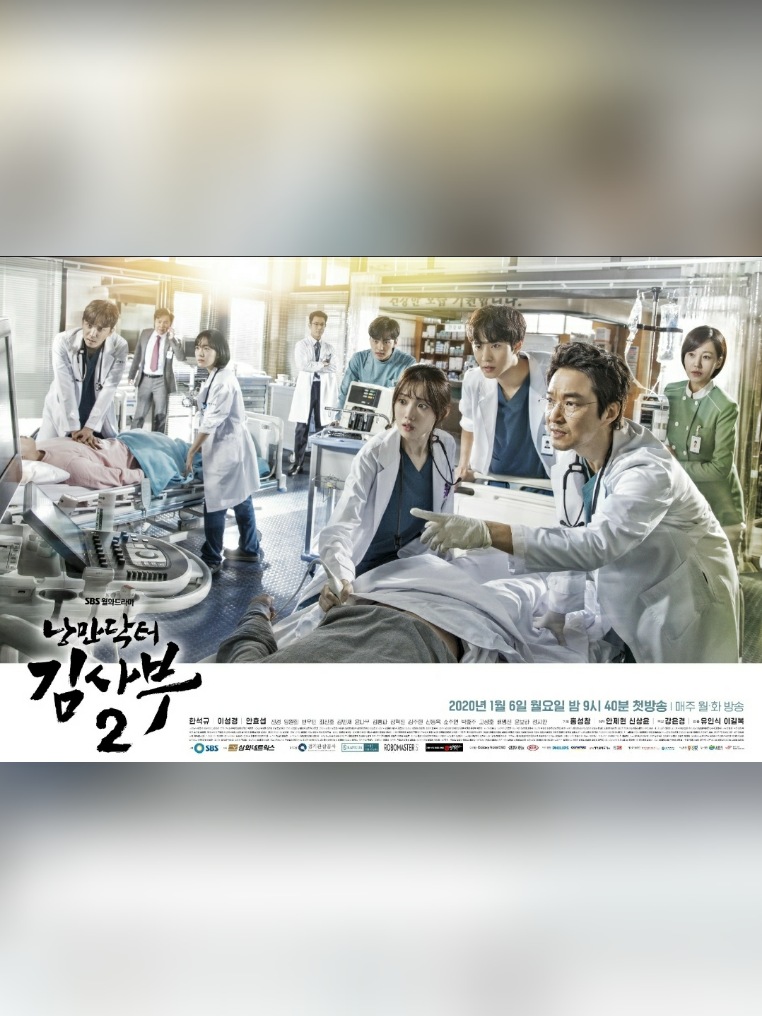 Dr Romantic 2 is a 2020 SBS South Korean drama starring Han Suk-kyu, Ahn Hyo-seop and Lee Sung-kyung. It is a sequel to the 2016 series, Dr Romantic.
Three years following from the series of events that happended in Dr Romantic, Boo Yong-joo also known as Teacher Kim (Han Suk-kyu) comes to Geosan Univeristy Hospital to recurit a general surgeon.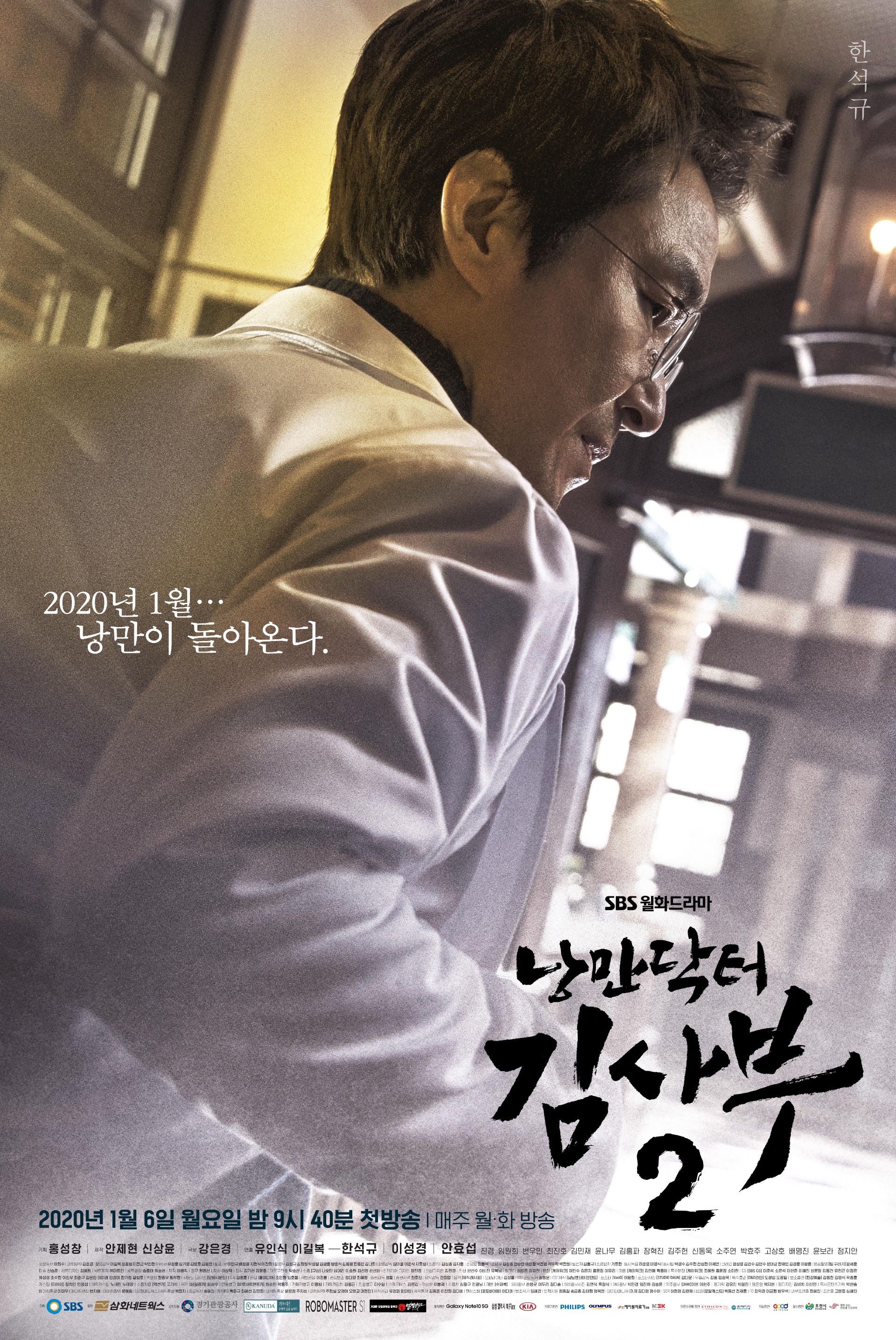 Teacher Kim came across Seo Woo-jin (Ahn Hyo-seop), a doctor who ha excellent surgery skills was ostracized by the other doctors. Because of his tough life in the past, he does not believe in happiness.
Teaher Kim decided to recurit Woo-jin followed by Cha Eun-jae (Lee Sung-kyung) who got suspended after making another mistake in the operation room.
---
Cast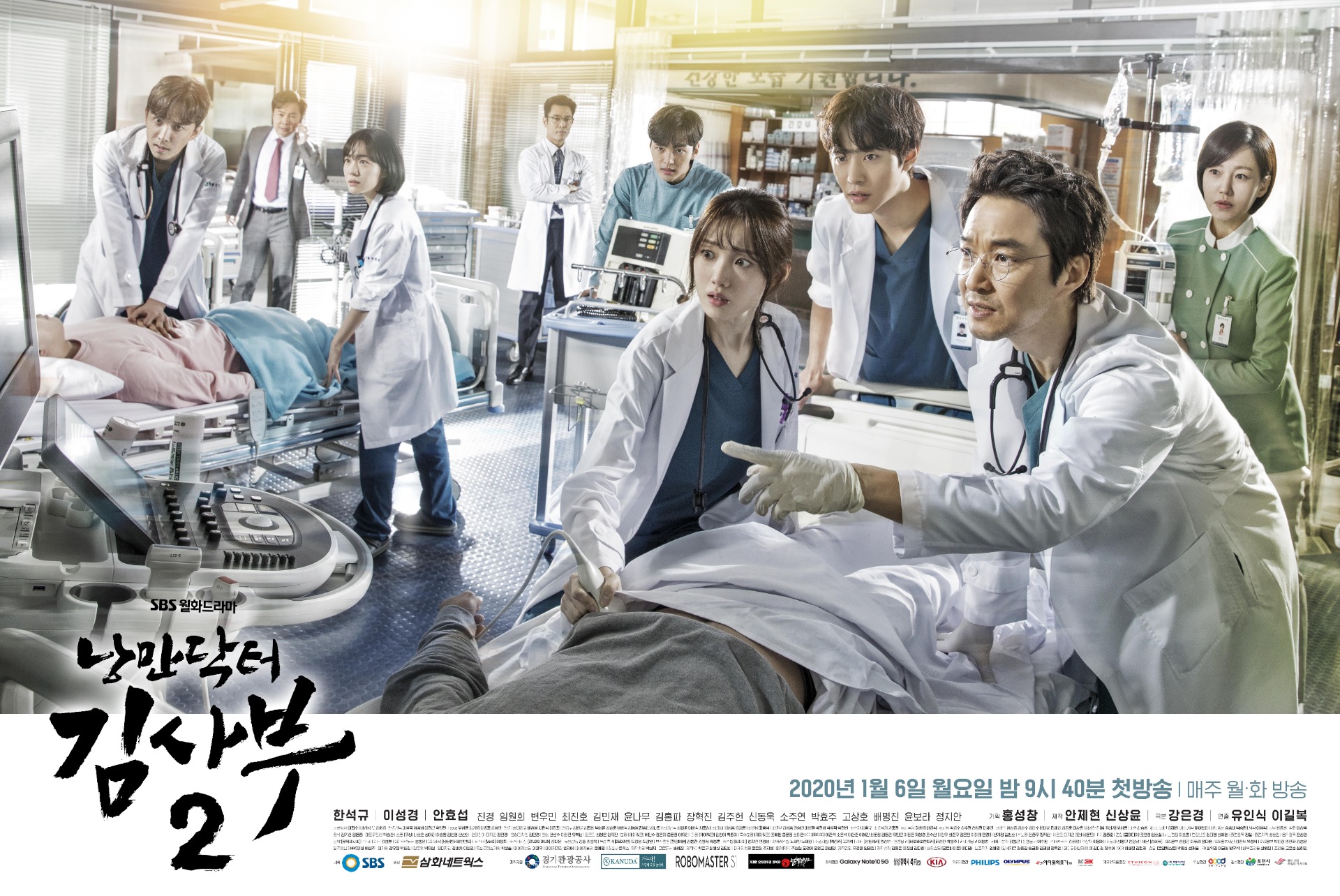 Han Suk-kyu as Teacher Kim
Ahn Hyo-seop as Seo Woo-jin
Lee Sung-kyung as Cha Eun-jae
Kim Joo-hun as Park Min-guk
So Ju-yeon as Yoon A-reum
Yoon Na-moo as Jung In-soo
Lim Won-hee as Jang Gi-tae
Jin Kyung as Oh Myung-sim
Kim Min-jae as Park Eun-tak
---
Let's talk about our feature in this drama!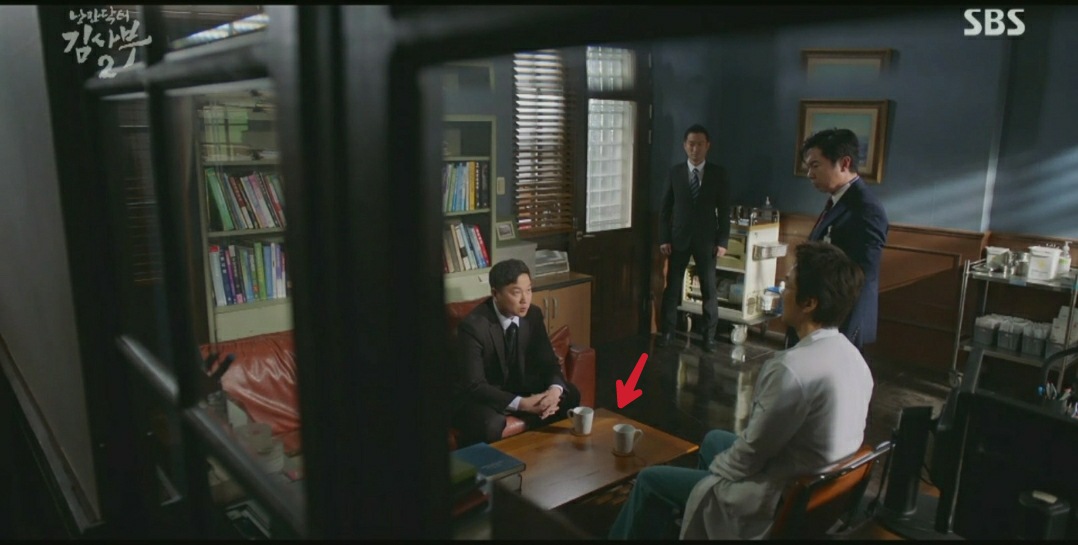 In this scene of Episode 7, Minister Ryu's son came to visit the hospital to check on his father's condition. When he went into Teacher Kim's office, he told Teacher Kim that he heard from a reporter that there were some issues with his father's surgery which Teacher Kim was in charge of.
He then further explained that the reporter claimed that Teacher Kim did not bother to take a CT scan first. Teacher Kim explained that in such a situation, this kind of issue is quite common with severe trauma patients.
Minister Ryu's son then said that it seemed that Teacher Kim seemed to be comfortable with admitting his negligence openly.
The manager tried to defend Teacher Kim by highlighting that he is a highly skilled surgeon but the minister's son continued by saying that Teacher Kim still did not perform the basic skills first and wanted an explanation from Teacher Kim himself.
When Teacher Kim tried to explain, the minister's son then said that if he was not confident of his abilities, then he should not have operated on his father. He then ended by saying that Teacher Kim just wanted to operate on his father for the sake of telling the world that he operated on a minister.
---
The item featured in this scene is the New Retro Sofa Table.
The New Retro Sofa Table can be seen in the middle of Teacher Kim's office.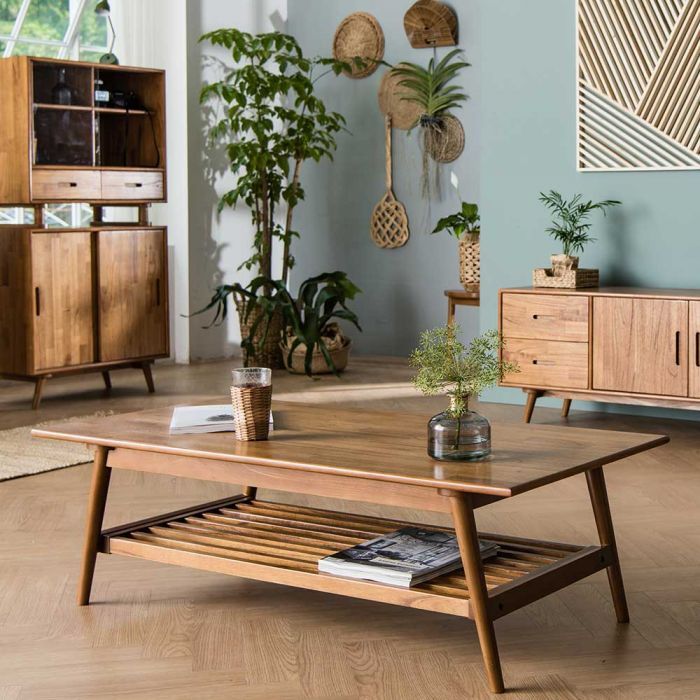 That's the end of our blog feature! Hurry and get them while stocks last.
Want to be living in the real scenes of Korean Dramas? Visit our stores for some inspirations: Store Locations