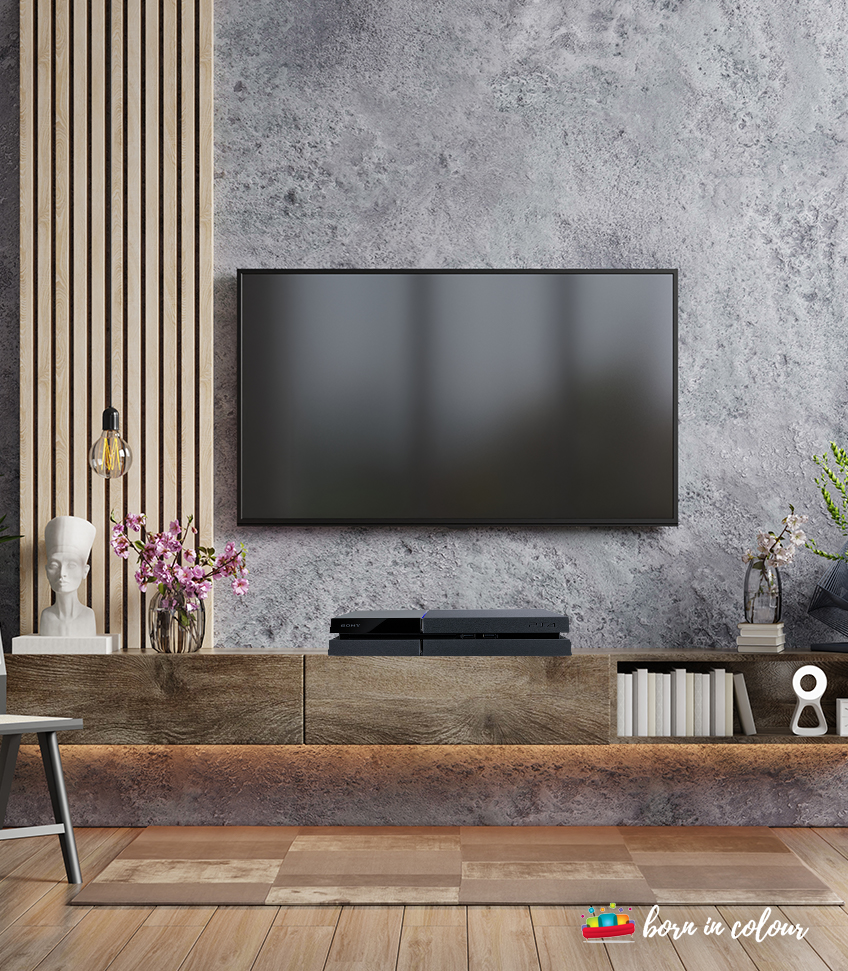 A sturdy, durable wooden piece of furniture that helps to house our television, remote controls, speakers and music players. This is probably what comes to mind for most people when they think of a TV console. No doubt, TV consoles were designed for this purpose and have been used as such for years. However, the rise of technology has paved the way for flat screen TVs with wall mounting capabilities and portable music players and speakers.
In this day and age, TV consoles can be repurposed for other functions to better fit our modern lifestyle. Beyond functionality, since they come in a variety of shapes, colours, sizes and styles, TV consoles can also be used to enhance the aesthetics of your home. With a myriad of options, finding a TV console in Singapore to match your desired style is effortless. Therefore, here are some creative ways you can repurpose your TV console's functionality and add to the aesthetics of your home. 
Repurpose Function – Bookshelf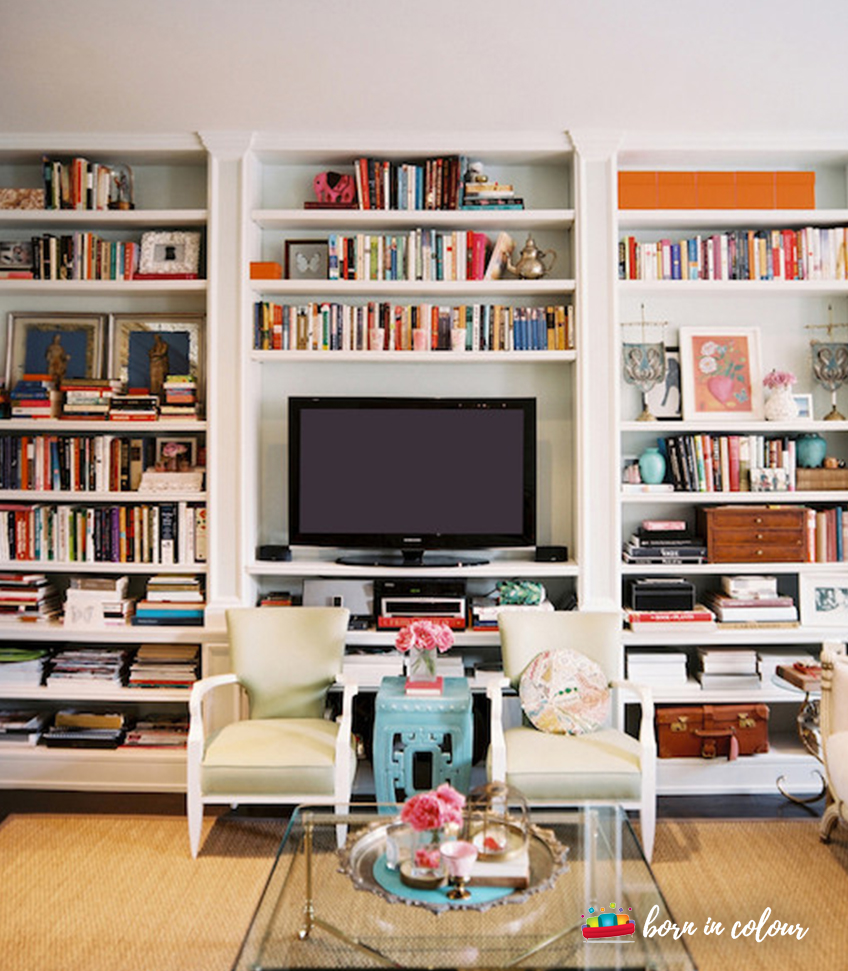 Let the bookworm in you shine through as your TV console can be repurposed into a bookshelf! Not only does it provide you with an extra space to store any books you might have, but there is something about displaying books that adds to the rusticity and character of any area in our highly-digitalised landscape. For those who have wooden TV consoles with doors, you can remove the doors and use it as a shelf instead. In this way, you fully maximise the space while being able to display your assortment of books. If you're worried about dust particles yet still wish to showcase your books, you can always install a glass door as well. Not to mention, repurposing your TV console in this way makes for a great conversation starter around your books when you have friends and family over.
Repurpose Function – Mini Bar|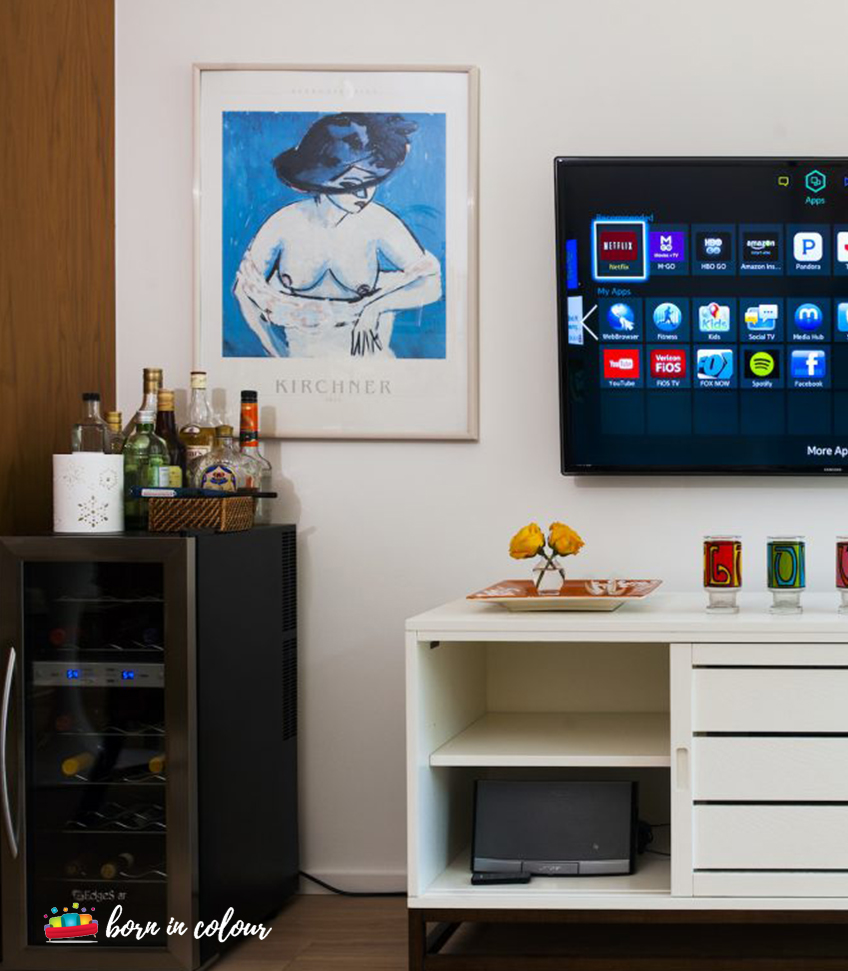 Due to the pandemic, heading out to the clubs and bars just for a drink has become an unnecessary risk, so why not bring the party to you? You can arrange your TV console with the addition of racks, having different drinks in different sections. Bottles can be stored in sections with longer lengths and glasses for smaller sections. If you're set on converting your TV console into a mini bar, you can even take the time to consider the type of glasses to get, which can elevate and add to the aesthetics of the area. For maximum flair, get fairy lights or lights with soft, yellow lighting from furniture shops in Singapore to replicate the ambience and intimate setting of an actual bar. This is the perfect way to enjoy a drink, without having to leave the comforts and safety of your home.
Repurpose Function – Collectibles Space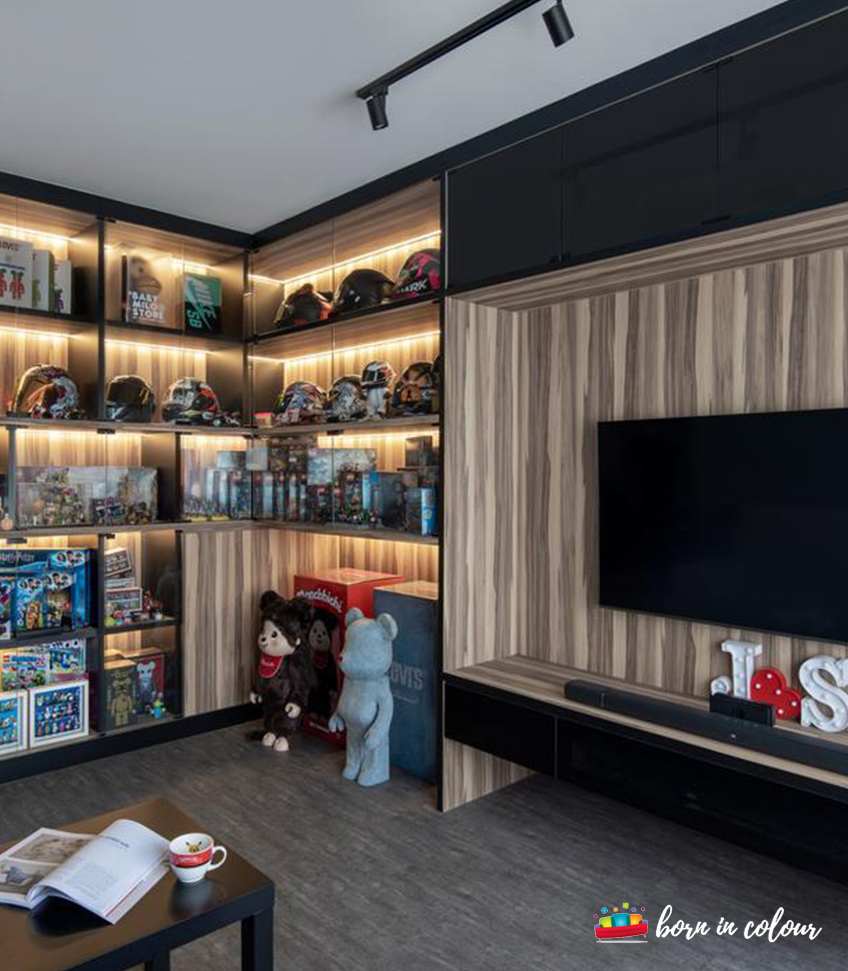 Collectibles are meant to be showcased and exhibited. What better way to flaunt your collection than displaying them on your TV console? It is after all, the centerpiece of your living room and anyone who steps in will notice your collection immediately. Ensure that each and every piece of your collection is visible. The best way to achieve this is to arrange them in one straight horizontal line. If you have a big collection that requires multiple rows, then ensure that you alternate the positionings of your collectibles so that the ones at the back can still be seen. You can even install extra shelves to your TV console where possible if even more space is required. Collectibles can enhance your home aesthetics and add a layer of individuality and personality as well!  

Nowadays, the traditional functionalities of TV consoles in Singapore is slowly fading. Repurposing their functions to elevate your living room aesthetics is the way to go! Before you begin, just think about how well it fits your lifestyle and interests, but more importantly, unleash your imagination and have fun with it! 
Born in Colour is a furniture shop in Singapore with a range of TV console options you can choose from to give you a head start on your next TV console repurposing project! Contact us today to find out more!