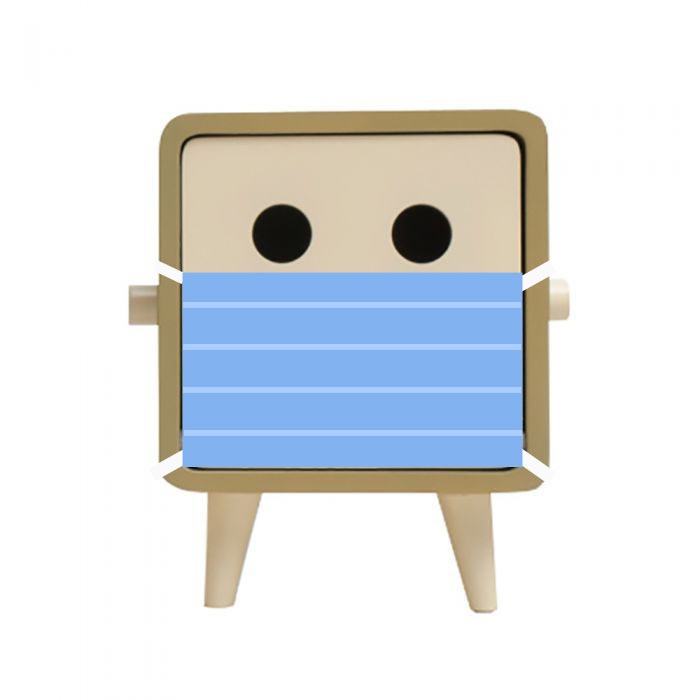 Update as of 18 June
To our dearest Born In Colour community,
With the impact of COVID-19 affecting everyone globally, we are playing our part by stepping up measures to ensure adequate measures are in place to protect our employees and customers.
In the light of recent update on phase 2, both our studios will be opened from 20 June onwards. In view of the opening, there will be safe distancing measures in place to ensure the safety of all customers and our staff. 

Plan your visit with us
1. Make an appointment with us to visit our studios through the appointment booker or call us to arrange one for you. 
2. If you are coming in a group, please limit the group size to 5 or less. 
3. Our opening hours are 11am-8pm (Weekdays) and 11am-6pm (Weekends)
Entering and browsing the studio
1. Before entering the studio, we will be taking your temperature and gathering your personal details for contact tracing. 
2. Please ensure that you keep your mask on throughout and observe at least 1m distance from the next person.
3. If you did not make an appointment with us and there we are over our capacity in the studio, we will have to kindly ask you to wait outside until a suitable time to allow more people in. 
Disinfection measures
1. We have engaged a professional cleaning company to do a thorough cleaning and disinfection of the studios before we open. 
2. Regularly cleaning and disinfection will be done to high use areas such as door handles, ipads, keyboards and surfaces. 

1. Deliveries for all existing and new orders will be carried out as normal. We will provide 1 complimentary extension of storage for purchased furniture for customers whose renovations are affected due to the current situation until their homes are ready. 
2. Our delivery staff will be going through temperature checks everyday and will be wearing surgical masks during delivery. Safe distancing measures between our staff and customers will be strictly followed and proper sanitizing will be done after every delivery. 
3. Due to stricter measures, we will be placing your items at your doorstep. If you need for us to bring inside your home, do inform us and we will gladly assist you.  

We're here to help!
If you need to contact us for more information, please go through the following channels:

Whatsapp @ 62572501
Call us 62572501 (Yishun Studio) / 69883308 (Henderson Studio)
Facebook and Instagram Message
Website online chat (www.bornincolour.com)
Contact form (www.bornincolour.com/contact/)
We strive to get back to you as soon as we can.
Meanwhile, do follow us on our social channels (Facebook and Instagram) as we give you more updates such as promotions ;)

Stay safe and together with our efforts an resilence, we look forward to supporting all of you. Let us take care of one another during this period.

From the Team at Born in Colour