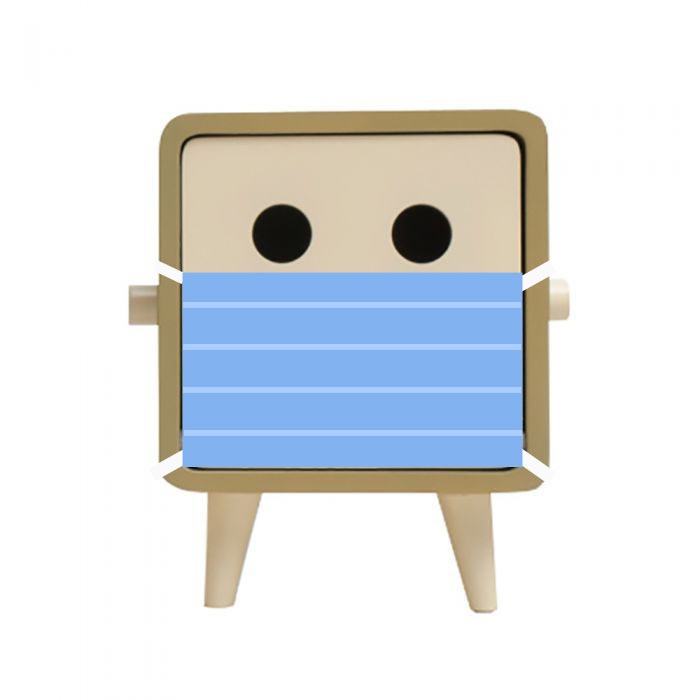 Update as of 22 April 
To our dearest Born In Colour community,
With the impact of COVID-19 affecting everyone globally, we are playing our part by stepping up measures to ensure adequate measures are in place to protect our employees and customers.
In the light of recent update on the extended circuit breaker measures, both our studios will be closed from 7 April onwards. We will keep you posted on the re-opening of our studios in time to come.   

1. All existing and new online orders which requires delivery from now to 1 June 2020 will still continue as usual.This applies to items which are in stock.
2. We have been allowed to continue to fulfill online orders and deliveries can still be carried out. Nevertheless, we have stepped up our health and safety measures to ensure our staff and customers are safe during this period.
3. For our partner suppliers, only SMEG and Sofzsleep will be continuing their delivery throughout this period. All other partner items will only be delivered after 1 June.

1. All of our staff, except for our delivery personnel, will be working from home during this period. 
2. Our delivery staff will be going through temperature checks everyday and will be wearing surgical masks during delivery. Safe distancing measures between our staff and customers will be strictly followed and proper sanitizing will be done after every delivery.
3. Due to stricter measures, we will be placing your items at your doorstep. If you need for us to bring inside your home, do inform us and we will gladly assist you.  

We're here to help!
Our operations hotline will be suspended during this time, if you need to contact us, please go through the following channels:

Whatsapp @ 62572501
Facebook and Instagram Message
Website online chat (www.bornincolour.com)
Contact form (www.bornincolour.com/contact/)
We strive to get back to you as soon as we can.
Meanwhile, do follow us on our social channels (Facebook and Instagram) as we give you more updates such as promotions ;) as well as keeping you accompany at home during this trying period.

Stay safe and together with our efforts an resilence, we look forward to supporting all of you. Let us take care of one another during this period.

From the Team at Born in Colour