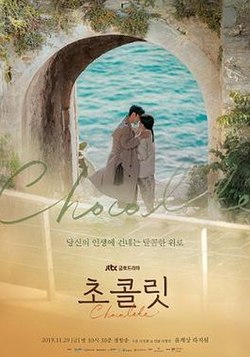 Chocolate is a 2019 South Korean television series starring Yoon Kye-sang, Ha Ji-won, Jang Seung-jo produced by JYP Pictures. It aired from 29 November 2019 to 18 January 2020.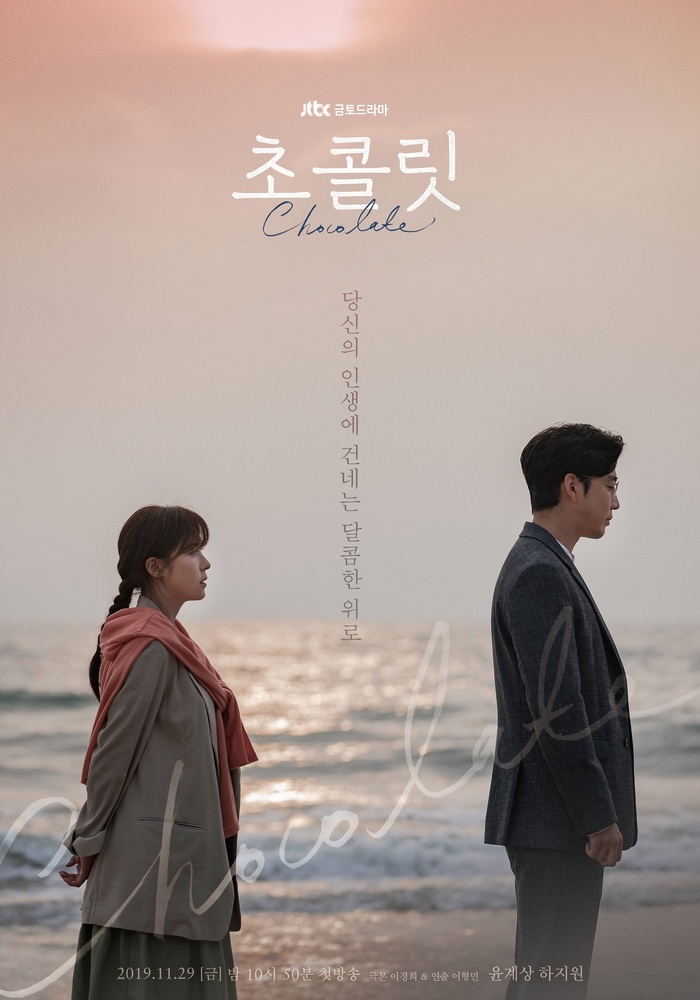 This story is about a neurosurgeon, Lee Kang who grew up in a small seaside town, dreaming to be a cook just like his mother.
He then met Moon Cha-young who was munching on some dried vegetables as he was helping his mother to prepare for the breakfast crowd.
Noticing how hungry Moon Cha-young is, he cooked a warm meal for her. He told her to wait for his homemade truffle chocolate in the afternoom.
However, she did not come back because she has already left for Seoul.
Moon Cha-young was inspired to be a world-famous chef after she had the meal which Lee Kang made for her.
Many years later, the two met again at a hospital ward and they heal their emotional scars by preparing meals for the patients there.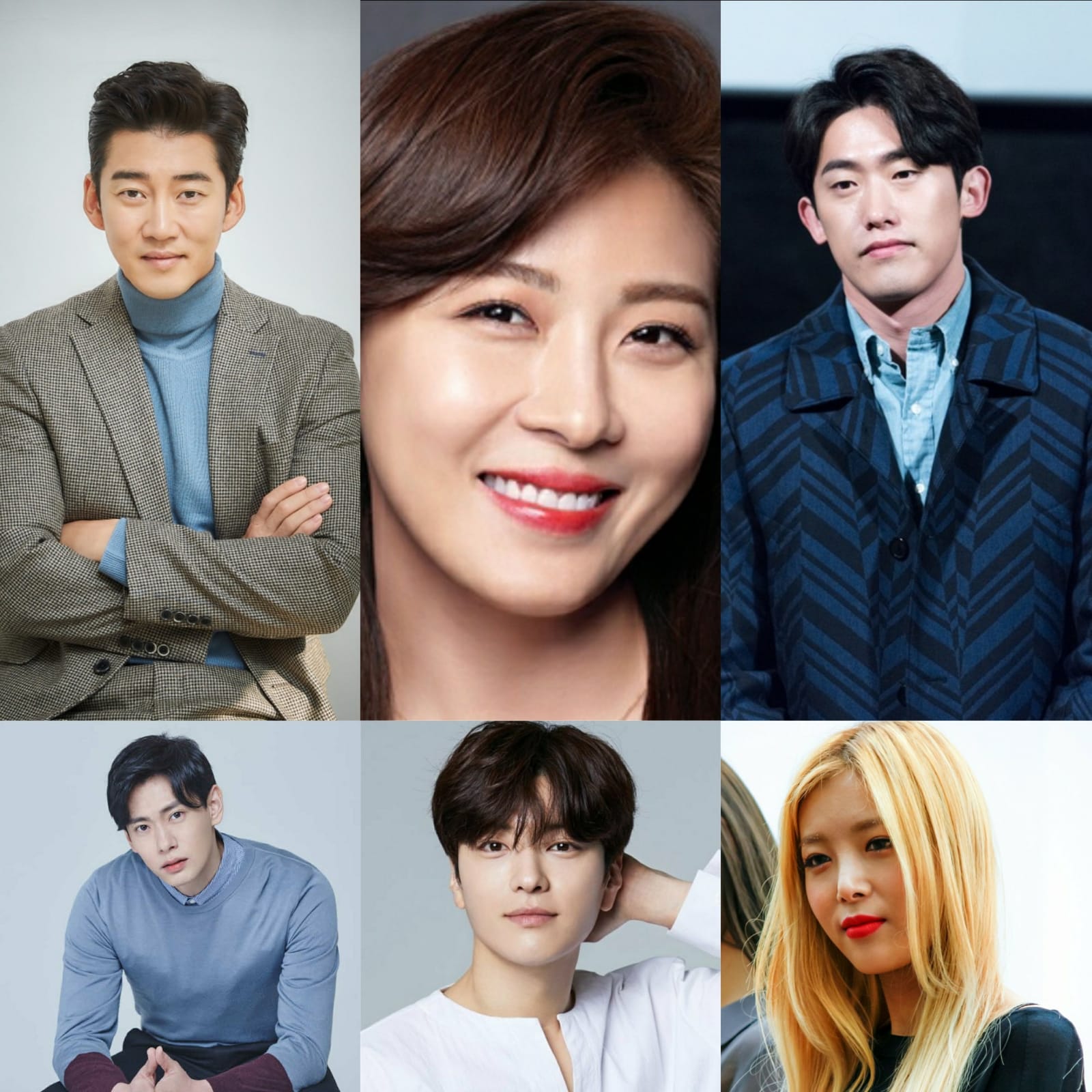 (cr: asianwiki, mydramalist, wikipedia)
Cast:
Yoon Kye-sang as Lee Kang
Ha Ji-won as Moon Cha-yeong
Jang Seung-jo as Lee Joon
Teo Yoo as Kwon Min-seong
Min Jin-woong as Moon Tae-hyun
Kim Yu-bin (Former Wonder Girls Member) as Oh Jeong-bok (ep.11, special guest)
---
Let's talk about our features in this drama!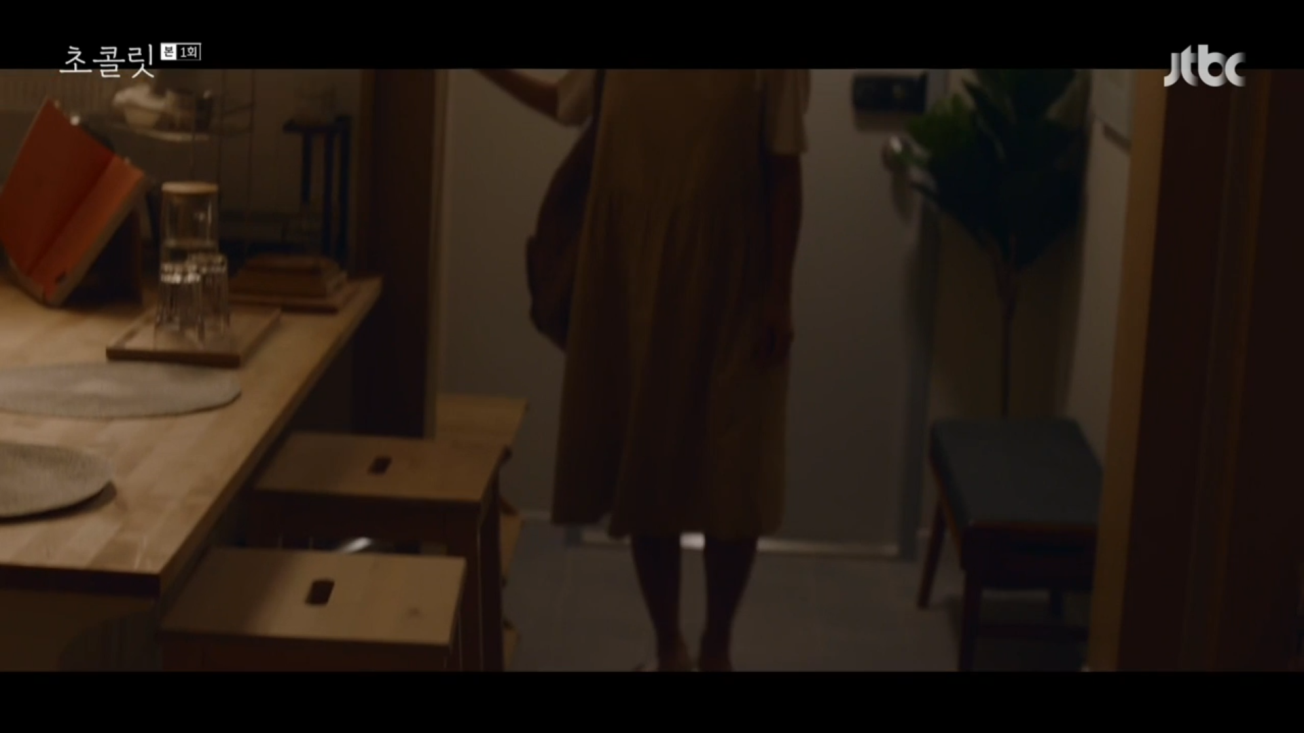 In episode 1, Chayong returns home from the hospital still haunted by the accident she encountered when she was younger.
She goes to the fridge, wanting to take a bottle of water but took the Godiva chocolate instead.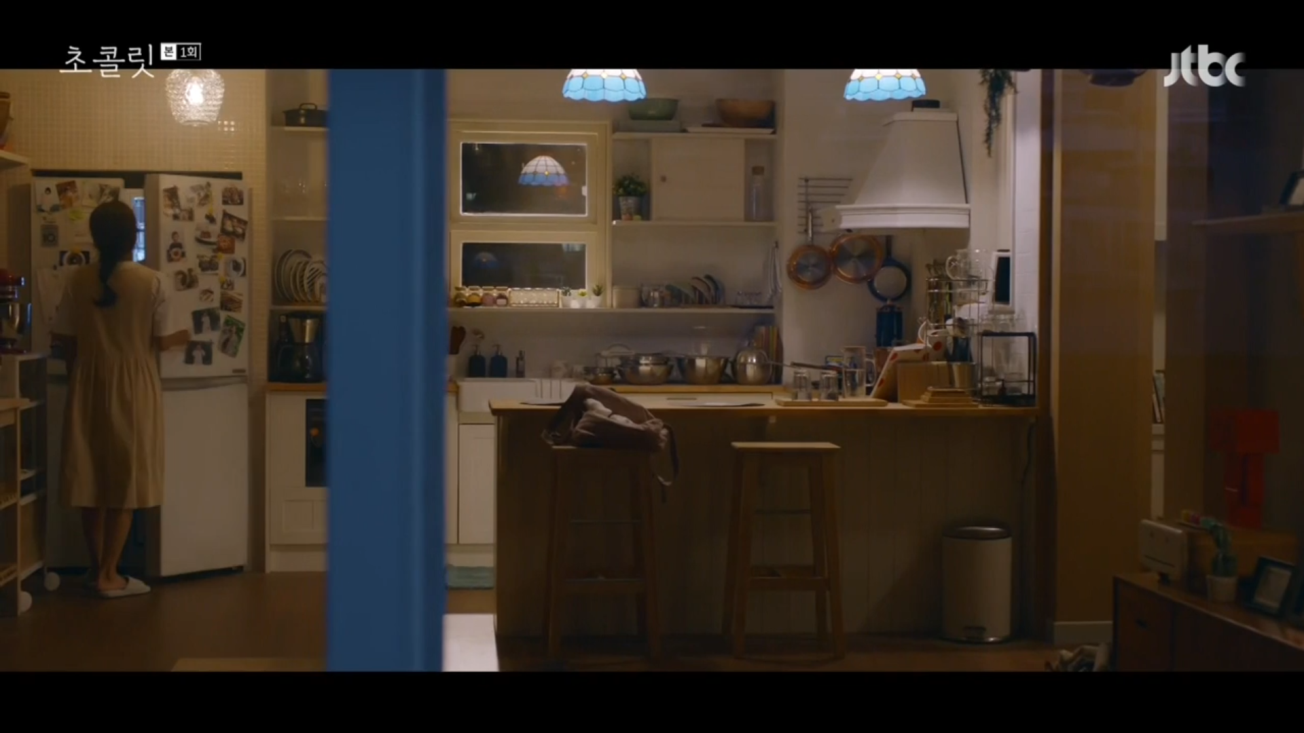 As she opened the box of chocolate, she recalls the accident of her and her family being stuck in a collapsed building.
She remembers crying for her mother and saw her mother buried under the pile of bricks. Her mother extends her hand and told Chayong to get out of here alive.
Chayong comes back to reality and took a piece of chocolate. She then said that she is thankful and she will live her life to the fullest before putting the chocolate into her mouth.
---
The first feature we will be talking about is from our Macaron Family Series.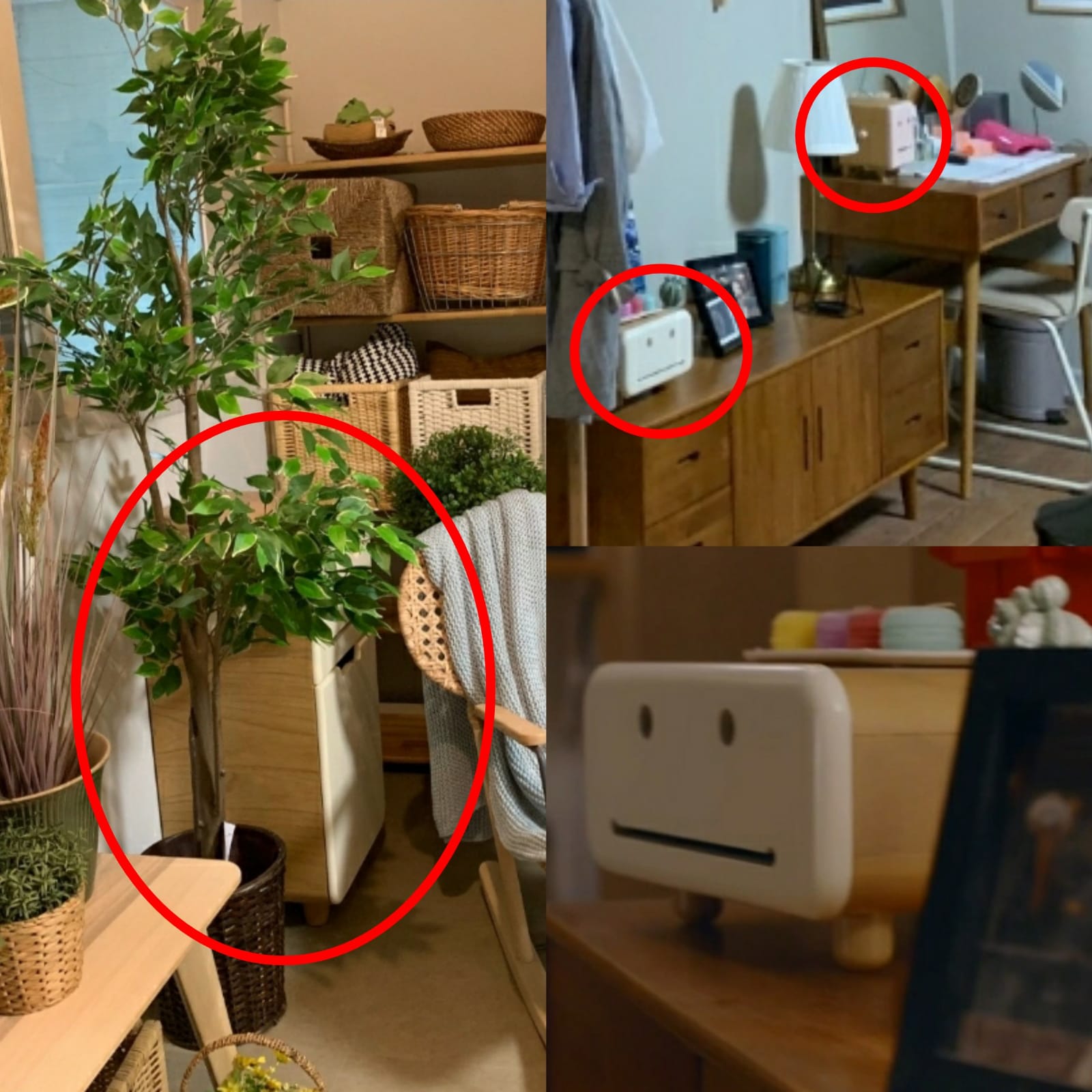 They can be seen hanging around in Moon Cha-young's home. Our Macarons are one of the most unique pieces in our website and they are also our company's mascot!
So far, we are known to be the only retailer in Singapore selling Macarons which are loved by many Koreans and featured in Korean media such as variety shows and Korean dramas.
Here is the list of Macarons featured in this drama:
New Macaron (Joy) Kitchen Tissue Box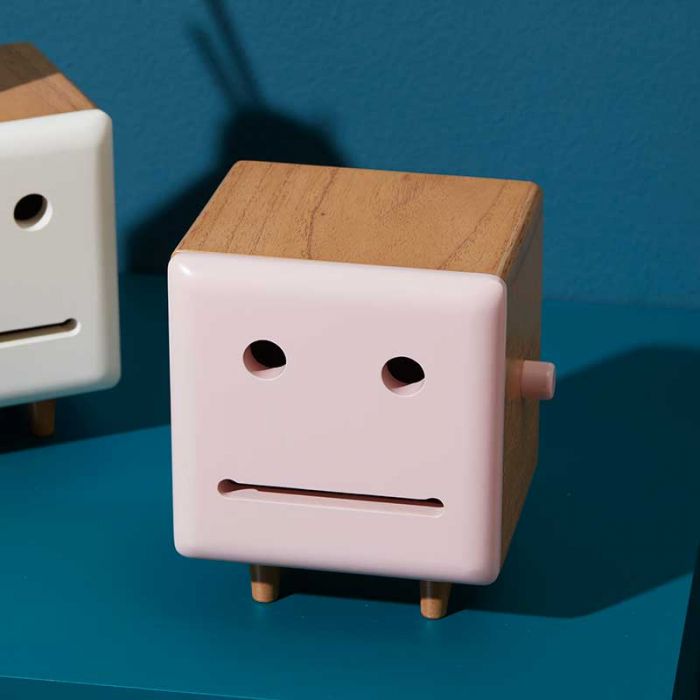 New Macaron Long Cabinet (Big Bun)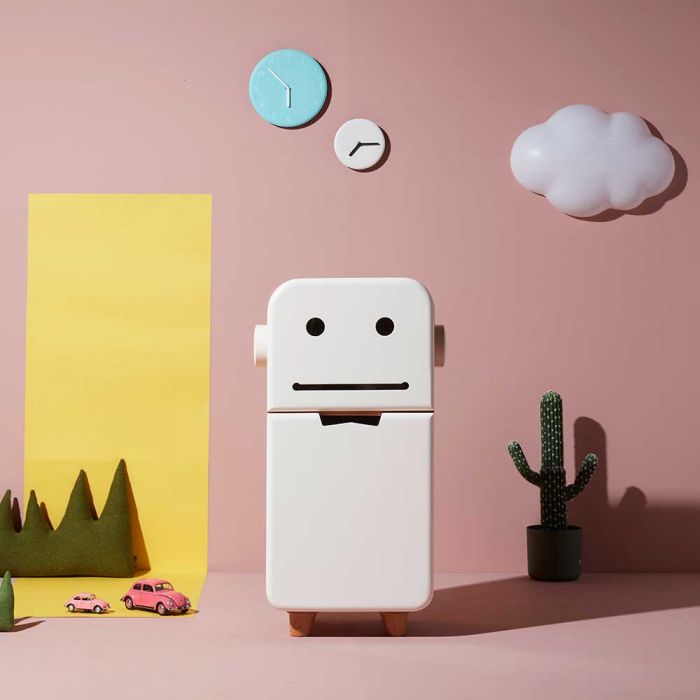 The next feature we will be talking about is the New Retro Series.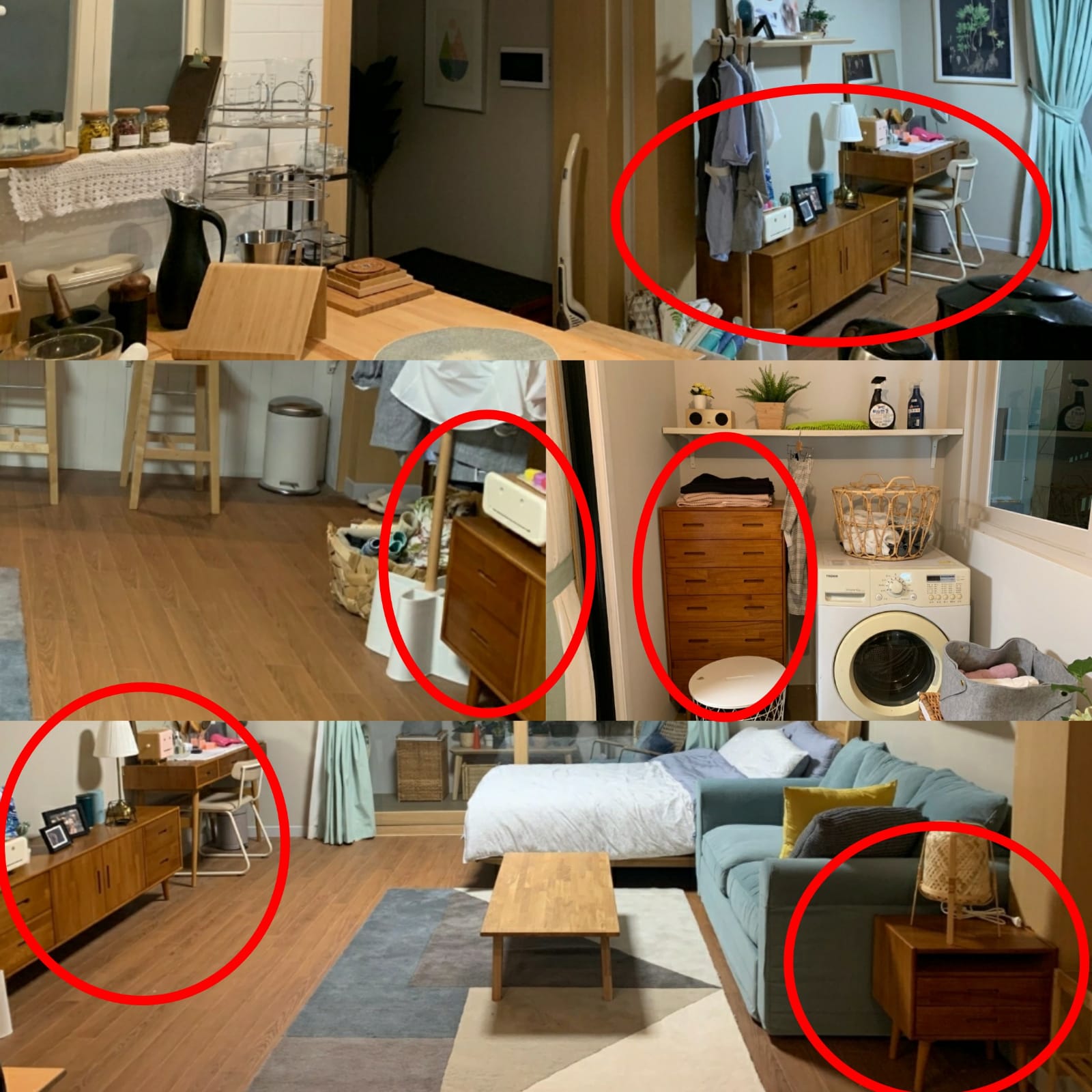 As you can see, there are many of our pieces from the New Retro Series hanging around Moon Cha-young's home as well.
Our New Retro series is an upgraded design twist from our original Retro Chic Series. Any new retro lovers will fall in love with it at first sight and it is designed for efficiency and comfort.
This collection is inspired by the 1960s mid-century homes and is modified to fit perfectly to your new modern home.
Here is the list of our New Retro pieces featured in this drama: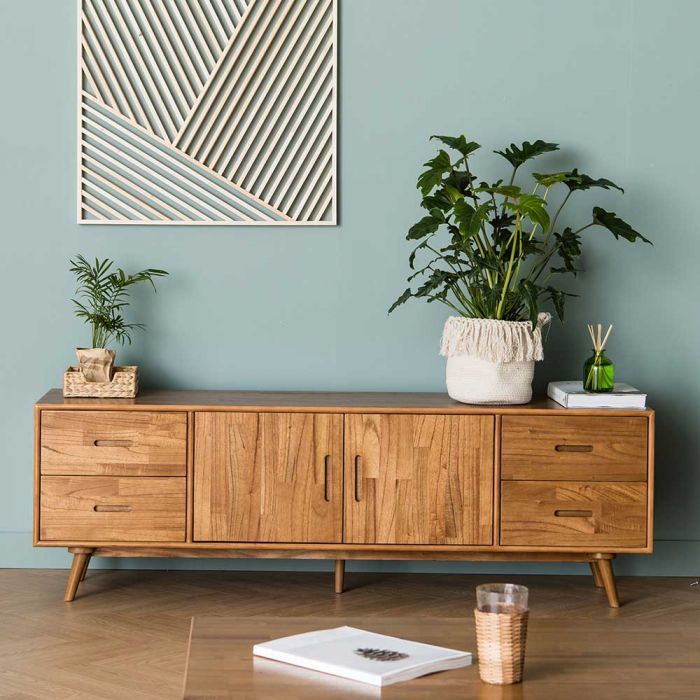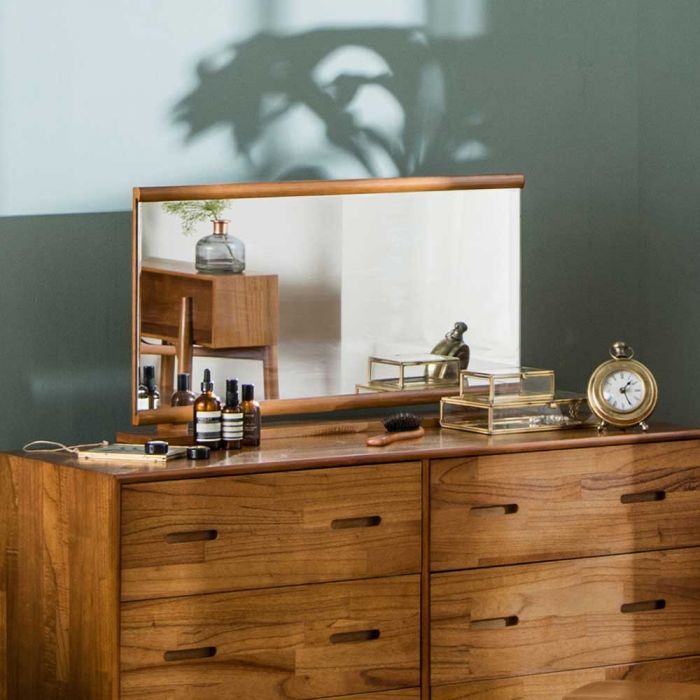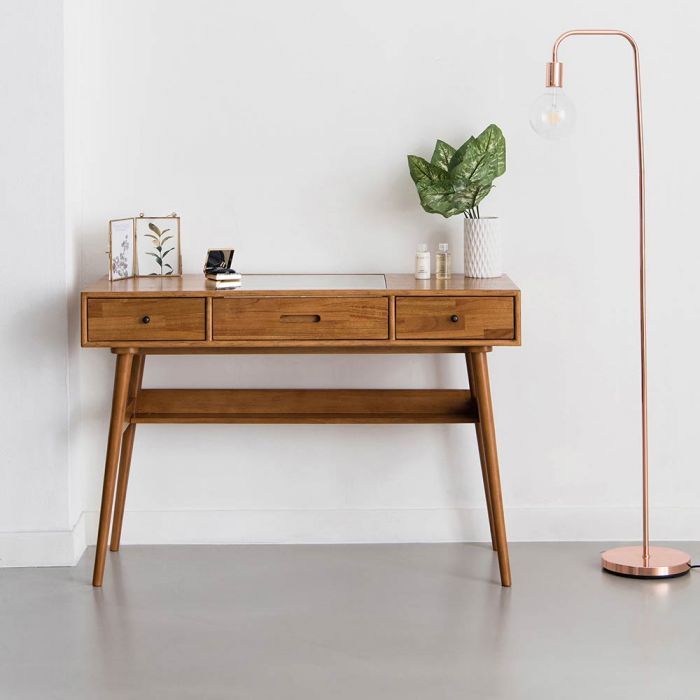 New Retro 6 Drawers Storage Chest
New Retro Double Cabinet Side Table A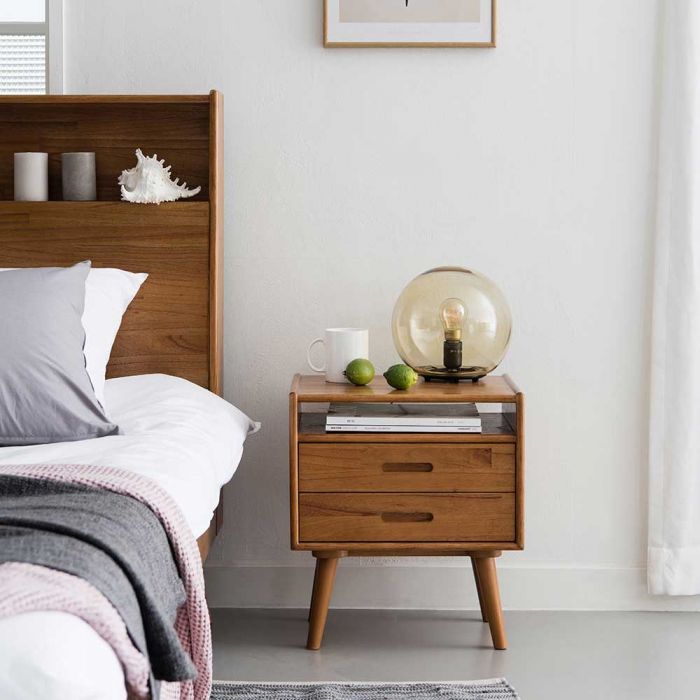 Now that we have talked about our features in Chocolate, what are you waiting for?
Make your home sweet and comfortable just like Moon Cha-young's home now!