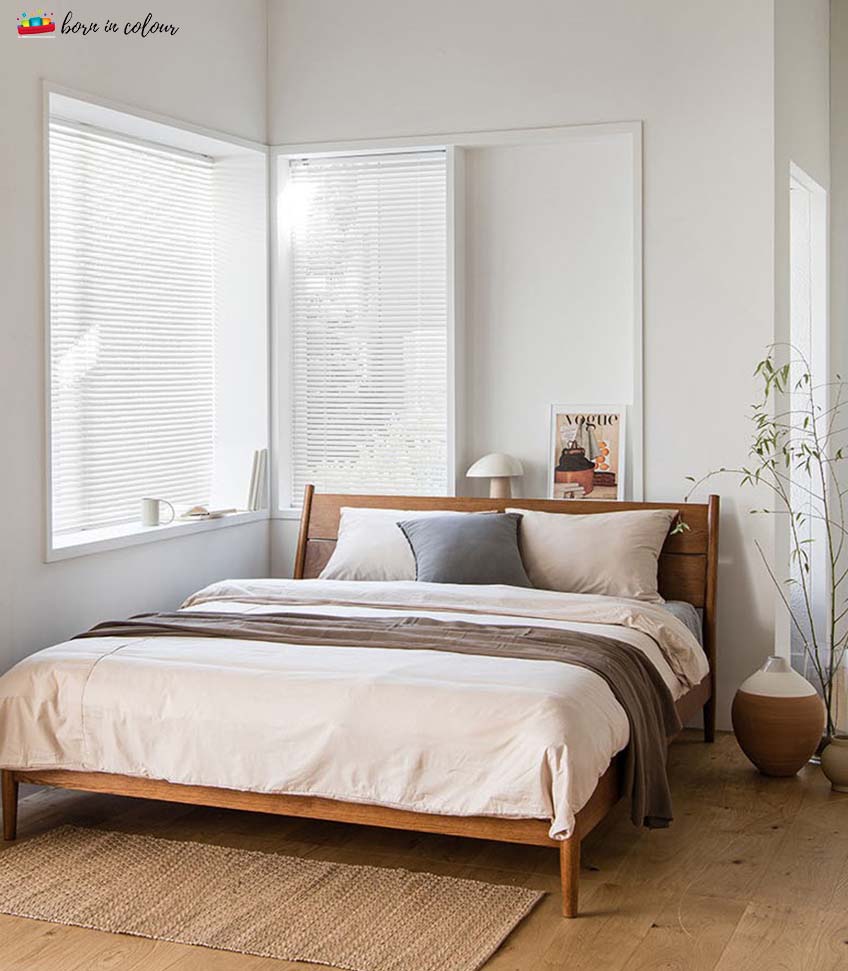 The bedroom — cosy; intimate; warm; comforting. These are attributes you'd typically associate with your own private sanctuary, and when it starts to dull or lose its appeal, perhaps some sprucing up is in order. Spending a fortune on tearing up your bedroom and putting it back together isn't necessarily the most efficient way to give it a new look; sometimes, all it takes are a few simple pieces of furniture in Singapore, or even something as simple as rearranging what you already have. If you're looking for ideas on how to switch things up in your bedroom without breaking the bank, here are a few simple but effective ideas.
Platform Bed for Extra Space
Platform beds give the impression of more space as its elevated frames allow you to see under the furniture, which gives you the perception that the bedroom is roomier. To further enhance that effect, consider getting wooden bed frames in Singapore that are sleeker to save even more space — an effective solution if your bedroom is smaller. To create even more space, you can fit in a few storage boxes neatly under the bed; not enough to block all visible space underneath, however.
Using Mirrors to Open up the Room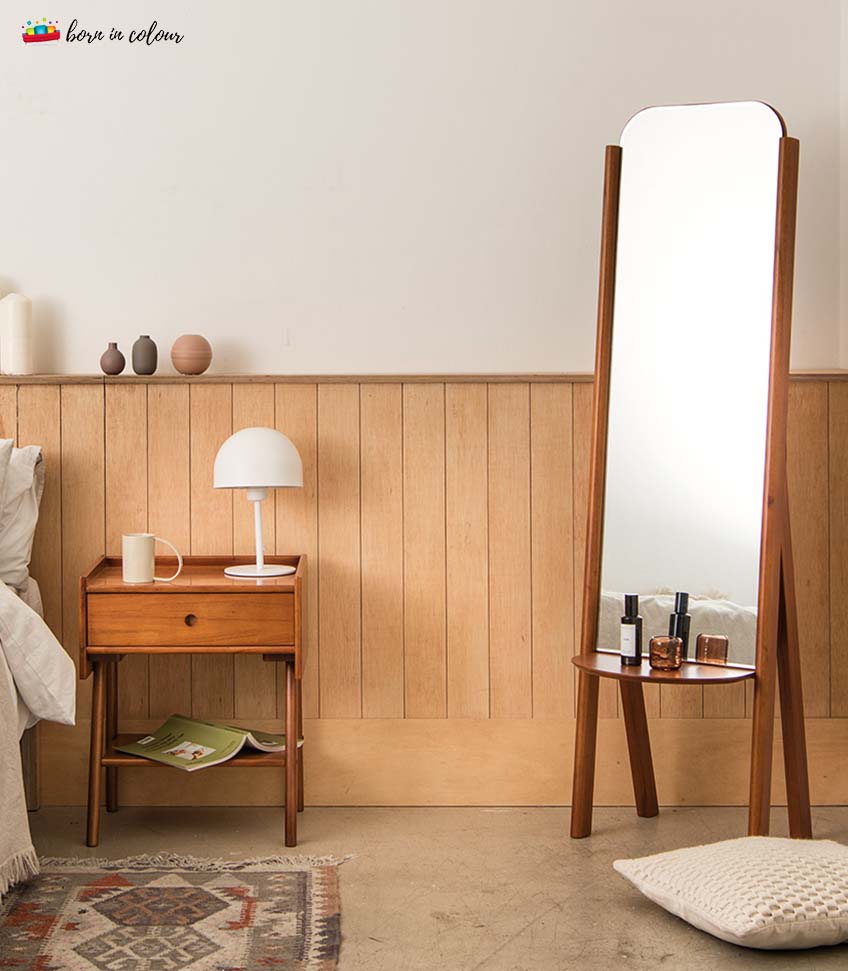 Not only are large mirrors helpful when you're trying to dress up, they can also brighten up your room or even make it look more spacious. By positioning a mirror near the window to reflect natural sunlight, it helps distribute said light to various parts of the room. Positioning two mirrors opposite each other also helps create the illusion of space, therefore giving your bedroom a wider look. Here at Born in Colour, we feature designer furniture in Singapore like our Continew Antique Mirror to maximise your desired effects.
Create a Cosy Corner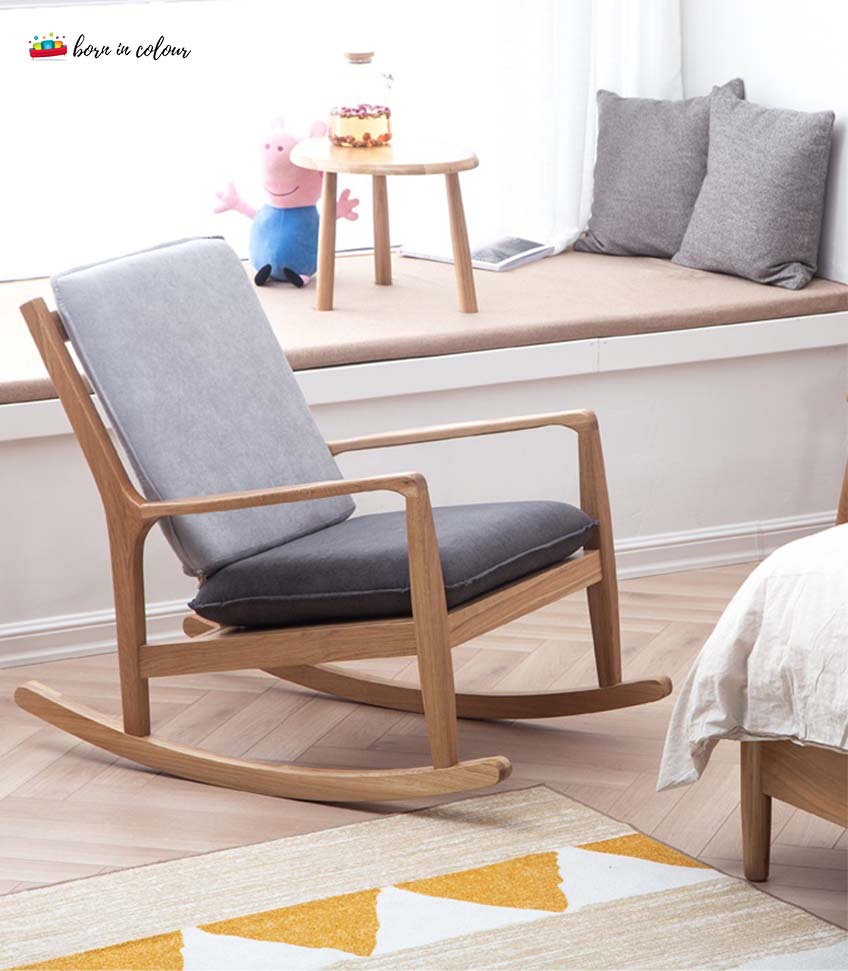 If the space in your bedroom allows for it, you can create a mini sanctuary within your sanctuary, preferably near a window, where you can just curl up with a good book and a cup of coffee or a nightcap. All it takes is some space and a simple, comfortable armchair, and perhaps a warm, solid wood furniture in Singapore to set your book and cuppa down on, like our Scandinavian side tables. 
Bring Nature into Your Room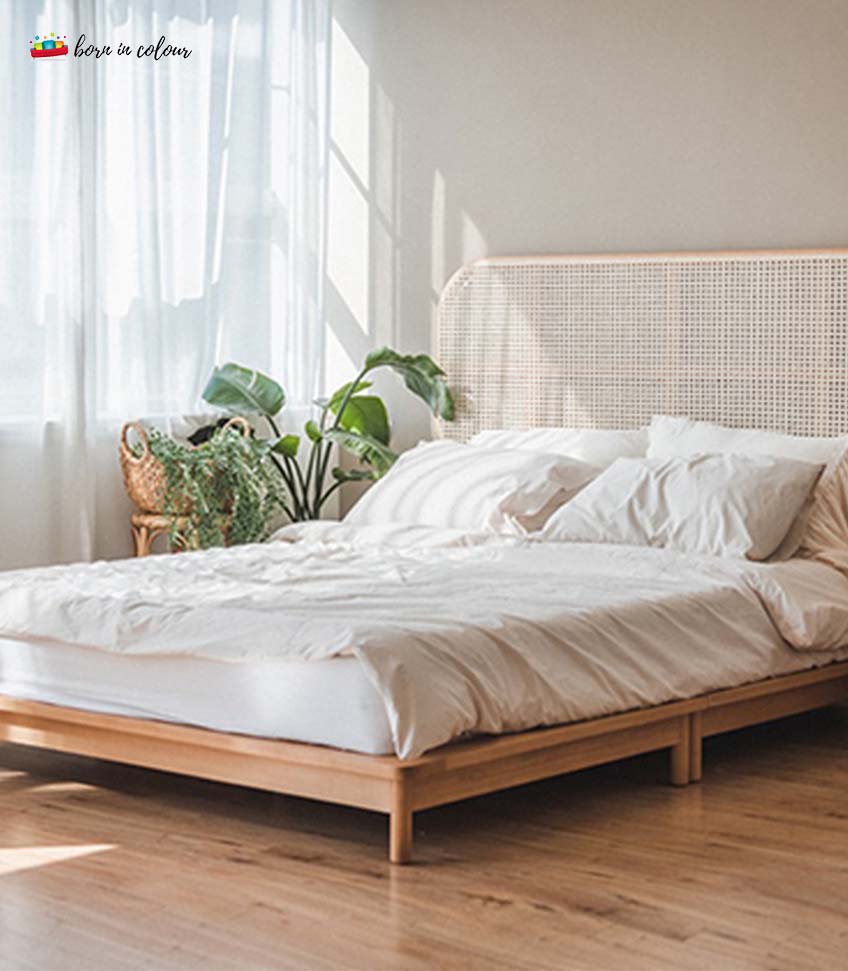 Besides investing in furniture in Singapore, consider getting a couple of houseplants instead. Just a few of them can add a tinge of vibrancy to dreary spaces. There is also a wide range of plants to choose from, depending on your preferences, from petite blossoms to succulents, to even large yucca plants. There's also scientific reasoning behind the added freshness, as plants consume carbon dioxide and give off oxygen. Additionally, colourful planters can even enhance the vibrancy of your bedroom.
Use Lighting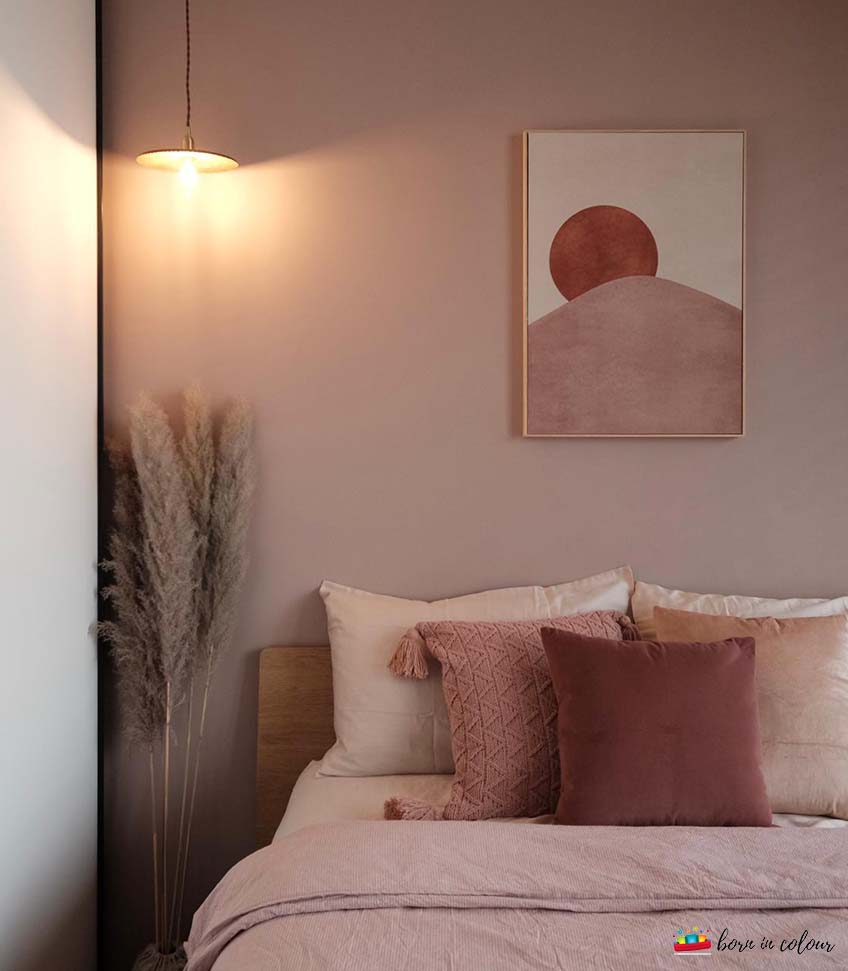 One of the cheapest ways to brighten your room, quite literally, is to get an assortment of lighting options, such as fairy lights, lanterns, LED rolls, or even neon signs; they are all available in abundance on the Internet, while you can easily get more conventional lamps here at Born in Colour's furniture shop in Singapore. Lighting is a versatile tool that can dramatically transform the aesthetics and mood of your bedroom, especially lighting options with controllable elements, like brightness and colour. 
Your bedroom is easily the most important room in your home, so make it yours. Here at Born in Colour, our wide variety of furniture in Singapore can meet any aesthetic vision you have for your bedroom. Visit our website for more information.