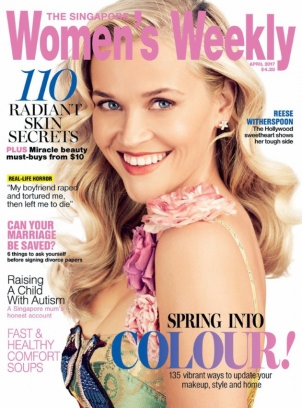 The page that we are on is page 143.
And here it is. The part that we are on... 
The Macaron drawer side table, Tony is a new member in our Macaron family.
He is a side table which you can place beside your bed or sofa.
He is here to help you hold your coffee while reading your magazine or hold your magazine while drinking coffee or even better hold both for you.
Have trouble finding your phone in the morning? Ta-da Tony is the solution.
Place him near your bed and he will take good care of your phone, save the hassle of finding your phone in the morning...
He is made of engineered hard wood and Eco-Friendly paint.There is a drawer for you to store your magazines or newspaper that you have read. The colour that is on the magazine is Grey.
We have 2 other colours... They are white and natural. Do you want see them... They are below! Click on them if you want more information..
Natural 
Want to join the macaron family? Are you a macaron lover? Already have our macarons?
Get Tony our youngest in the family and complete your home with our Macaron Family....Contact us at 62572501 to get your Macaron!