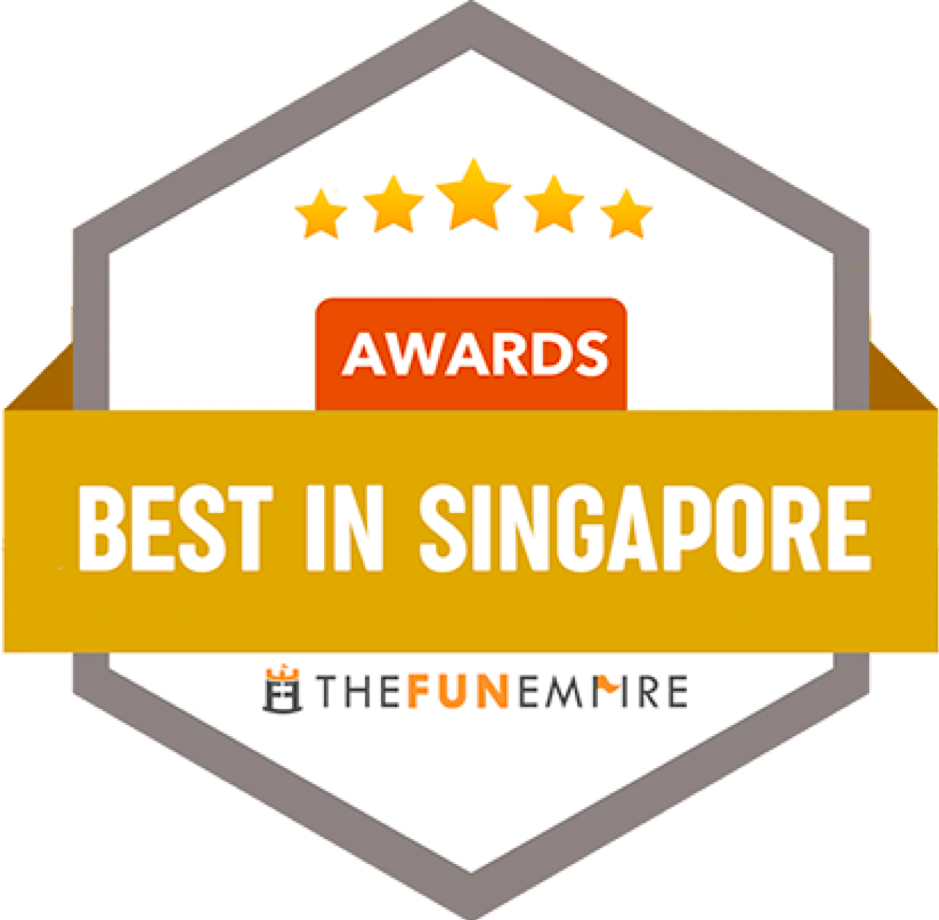 Chinese New Year is around the corner and to all those celebrating, you can't welcome the new year without cleaning the house! To get ready for the new year, people would usually shop for new furniture and get rid of old ones to drive away "bad luck".
If you're planning to get new furniture for a fresh start, keep reading! We've been listed as one of the Best Furniture Shops in Singapore in 2021. Thank you for the feature!
In this article by The Fun Empire, they have compiled a list of the Best Furniture Stores in Singapore that serves as a one-stop shop for all your furniture needs and we are glad to be amongst one of their recommendations!

This is what The Fun Empire have said about us:
Some of our Signature collections include Bistro Rattan, Fika Swedish, New Retro and Heim Forrest.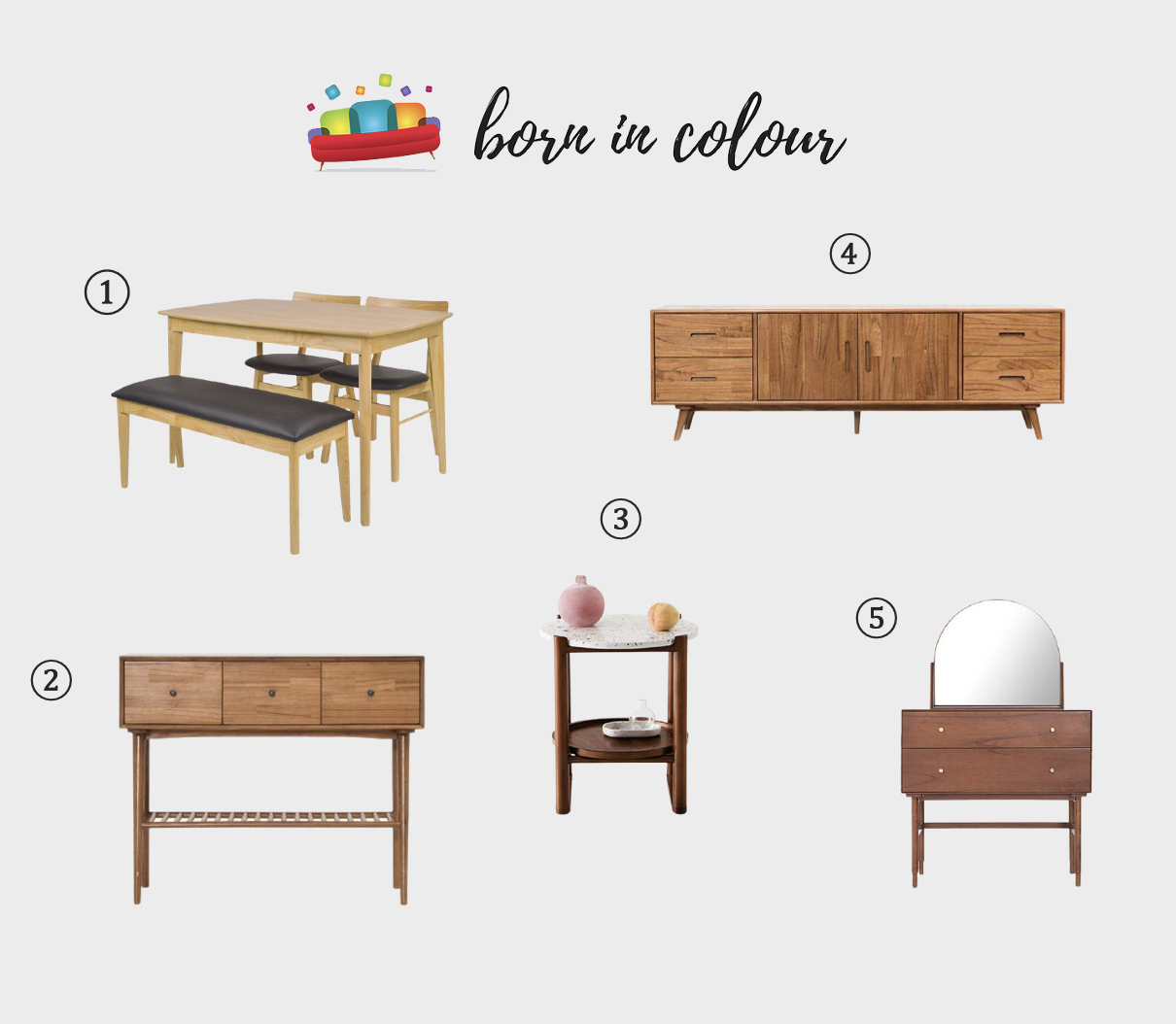 Here are our picks!
1. Mujis Japandi 4 Seater Dining Set ( 1200) (Table, 2 Chairs & 1 Bench)
2. Fika Swedish Doorside Console
3. Fika Swedish Terrazzo Stone Round Side Table (Ceramic White)