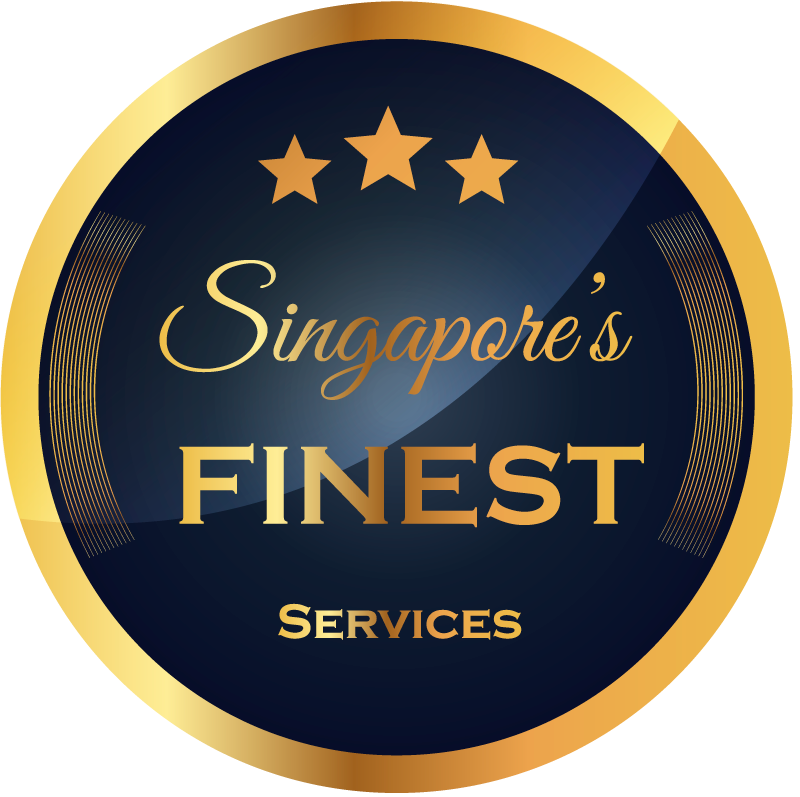 Just like our outfit choices everyday, our home décor is a reflection of our personality and interests. In fact, it is actually less about our house, and more about our personality. Here in Born In Colour, we believe that decorating your home is a very personal business. 
If you feel that your home does not feel the way you want it to, then keep reading as we are featured in Singapore's Finest - The 10 Finest Furniture Stores In Singapore!
Here is what Singapore's Finest have said about us: 
Some of our Signature collections include Bistro Rattan, Fika Swedish, New Retro and Heim Forrest Forrest.